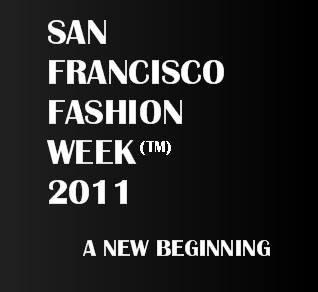 Many of us are currently scrounging around in our pockets for tickets to New York in September, but what some may not realize is that a new vein in fashion is right here in our city. San Francisco Fashion Week 2011, hosted by the San Francisco Fashion and Merchants Alliance (SFFAMA) and Wix.com has just wrapped up another success.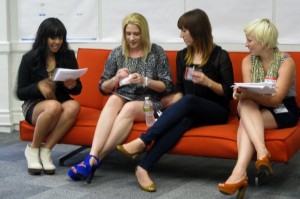 With a focus befitting the bay of start ups, SFFW2011 deeply involved social media and technology, bringing in expert bloggers, web-focused entrepreneurs, emerging talents and students alongside seasoned designers. Among some of the events were workshops held at Apple, Fashion Bloggers Connect at EFactor Headquarters and the invite-only industry party at (undisclosed location if you're not on the inside). The runways were walked at Madrone Studios, each night showcasing a different theme; Emerging Designers on Friday and Ready To Wear Saturday, wrapping up on Sunday with a showcase of Couture and the Avant-Garde.
In the case that you missed this fine affair (which lasted August 8- 14), there will be more next year and even sooner, as SFFAMA hosts the 2011 San Francisco Fashion Awards (nominations are closed, but voting has begun!) on the 28th.
Written by: Alison Messinger
You can read more by Alison at her blog www.eclecticalamode.com