The American Red Cross Silicon Valley Chapter is hosting their very first Red Cross Wearable Arts Competition and they are looking for some talented fashion designers to enter. And by "talented" I am referring to all you fashion design students out there.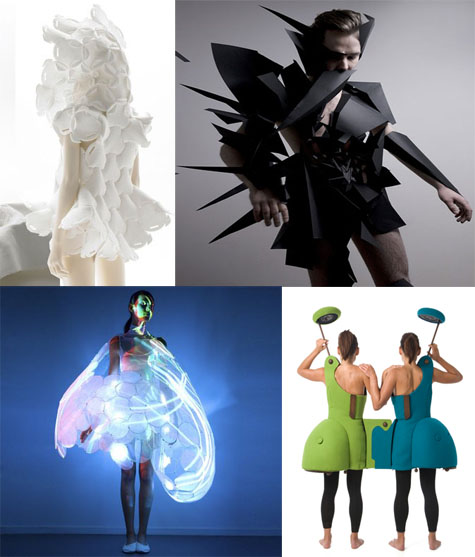 The American Red Cross "leads the way in providing relief to victims of disasters and helping people prepare for and prevent emergencies throughout the Silicon Valley." That said the theme of the competition is "Disaster Preparedness and Response."
The competition will be judged by industry big wigs and the winner will be based on how well the designer incorporates the mission of the Red Cross as well as the quality and visual effect of their workmanship.
The deadline for the first round of conceptual sketches of your design is February 18 – so you better jump on this quick and do us proud!
Complete details of the competition are available at www.siliconvalley-redcross.org.