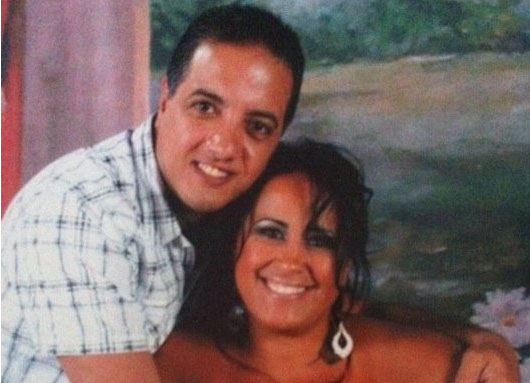 Name: Angelia Collins
Where do you live? Virginia
What is your area of study? MFA Fashion Design
What is your current occupation?
Cultural Information Assistant
Which historical [fashion] figure do you most identify with?
Ralph Lauren
What is your greatest [style] regret?
80's shoulder pads
Follow the jump to read more!
What is your current state of mind?
Free Spirit
What [item of clothing] is the greatest love of your life?
My jeans
What is your [style] motto?
Mind over matter, I don't mind because it doesn't matter.
What do you consider your greatest achievement?
Being a parent and being accepted into the Academy of Art University's MFA program.
For more Proust [Fashion] Questionnaires, click here.