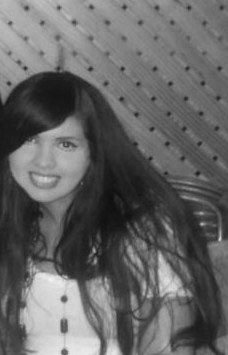 Name: Ruth E. Filomeno
Where do you live? South Carolina
What is your area of study? BFA Fashion Design
What is your current occupation?
I am a clerk at a physician's practice.
Which historical [fashion] figure do you most identify with?
Oscar de La Renta
What is your greatest [style] regret?
Ripped Leggings
What is your current state of mind?
Extremely stressed between school and work but happy that I'm studying what I love the most which is fashion.
What [item of clothing] is the greatest love of your life?
My Chanel purse
What is your [style] motto?
Follow what you like, not a trend.
Follow the jump to read more!
Who are your favorite [fashion] heroes in real life?
My mom.
What do you consider your greatest achievement?
I have been switching schools for the past two years and having to retake classes because I wasn't able to transfer credits from one place to another has been a challenge. I am positive that if I work hard I will be able to graduate in a short amount of time which will be one of my greatest achievements.
For more Proust [Fashion] Questionnaires, click here.