This week has been slow with modeling and there have been a couple of job opportunities I had to turn down, because of school and travel expenses. Sometimes commuting to San Francisco can be expensive and time consuming. I have to make sure that the jobs I book or go on casting calls for are really worth it. However, the free time from modeling opened up the opportunity for a short trip to San Diego. I was able to get some quality research done for my Product Development final project. I found the perfect target market a couple hours away in Palm Springs.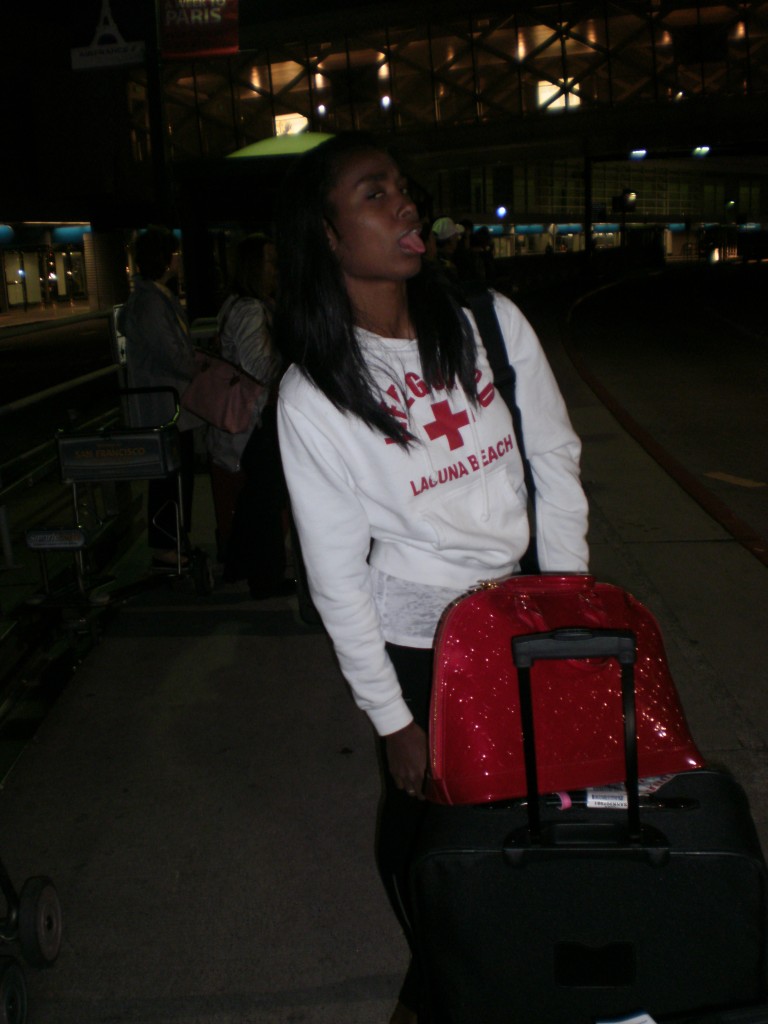 Erin prepares for her trip to San Diego
Finishing up this semester with all A's is looking more promising. I just hope that modeling picks up a long with my research with my project.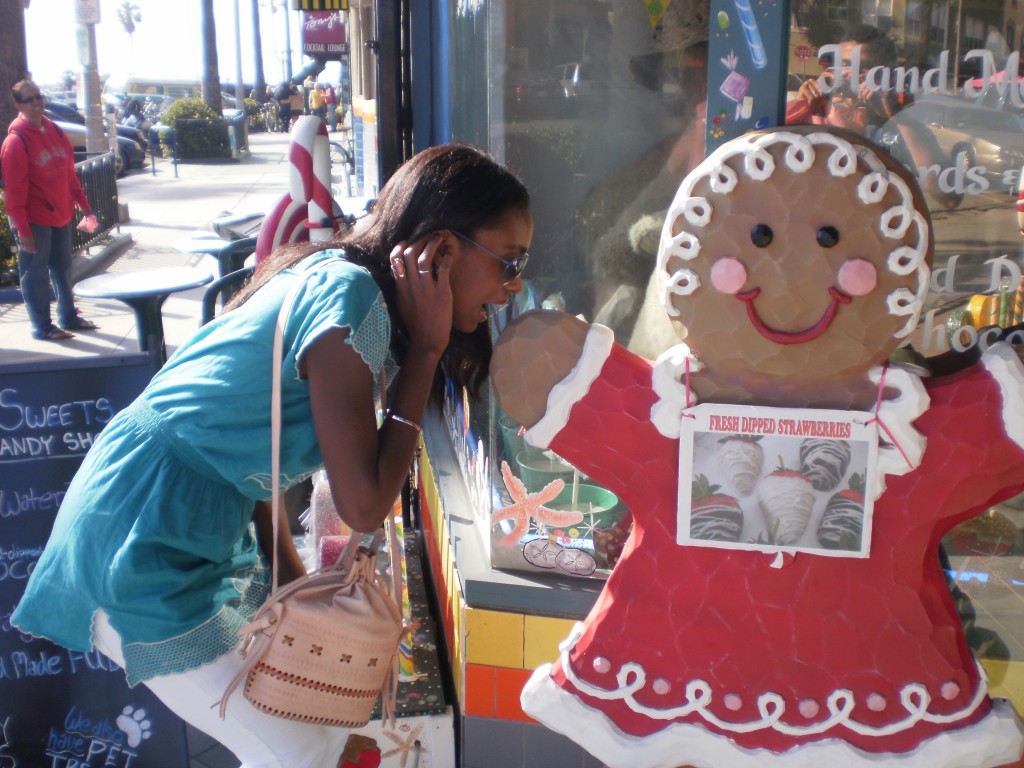 Erin takes a bite out of her San Diego vacation
Written by: Erin Leeper
Click here to read more of "The Model Life of Erin"