This past weekend, alumna knitwear and fashion designer I Shan Liou and former student Heather Guevarra Arcega lit up the runway with their designs at the Third Annual APAture Runway Show.
Hosted by the Kearny Street Workshop and the Asian Pacific American Cultural Center the show is part of a larger multidisciplinary arts festival showcasing the work of emerging Asian Pacific American artists.
Liou gave us her collection which was shown at New York Fashion Week. Collaborating with textile maven Myoung Hee Kim, the collection certainly garnered a couple of oohs and aahs from the packed crowd at the SOMARTS Cultural Center: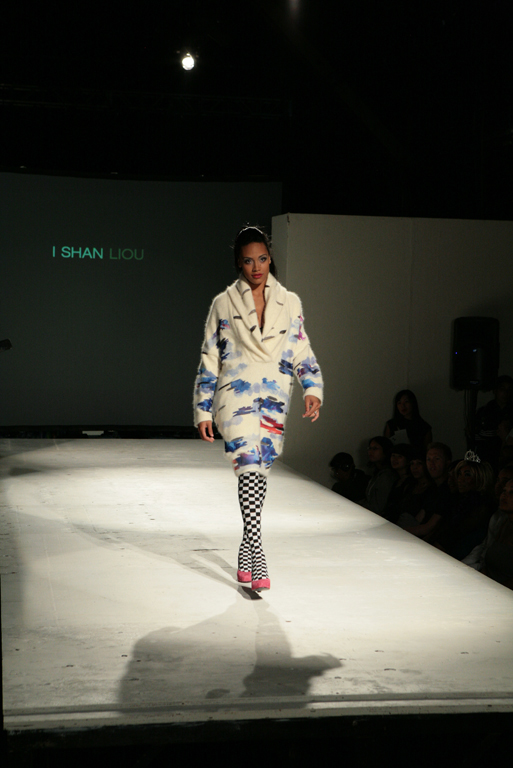 All photos by Akari West Studio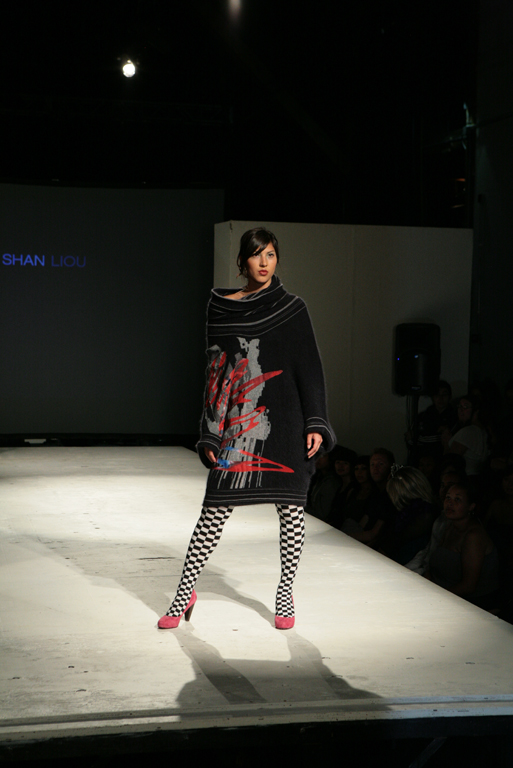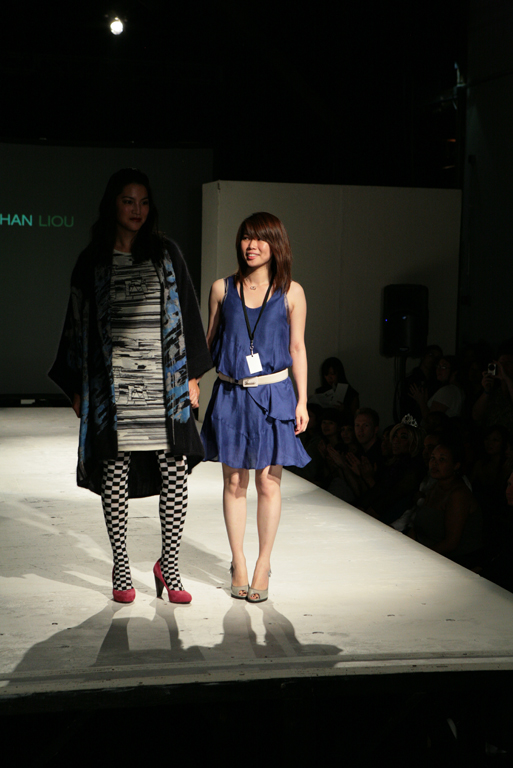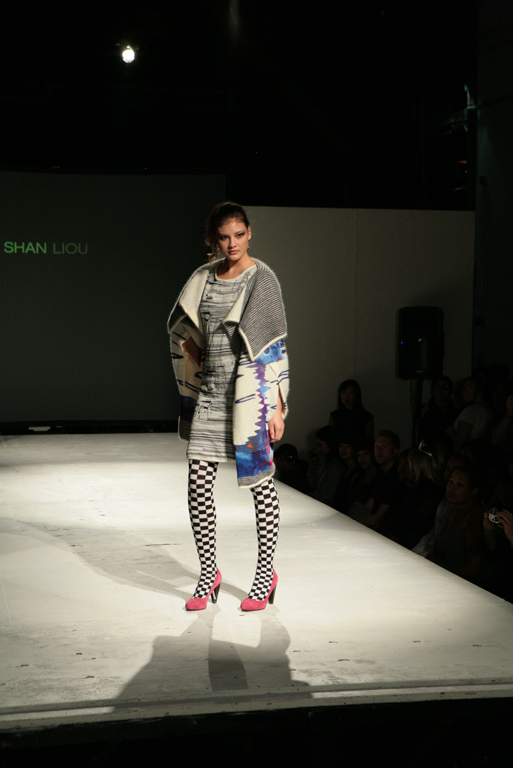 Arcega, who has her own clothing line, called Gingerbread Clothing, also showed the latest from her line: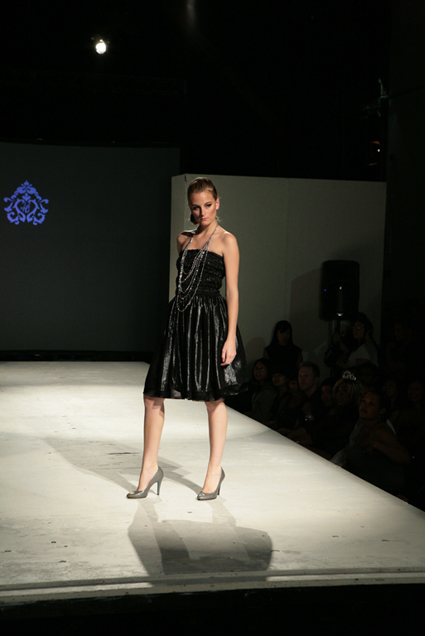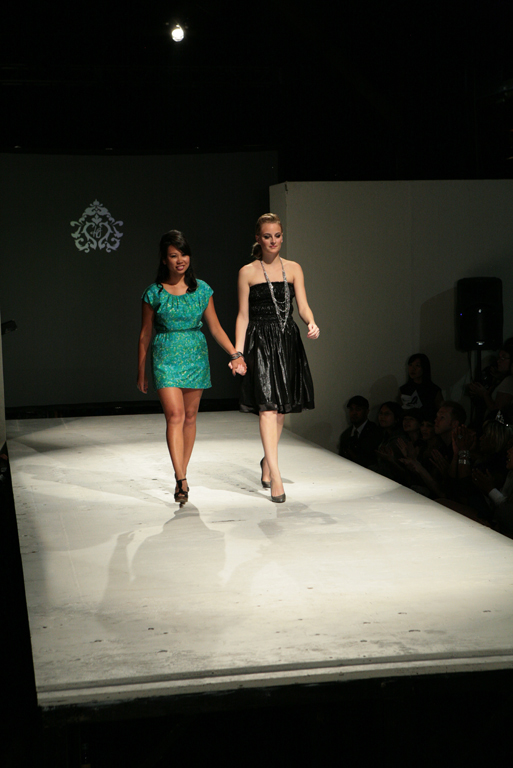 The two showed their work alongside other designers labels including Faithy Leong, MXW, Amy M. Ho, Erica Varize, Loretta Nguyen & James Dawson, and the featured design label The Battalion.
For more info on Heather visit www.gingerbreadclothing.com; for I Shan, visit www.ishanliou.com.
To learn more about APAture and the Kearny Street Workshop visit www.kearnystreet.org/apature.