On Monday we asked you who this girl was: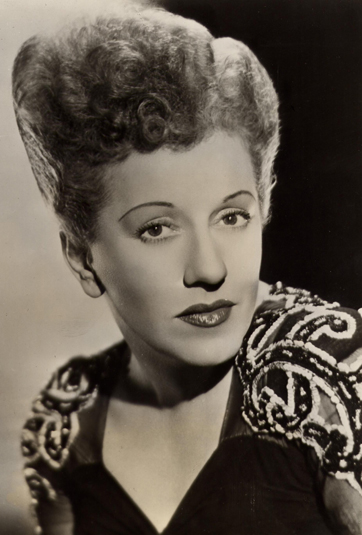 As stated in the title of this post, she is Frances Faye, the legendary cabaret jazz singer whose uber-cool hairdo was a hot topic of discussion. Congrats to Tia Kanaeholo and someone by the name of YOsixsixsix who had this to say about Frances:
Frances Faye was a free spirit, and a bisexual, though I am not sure if thats what made her so cool. But I must agree, that hair is amazing!
Source: T Magazine