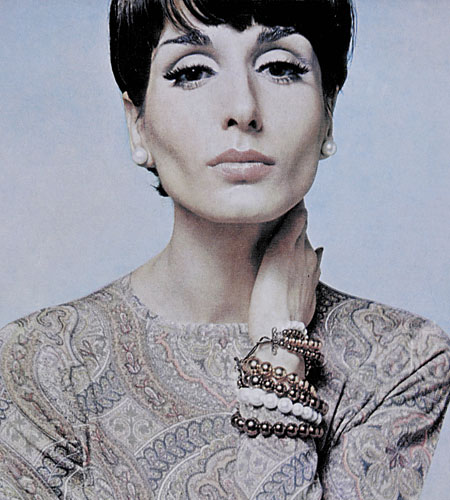 The lovely lady shown here is Nati Abascal (who is dressed in Lanvin, by the way). She was a cover girl for Bazaar in the '60s and was a muse for Valentino. She also starred in Woody Allen's film Bananas in 1971. She has also worked as a stylist for Hola! magazine. According to Wikipedia, her full name is Natividad Abascal y Romero-Toro — which is a mouthful. Good thing she shortened it. Here's another pic of her for you to marvel at: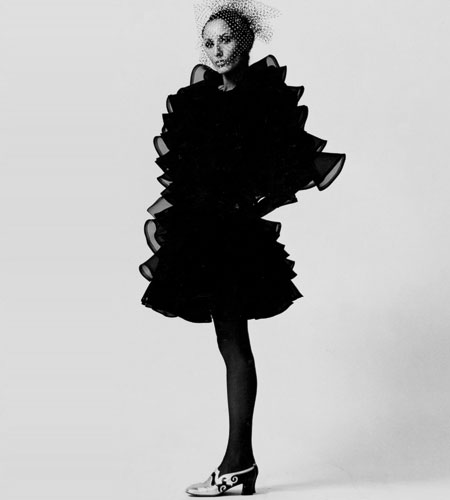 Congrats to our own Gladys Perint Palmer for answering and to Sarah Baker for getting most of the clues right!
Stay tuned for next week's beloved round of Who's That?