Jeffrey Lalonde, Assistant Director of Technical Design, took some of his students in his CDFP 6 class last week to visit S.J. Manufacturing a small factory and product development facility owned by Seymour Jaron – who has been in the business for over 50 years and has such an amazing story that he wrote a book From Mena to Semour, which also includes insight into how the garment industry has changed.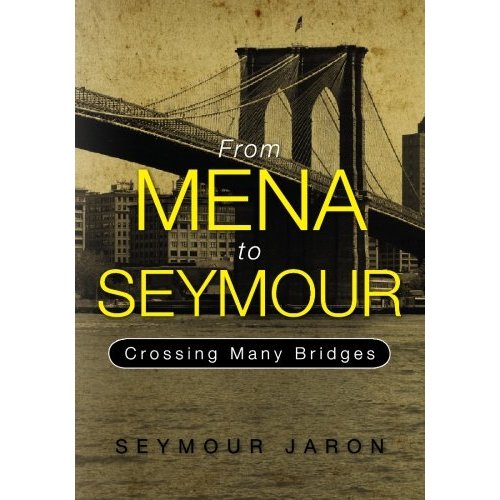 S.J. Manufacturing is a private label contractor that has specialized in custom technical/functional private label apparel, clothing and headwear for popular name brands and major catalogues since 1978. They provide apparel and clothing manufacturing services including pattern making, grading, marker making, cutting, private label sewing, sales rep sampling, full service embroidery, pressing and packaging services which meet or exceed quality standards of the domestic cut and sew industry – and all of this is based in San Francisco!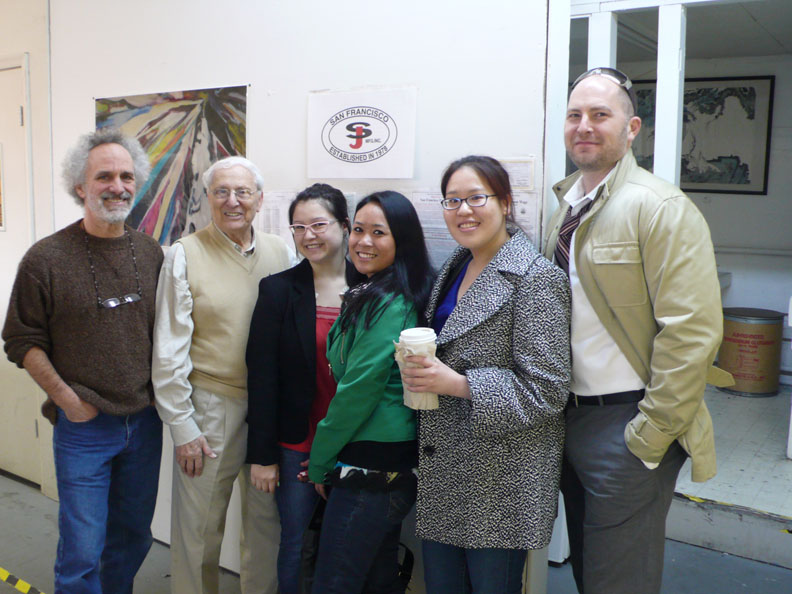 The students in Jeffrey's class were able to see a facility, learn more about the history of manufacturing and learn about machines that go beyond the basics. It is a great tour that would also be good for recent grads who would like to develop their own line.
For more info, visit their website: www.sjprivatelabel.com.