The School of Fashion at the Academy of Art University is offering a new comprehensive online course on Sustainability & Society (FSH/GLA 648) to help students across the University to better understand how sustainability can play a part in their future careers as well as lifestyle.
The fashion industry today is often associated with the world's obsession with overconsumption, encouraging companies to deliver huge quantities of clothing, footwear, and accessories at incredibly low prices. Manufacturing these clothes involves vast amounts of natural and man-made resources. Cotton, which is the most used fiber in the fashion sector (estimated to be around 40%), is one of the most earth straining fashion ingredients. It takes up to 200 tons of water, for example, to make one ton of fabric, and more than 700 gallons of water are needed to produce one cotton shirt from seed to shelf. The fashion industry is also routinely described as one of the top polluting industries in the world. Americans alone throw away more than 15 million tons of clothes each year – an amount that has doubled over the last 20 years. Now add to this 194 other countries around the world. The number is simply staggering! Most of this waste ends up in landfills, since only about 0.1% of fiber collected is recycled into the new textiles. Chemical dyes have been polluting rivers and waterways around the world, as the fabric dying process remains toxic and waste water remains untreated.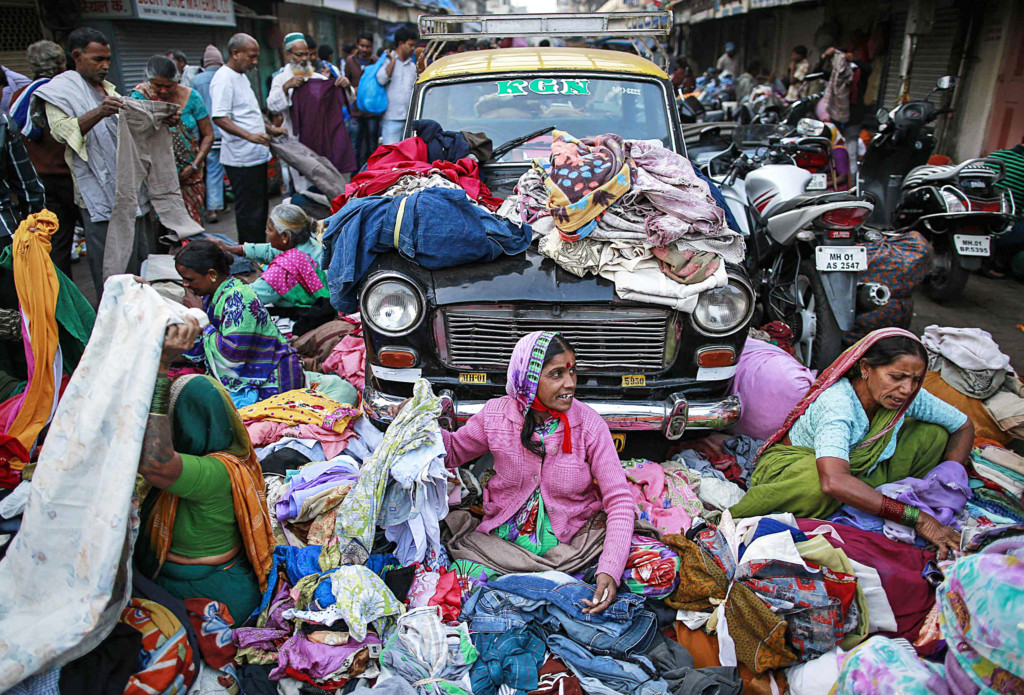 How do we begin changing the industry, and making the world a more sustainable place to live? It starts from within. Although, in recent years, the number of eco-conscious and socially responsible designers and brands has been on the rise, sustainability is not all-in-one solution or a magical formula that fashion brands can easily adopt. For the most effective impact, change must come from the individual. The School of Fashion at the Academy of Art University is offering a new comprehensive online course on Sustainability & Society (FSH/GLA 648) to help students across the University to better understand how sustainability can play a part in their future careers as well as lifestyle. Justice McNeil (BA Fashion Journalism alumna) met with our expert instructor Maria Birger to learn more about the movement, the class and its goals.
JM: Can you tell me a bit about your background and experience?
MB: My background is in energy, sustainability, and sustainable finance. Since I founded ESG alpha – a sustainability research consultancy, focused on global corporate sustainability and environmental, social and governance (ESG) issues, I have worked with a variety of clients on exciting projects, ranging from clean energy policy research to greenhouse gas emissions accounting and sustainable investing strategy. I have done extensive research on many sustainability topics, including carbon emissions, stranded assets, renewables, water scarcity, labor issues, supply chains, community impact, corporate governance, and diversity and inclusion. I have a Master's degree in International Business, Finance and Energy Policy from Columbia University, a Bachelor's degree in Business Administration from UC Berkeley, and a certificate in Corporate Sustainability and Innovation from Harvard University. I love and continue learning and stay very active in the sustainability community.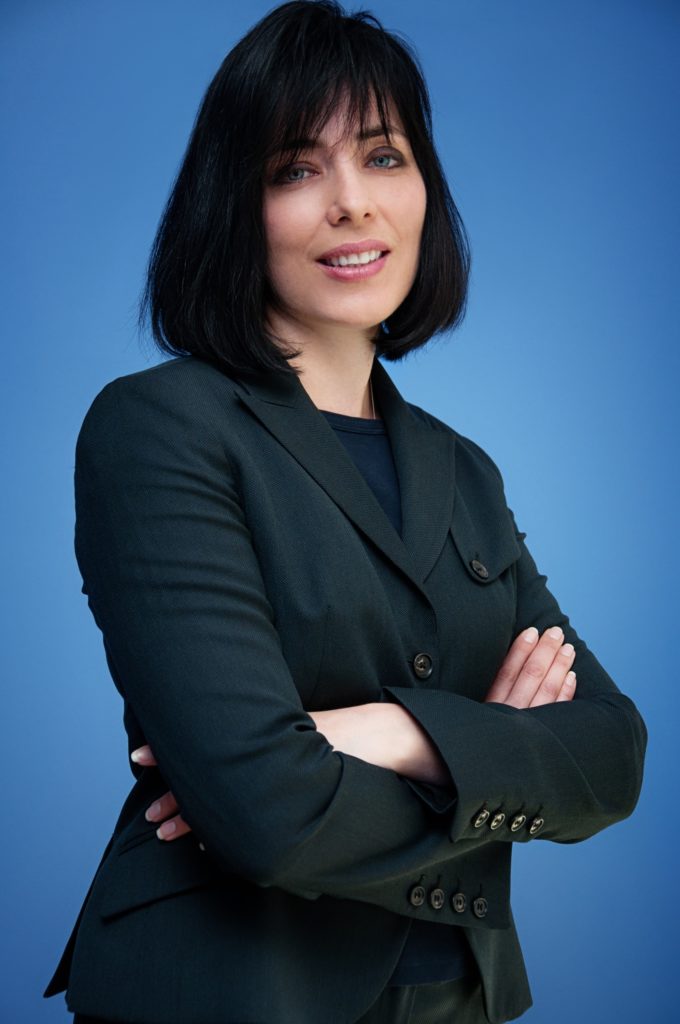 JM: What got you interested in sustainability?
MB: My passion for sustainability stems from my interest in energy and fashion. Although these industries are different, they are similarly multidimensional: very international, requiring an understanding of science, art and economics. I learned more about them and realized that current challenges could not be tackled without a thorough understanding of sustainability. Through my consulting practice, I've become convinced that it's the key to solving many essential problems across different industries. Many careers now have elements of sustainability built into them; from climate change to labor rights to diversity and inclusion to corporate governance and so on.
JM: What will the Sustainability & Society course cover?
MB: This course provides an insight into what sustainability is about beyond the environment and the fashion industry. It's about three types of issues: economic, environmental, and social. We will talk about markets and institutions, population growth and scarcity, ecosystems and biodiversity, consumerism and fast fashion, and the idea of sustainability in the corporate world. We will highlight initiatives and strategies to make our lifestyle and society more sustainable. This course offers something relevant for any/every Academy major.
JM: How could the fashion industry be more sustainable?
MB: There are several critical sustainability issues in fashion. Consumption growth is huge! The growing number of clothes we buy and dispose of as the result of cheap fashion… Then, there are intensifying production of cotton, which requires a lot of water and pesticides, working conditions and wages of factory workers across the global supply chains, and others. The process of textile manufacturing involves dying fabrics with toxic chemicals. Manmade synthetic fibers are often unsustainable since they cannot be easily recycled and end up in landfills. There is also animal welfare. I believe that to become competitive in the long run, companies need to reorient themselves, because consumers will be gravitating towards more sustainable lifestyles. As a part of this shift, companies need to focus on quality vs. quantity of their products, develop new sustainable materials and production techniques, and make their supply chains transparent.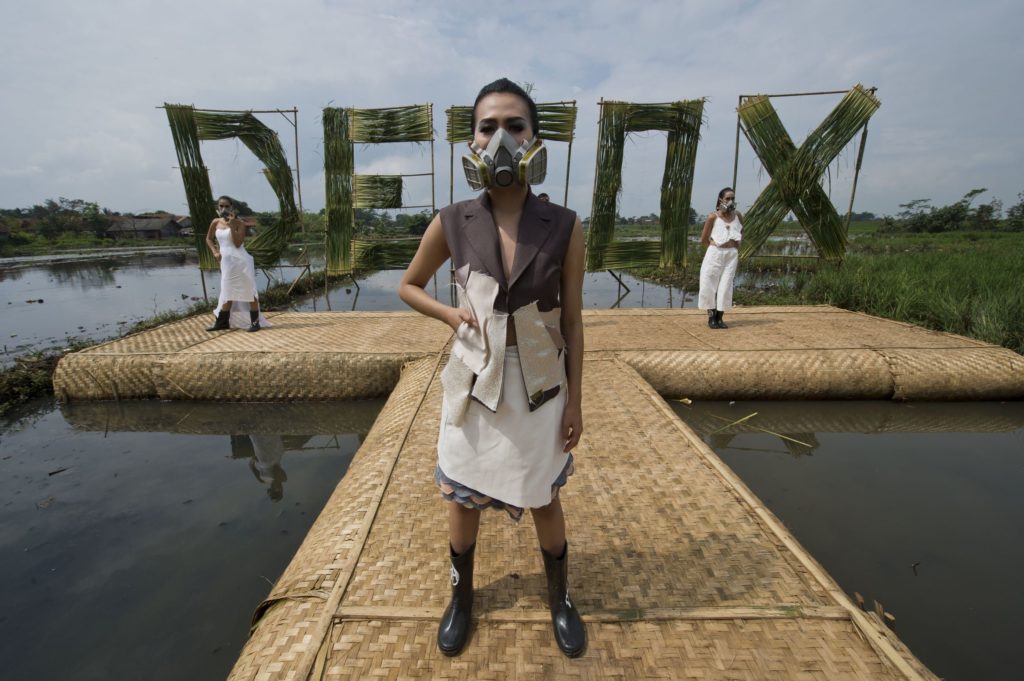 JM: How can individuals be more engaged in sustainability?
MB: Everything starts with awareness. It is hard to continue with the status quo. We hear the words "environmental impact" and "sustainability." Do we really know what they mean? One way is to take a course like the one I'm teaching. When you realize what the problems are, you start to think of all the ways you can help to fix them. When it comes to fashion, we should change the way we think about it. Trendy and fashionable are two different things. As a consumer, I focus on making my "carefully curated wardrobe" a representation of my own style with things that are multi-functional and interchangeable. These high-quality things can be second-hand, too. We have to remember that it is okay to pay a little more and own a little less.
JM: Who is leading the industry in sustainable fashion?
MB: This is a hard question. It depends on many factors. I would say Patagonia and Timberland really resonate with the market. There are many activewear brands that have placed sustainability at their core. Even giant clothing companies like Nike and H&M are looking at new materials and ways of doing things. Finally, more consumers feel strongly about issues like working conditions of those who make our clothes, environmental impact of growing cotton, and so on. Ultimately, if you want to know that you are spending your money on sustainable products, you must do a bit of research. There is a lot happening across the industry and it's an exciting time for the field of sustainability.
Interested in learning more about FSH/GLA 648 Sustainability & Society online course? Contact your advisor today!
Text by Justice McNeil, BA Fashion Journalism Alumna