This is the last article of the Styling 101 series. I've covered how to gather your concept, moodbaords, editorial team and how to scout for a location. Now I will discuss what to do on the day of the actual photoshoot. The actual photoshoot is usually the most fun part, unless you did not sufficiently organize yourself. So, here's how to get organized for the day of your shoot.
Photoshoots are usually scheduled during the mornings, and when I say mornings, I mean possibly five a.m. It's a good idea to get everything ready the night before, so that you just have to grab your things and leave in the morning. I like to make a list of all the things that I will need that day, so I won't forget anything. I actually have two lists: one for everything I need to pack the night before, and one list for things I need to pack or remember for the day of the shoot.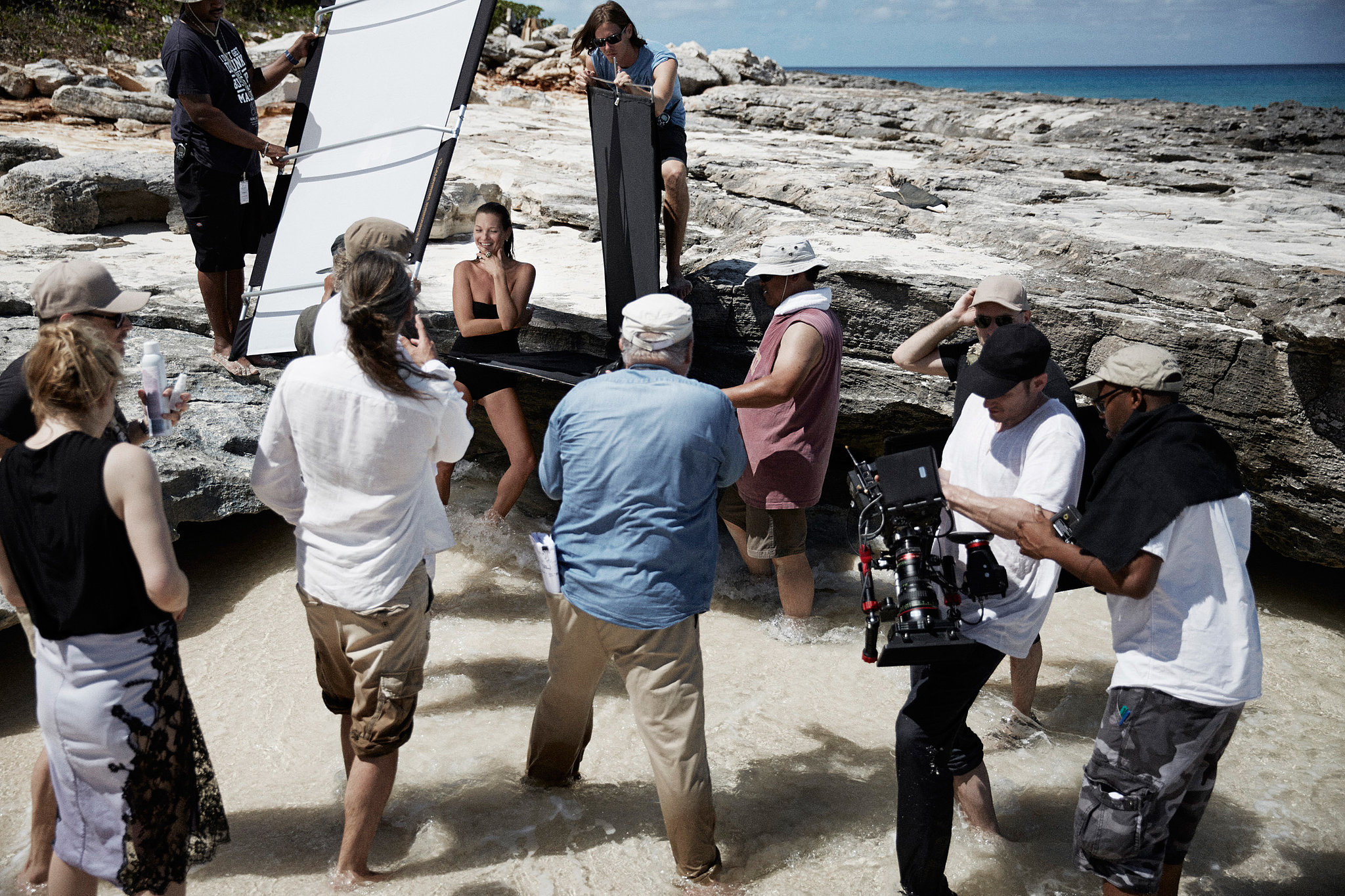 First make sure that you have all of your looks printed out. Get all your garments ready in the garment bags and hang them on your collapsible rolling clothes rack in order of the looks you want to shoot. Have your accessories in different bags and sorted according to outfits and then put them all together in your accessories bag. Your accessories bag should include everything from jewelry to hats, purses and shoes.
Something most people don't realize is that someone has to bring snacks and water on set. That task is usually the producer's job, in this case, you! Pretzels, bananas, muffins and some waters will usually do the trick for mornings. Bringing the snacks and drinks to the shoot is very important unless you want someone to pass out from dehydration or lack of energy. You don't need a whole buffet, but just a few things will keep everyone motivated and happy on set will go a long way.
Then there's another bag that needs to be packed.  This is where your portable steamer, changing sheets/tents and your personal belongings. You also don't want to forget your styling kit with your changing scarf, clamps and other styling tools you need on set. Once you have everything packed, you're ready to leave in the morning.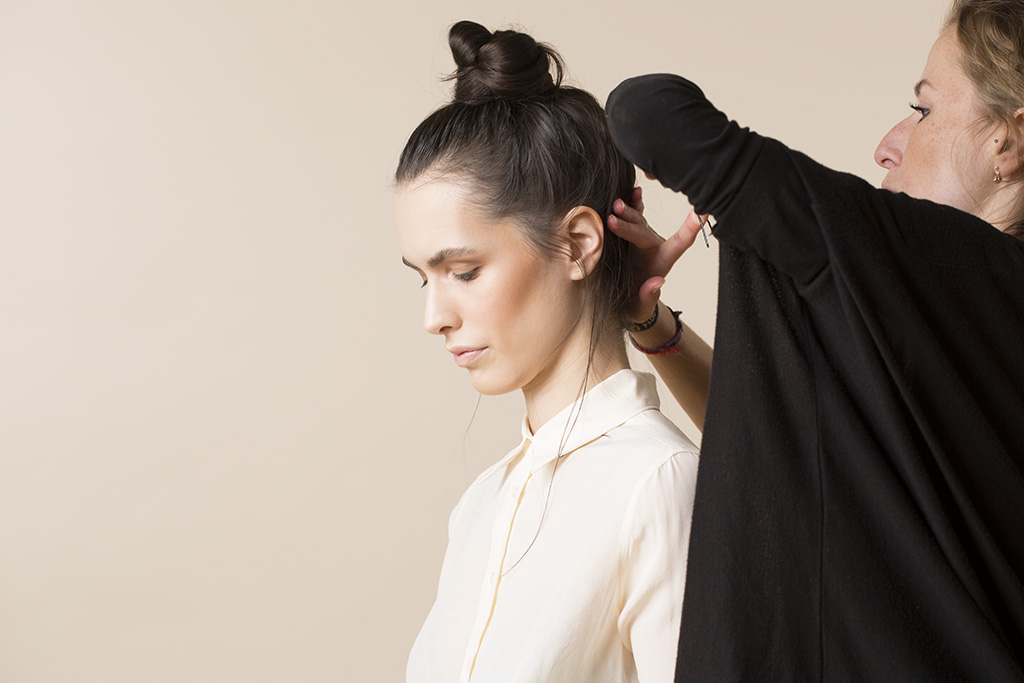 In the morning, make sure your assistant meets you beforehand so you don't have to carry everything and go to your location by yourself. Once you have arrived at your location, put your garment rack together and clothes on it, then get steaming. Once everything is unpacked and freshly steamed, the hair and makeup team should prepare your model and the photographer should be all set up. If your location allows, it's a good idea to set up a little station where your model can get changed.
Finally we can get the shoot rolling! Make sure you communicate with your photographer throughout the entire shoot so you are both getting what you want. The moodboards you put together should be very helpful when explaining the poses to your model and lighting to your photographer. Another tip is to keep asking your models if they need anything. The models are usually very young and don't always speak up, so just keep asking. After around six hours you should be ready to wrap it up and your shoot is done!
Now you know everything there is to know about how to produce an entire photoshoot by yourself. We started from developing a concept to directing models on set. Thanks for joining me on my journey and learning all about how to make it happen!
By Isabelle Eder, BFA Fashion Styling