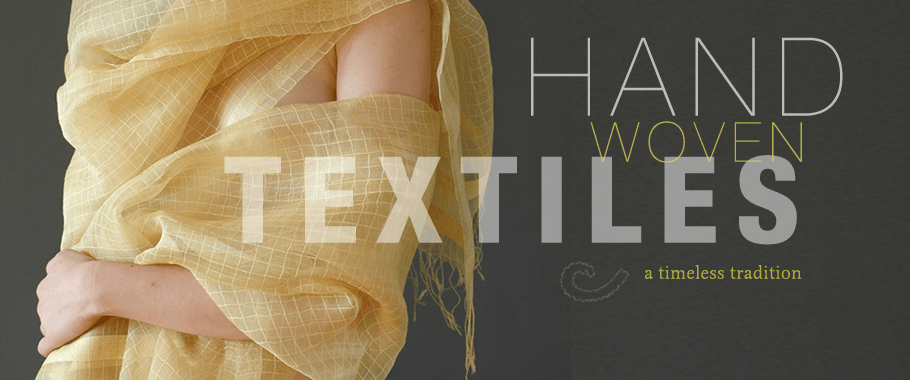 Smita Paul Design, a company that creates beautiful textiles and scarves using an Indian handloom, is looking for someone to help them part-time. This is a paid position, and could expand into a full-time position after a few months. They are looking for someone to help with various aspects of the business.
Qualifications:
Computer savvy and familiar with Mac operating systems, Excel, Word, Photoshop, and basic Quickbooks
Organized and detail oriented
Familiar with textiles (please mention any special knowledge/experience)
Efficient and able to handle multiple tasks
Flexible and self-motivated
Must have their own form of transportation (either car or scooter)
Follow the jump to read more!
Additional Qualifications – not required, but encouraged:
Knowledge of U.S. customs and international shipping
Basic understanding of Search Engine Optimization, Social Media Marketing
Understanding of business systems, e-commerce
Familiarity with Bay Area factories or suppliers
If interested, please email info@indigohandloom.com. You can visit the website here.