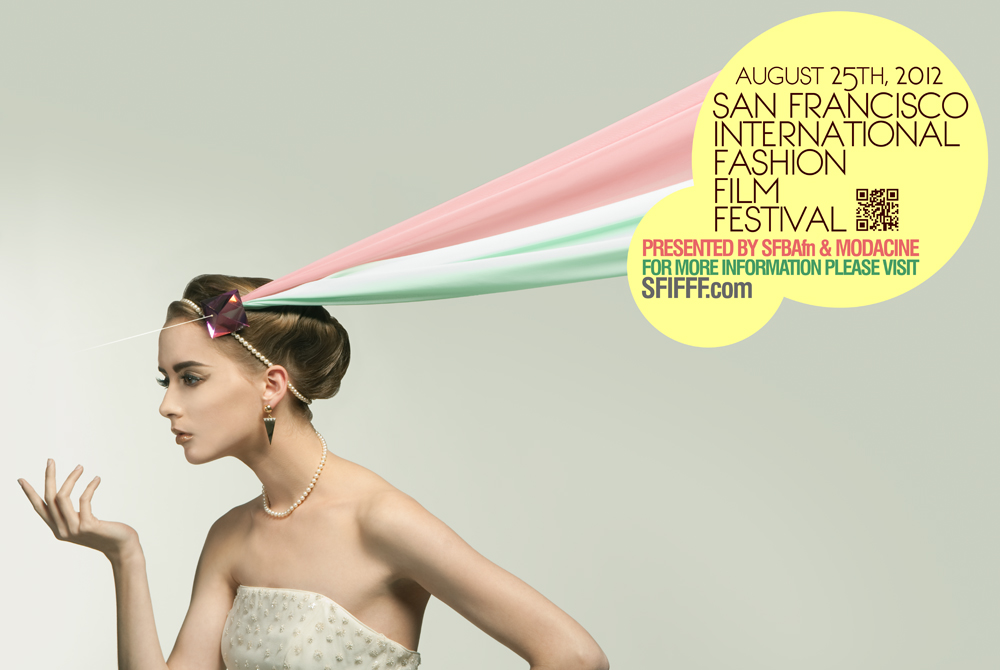 The San Francisco International Fashion Film Festival – not to be confused with the San Francisco Fashion Film Festival – will be kicking things off on Saturday, August 25th. It will be an evening of fashion and art in motion, showcasing top fashion film talents from around the world.
The event will also feature a fashion installation by designers Joseph Domingo, Ballesteros-Shrive, Herbert Williamson, Cana Klebanoff, Acta Non Verba's Hector Manuel, and Cari Borja.
Follow the jump for details!
WHAT: San Francisco International Film Festival
WHEN: Saturday, August 25th from 6:30 to 9:30 PM
WHERE: West Bay Conference Center – 1290 Fillmore Street at Eddy Street
For details and to purchase tickets, click here.