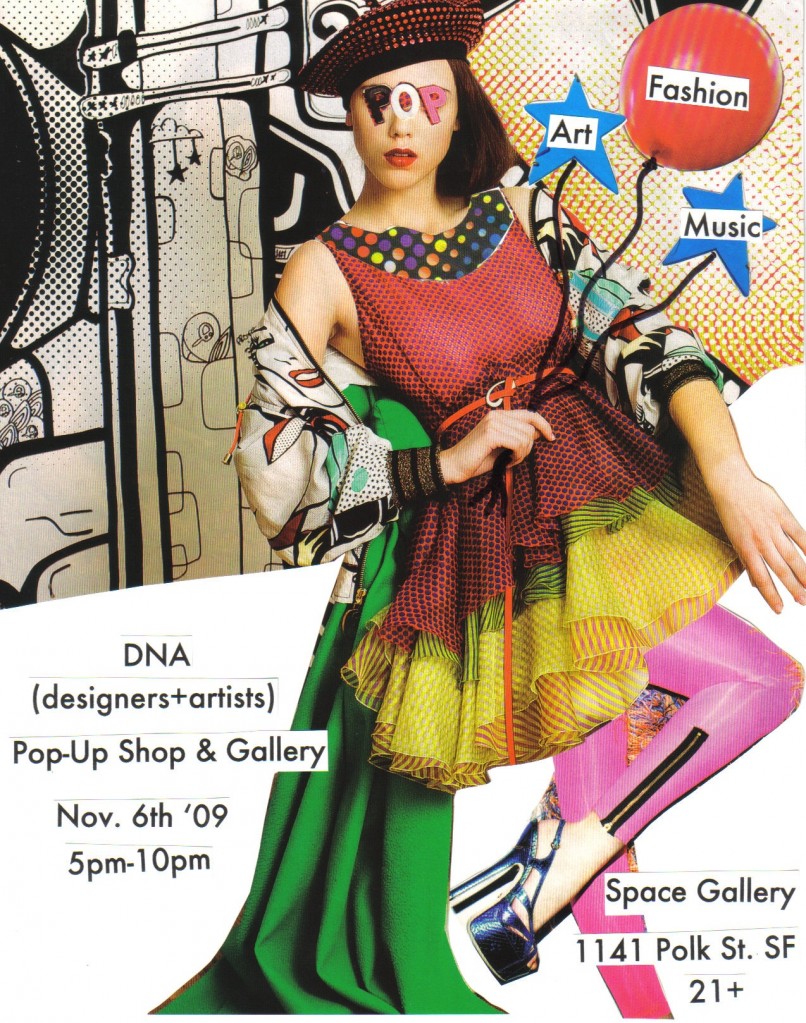 Lirany Vasquez and Myra Joloya, the co-founders of DNA (designers and artists) are looking for a few good designers and artists for their pop-up shop set for November 6th – but let's just make one thing clear: this is not a flea market.
"We want it to be a mix of cutting edge designers that are rare to find at shopping 'bazaars' to well–known locals. Now that the holidays are upon us, people need a space to sell their goods to a well-targeted group of consumers," said Lirany Vasquez in a statement. "We definitely believe in giving back to the community, so we'll invite guest designers from Los Angeles or Manhattan to collaborate where a percentage of sales from that event will benefit a particular charity."
Vasquez isn't a stranger to being a niche designer. Her Pretty Little Thing jewelry line has been featured on Gossip Girl and was worn by Mischa Barton and Taylor Momsen. That said, this ain't one of those cutesy arts and crafts fair.
DNA was first created to expose the pop-up shop phenomenon in New York and it is now reaching across the country to Los Angeles to San Francisco. The event will take place at the Space Gallery on 1141 Polk Street. The event will combine fashion, art and commerce (not to mention music, refreshments and good company) and will be open free of charge to the public. If you want to participate in the event as a designer or artist email designersandartists@gmail.com.