A rose is a rose by any other name, but when it comes to jewelry, the stakes for wearing just the right (or the absolutely wrong) piece can be extremely high. Rings, pendants, cufflinks: they can reveal stories far beyond mere adornment. Few historical personalities have mastered the art of symbolic accessorizing like political phenomenon Madeleine Albright, 79.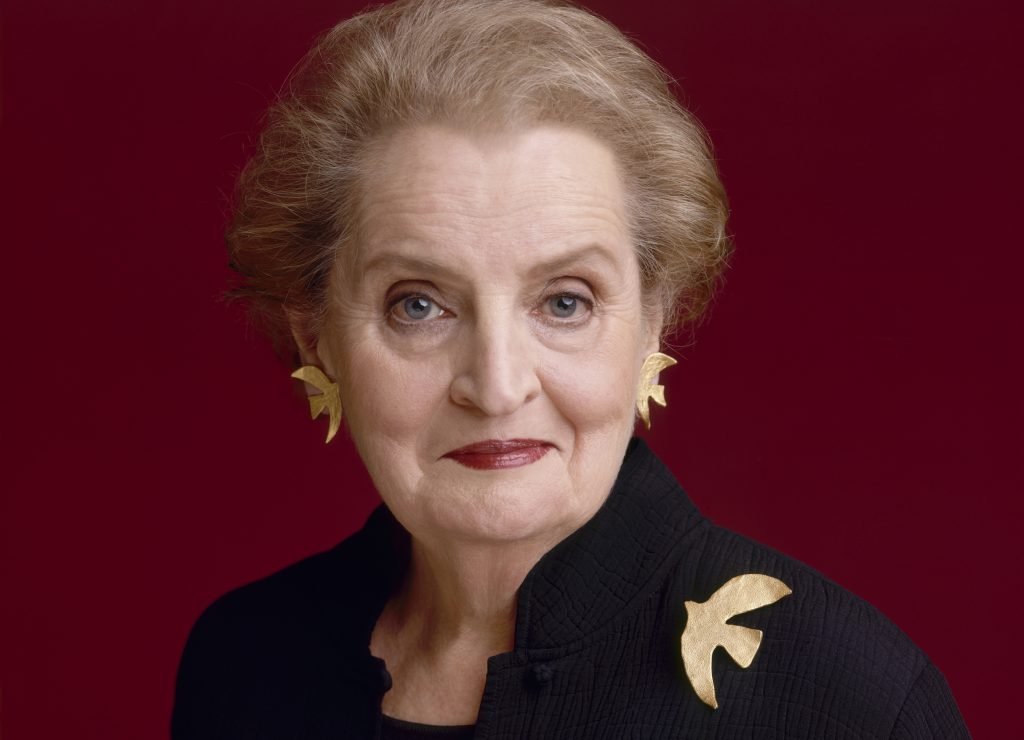 Throughout her notable career, Albright managed to craft a unique identity for herself as a formidable cultural figure. In honor of her legacy and distinctive personal style, San Francisco's Legion of Honor is hosting the exhibit "Read My Pins: Stories from a Diplomat's Jewel Box." A companion to her book of the same name (Amazon.com $28.65). The exhibit holds over 200 brooches and pins of various motifs from her personal collection, all of which are accompanied with brief explanations on their use and how they played a small part in influencing conversations in policymaking.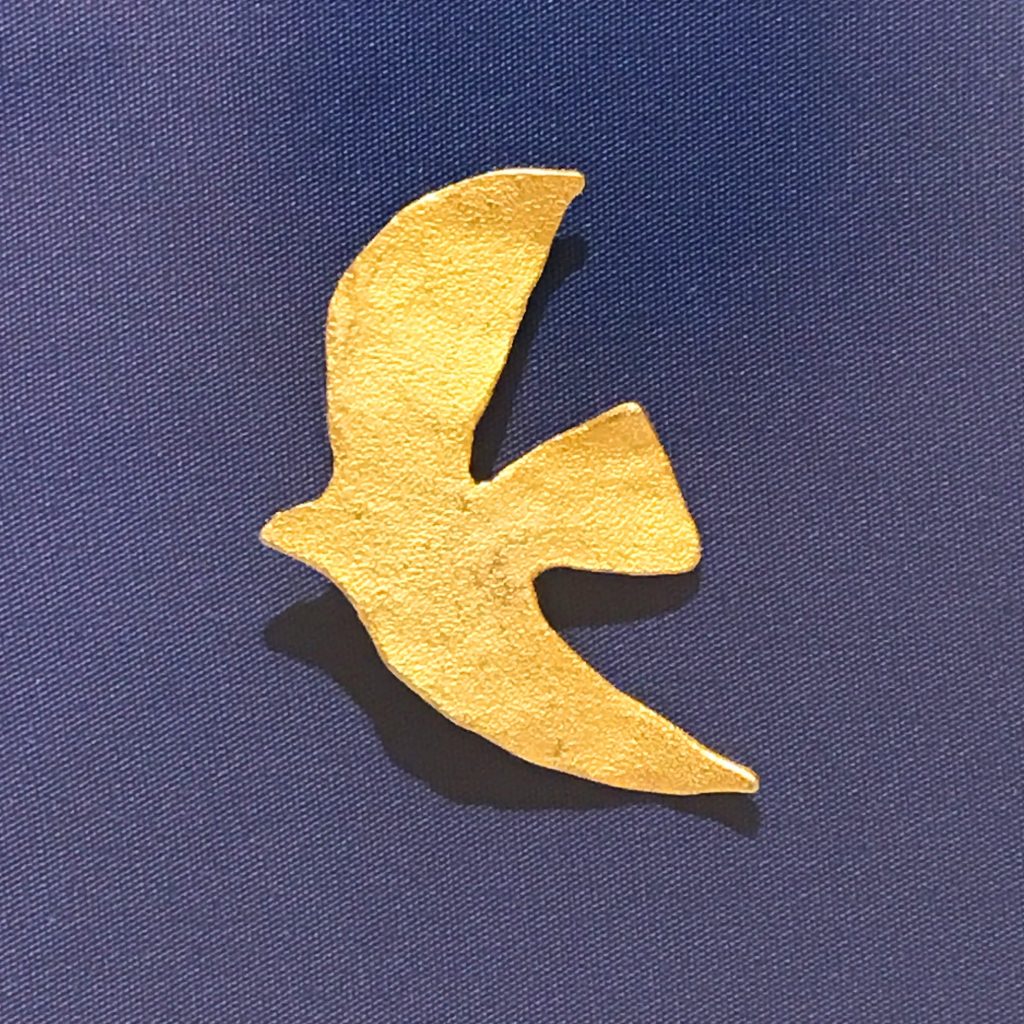 From a rhinestone-encrusted lobster, to a menagerie of turtles, to an 18K-white gold, amethyst, and diamond floral motif, and beyond: visitors will discover symbolism within each equally precious exhibit regardless of its seeming complexity or simplicity. All accessories served as conveyors of Albright's opinions, moods, and subtle statements that did not jeopardize complex diplomatic etiquette inherent in a position of this stature.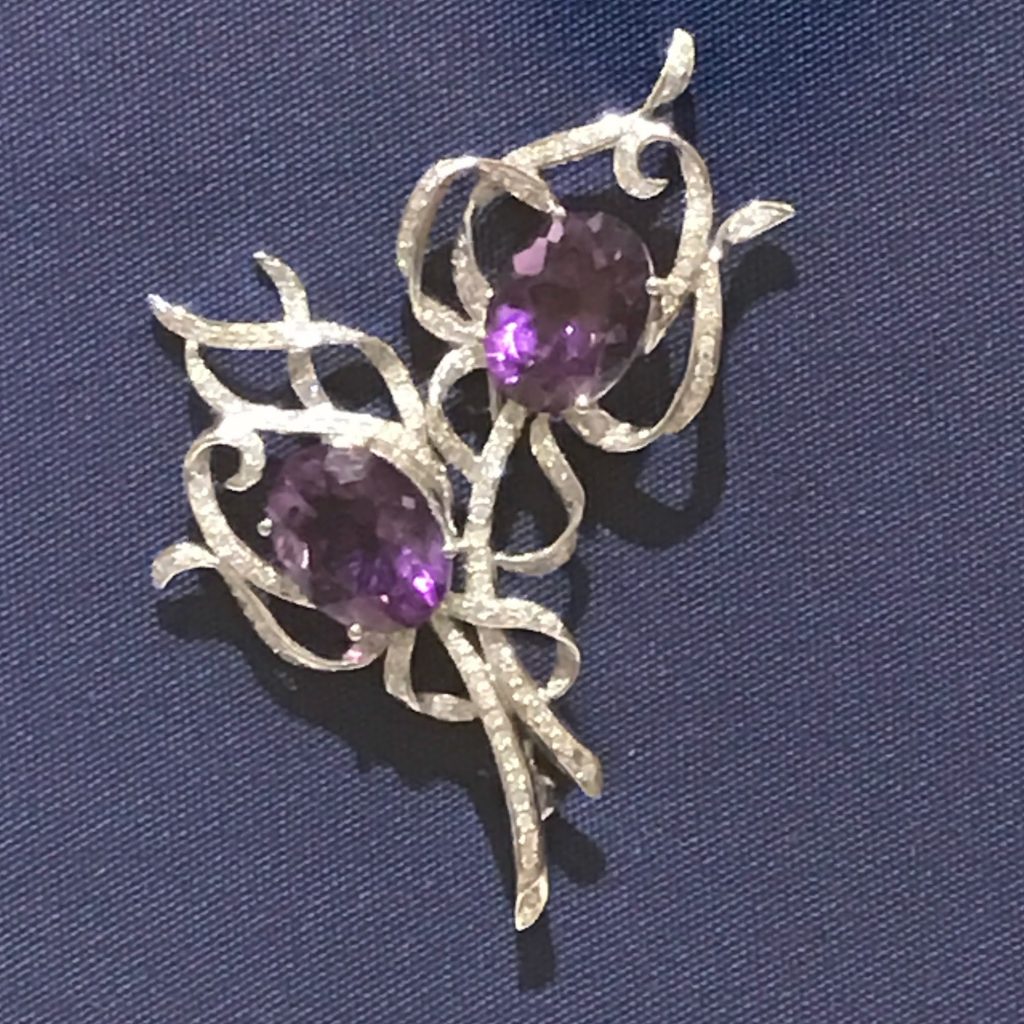 The pins themselves vary between inexpensive and tawdry to exclusive and impressive. One of her signature pieces is a simple gold-plated dove, given to her by Leah Rabin, widow of former Israeli Prime Minister Yitzhak Rabin after his assassination. She wore it in hopes of furthering talks of peace in the Middle East. Another piece holds layers of history within it, marking the end of an era: the fall of the Berlin Wall. It is made from a piece of the Wall itself! Yet another reveals her sense of humor and ability to withstand criticism from her male counterparts. The elegant snake is an allusion to being called a "serpent" by Saddam Hussein.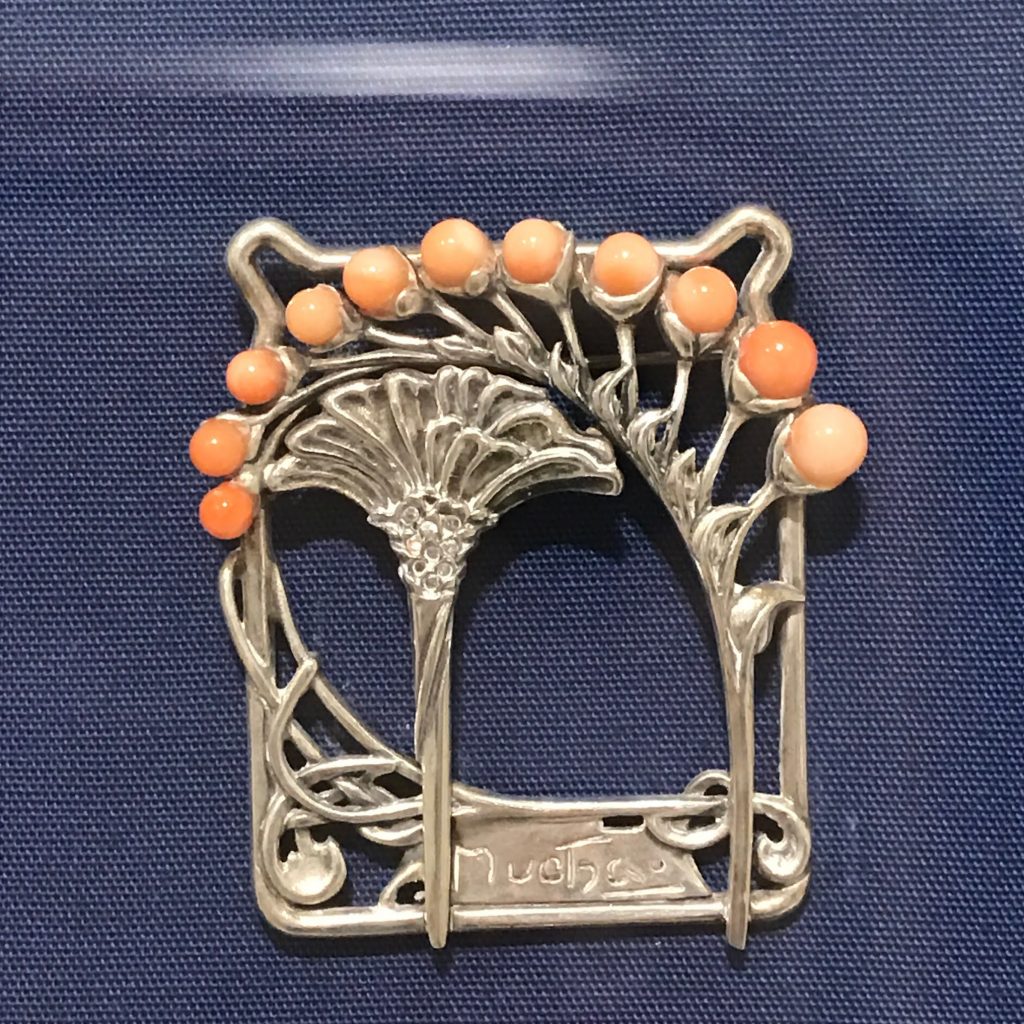 Kathryn Mosher, 61, a museum docent and jewelry designer herself, is a lecturer for the exhibit at the Legion of Honor. Her presentation details the life and career of the Czechoslovakian-born Albright who served as the 64th (and first female) Secretary of State during President Bill Clinton's administration. An exceptional person and exemplary civil servant, she paved the way for other women to hold high-ranking government positions including Condoleezza Rice and Hillary Rodham Clinton.  Nevertheless, it is her steadfast grace that endears people to her.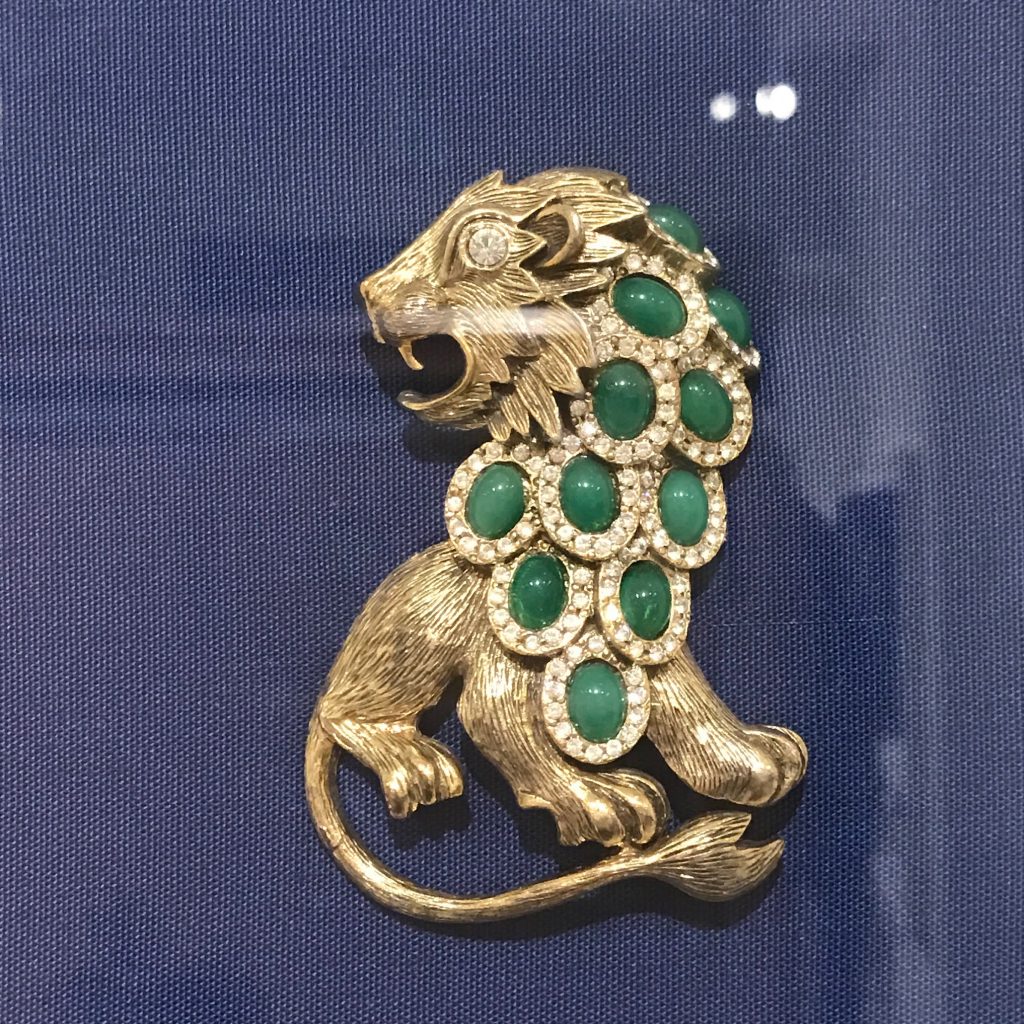 "One might scoff and say that my pins didn't exactly shake the world. To that I can reply only that shaking the world is precisely the opposite of what diplomats are placed on Earth to do." – Madeline Albright
The final day of the exhibition is January 29, 2017.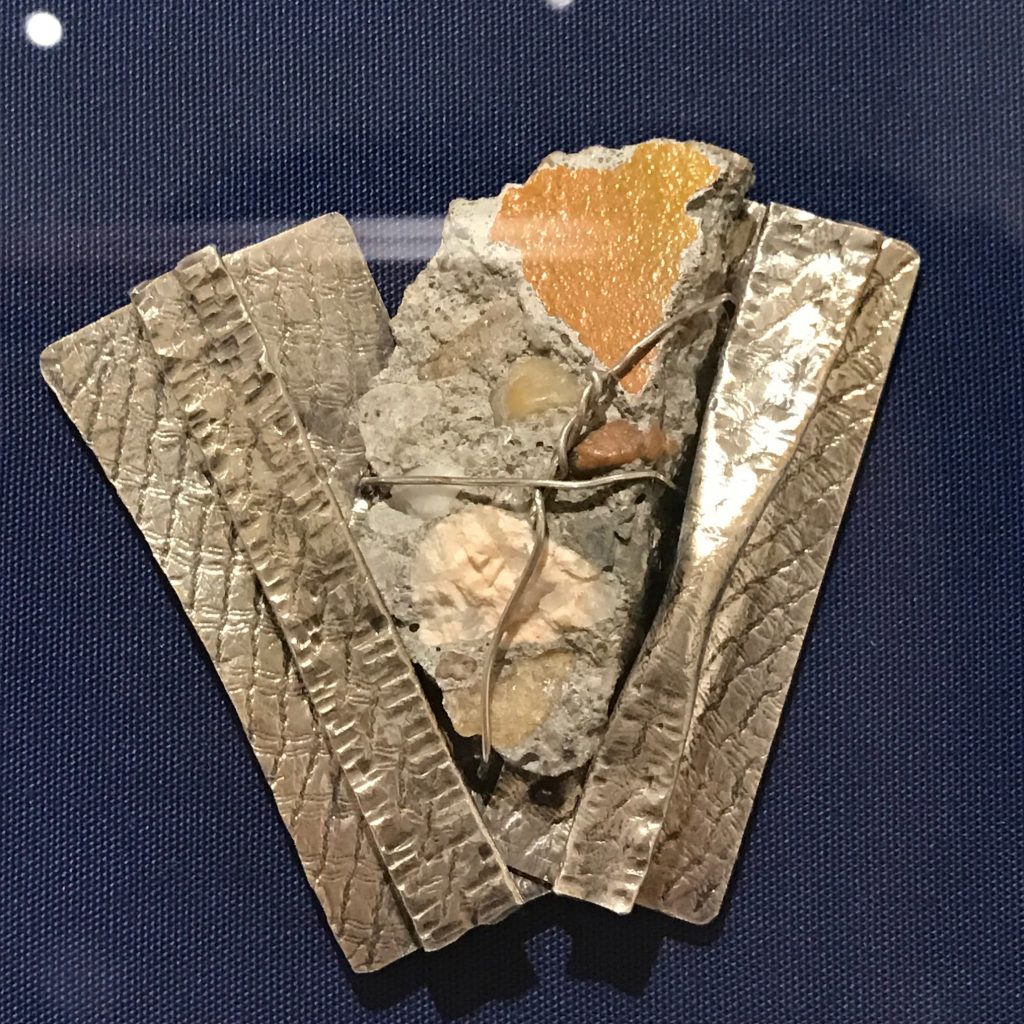 For details on the Legion of Honor, admissions, directions, and more please visit here.
Text by Adneisha White, MA Fashion Journalism.