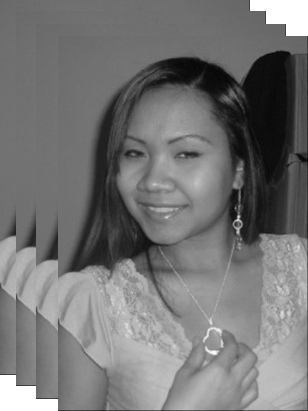 Name: Sothon Heng
Where do you live? Memphis, TN
What is your area of study? BFA in Fashion Design
What is your current occupation? A payment and insurance processor
If you were to die and come back as [a fashion icon], who would it be? Kimora Lee Simmons
What is your most treasured possession? My shoes!!!!
Which talent would you most like to have? I would love to be able to walk in a fashion show – since I am short, that seems a little impossible.
Follow the jump to read more!
Which [items in your closet] do you most use? I love my skinny legging jeans from Express which I wear a lot!
What is the quality you most like in [yourself]? I actually think the best quality I have is that I love to live free and I see everything as art. I see the good in a person or object instead of thinking negatively about it.
What do you consider your greatest achievement? My greatest achievement is what I'm doing now. I am going to school for a field that I love and have a deep passion for.
For more Proust [Fashion] Questionnaires, click here.