Society has long judged us for being different than others. From the way we look, who we love, to the way we dress, and even the way our bodies function, someone is always judging us and trying to force us to conform. The playful but heartbreaking collection from Yi Pan, MFA Fashion Design, was originally inspired by this idea, shown in the short film "Being Pretty," a dark cyberpunk animation film about how anyone who is different and not considered attractive by society becomes ostracized. Despite the dark theme, the collection will take your breath away.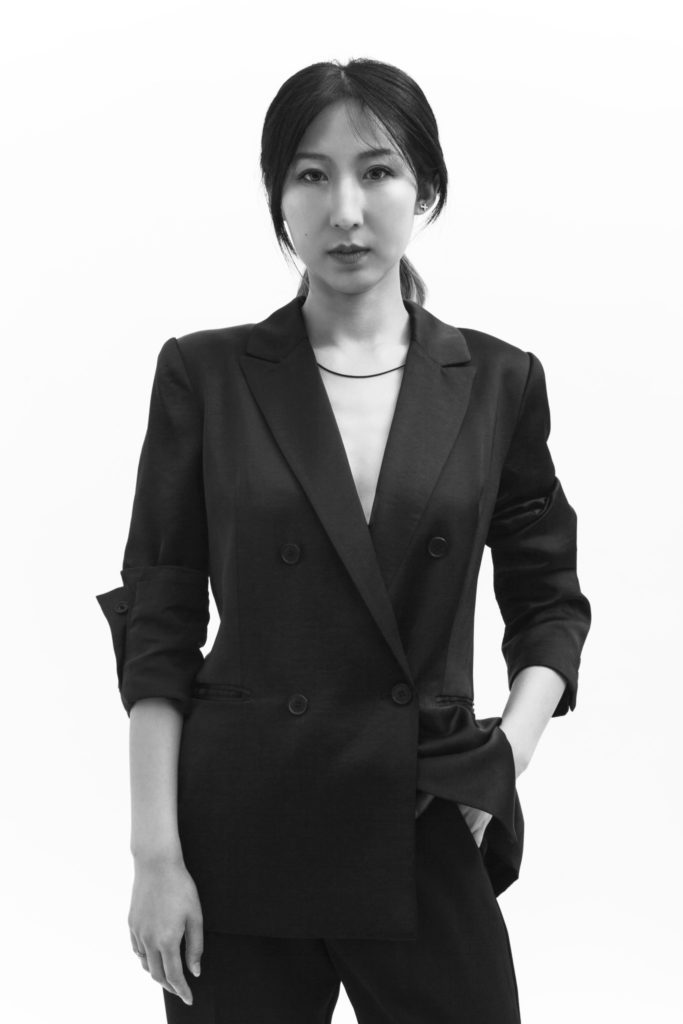 Pan's garments are made to be worn by those who have disabilities or bodies that society considers different. She aims to have these individuals feel comfortable and beautiful in their bodies when they put on her garments. Embracing who you are can be tough, but the first step, according to the designer, is being able to wear an outfit comfortably.
Growing up in China, Pan could relate to the society shown in "Being Pretty." For her, China has a strict surrounding and it has great challenges when it comes to being more open to the consideration of change. After finishing school at Beijing Union University, Pan came to the Academy of Art University to study fashion and was amazed at the freedom that America has. This collection is her homage to a culmination of her people, her country and the feelings she experienced with her time in the States.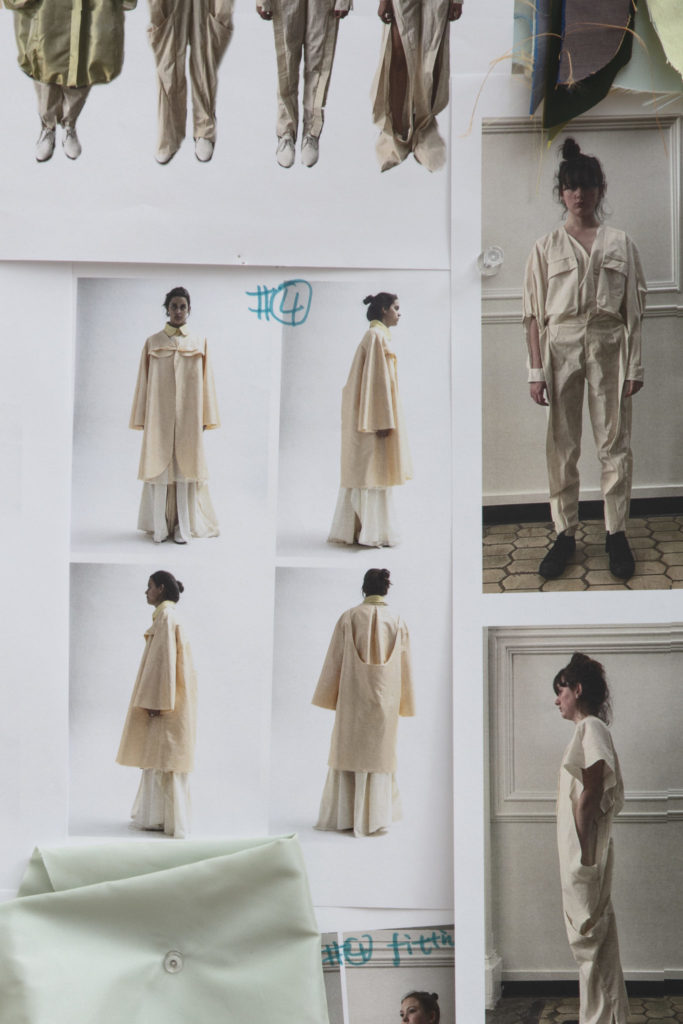 The colors and silhouettes used in the collection are thoughtfully chosen to help embrace the idea of personal beauty. By choosing the pastel, delicate fabrics and long, flowing silhouettes, Pan creates a collection that is soft, graceful, and functional. Pan uses silk taffeta to create inflated shapes, which are overproportioned so that the wearer is shielded from society in a coat of armor. The large cut-out holes featured in several garments are there to express that everyone has differences hiding beneath their masks. It's an imperative reminder to embrace the differences that make you who you are.
Words by Christianne Philippone, BA Fashion Journalism