Known primarily for being San Francisco's "go-to" fabric retailer, Britex Fabrics ups the ante with an upcoming Fall Fashion Show featuring the designs of Project Runway Contestants Richard Hallmarq (Season 11), Kini Zamora (Season 13, All Stars Season 5), Emily Payne (Season 5, All Stars Season 5), and Under the Gunn contestant Rey Ortiz (Season 1). Payne will be introducing her new unisex outerwear collection, as well as her children's line "Devon Rose".
Britex invites fashionitas and style aficionados everywhere to an evening spectacle of art and fashion filled with music by DJ Carole Morey (DJ Golden Arms), and the visual wonderment of artists Mary Rosenberger & Michael Covington. Also featured on the runway will be the hair and makeup styling by Vidal Sassooon and custom masks designed by Lance Victor Moore.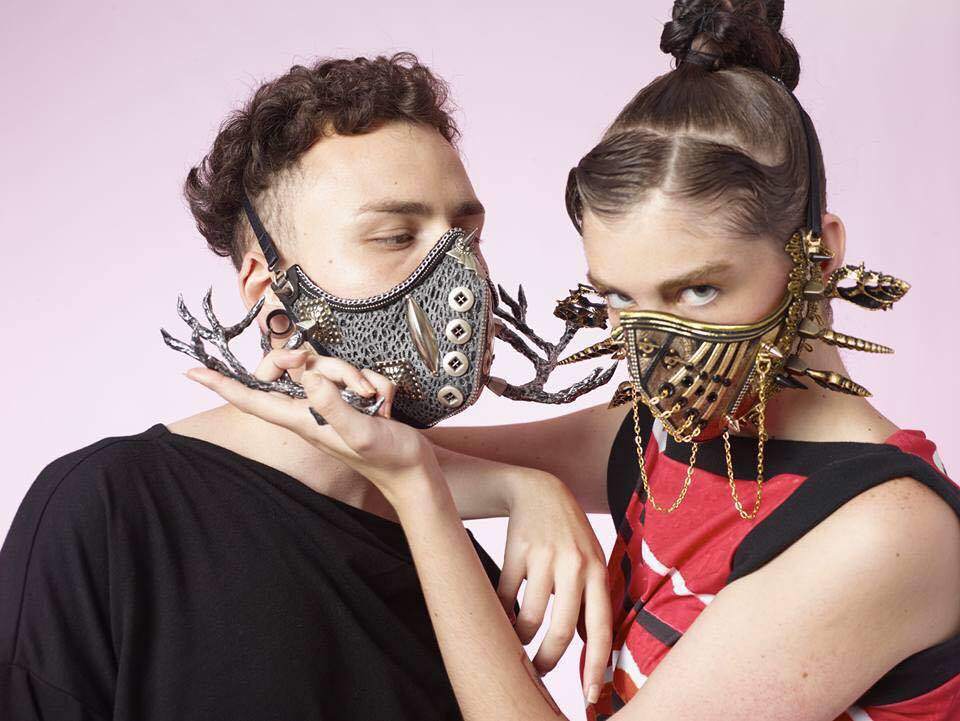 Tickets retail at $20.00 but the first 25 students to purchase tickets using the code AAUPML2016 will receive a promotional discounted rate of $10.00 per ticket. Please be aware that these tickets are Standing Room Only (SRO).
When:             Friday, September 23, 2016
Where:            Britex Fabrics – 146 Geary Street (Maiden Lane), San Francisco, CA 94108
Time:               Doors Open – 6:15PM, Fashion Show – 7:00PM
You may purchase tickets HERE.
Be sure to stick around after the show for a chance to earn special giveaways and browse the Pop-Up Shops.
Follow us on Social Media platforms Facebook, Instagram, Pinterest, Twitter, and Flipboard @AcademyUFashion to stay up to date with the latest and greatest events happening in and around the city.
Text by Kahea Montgomery, MA Fashion Journalism student and Fashion School Daily intern.