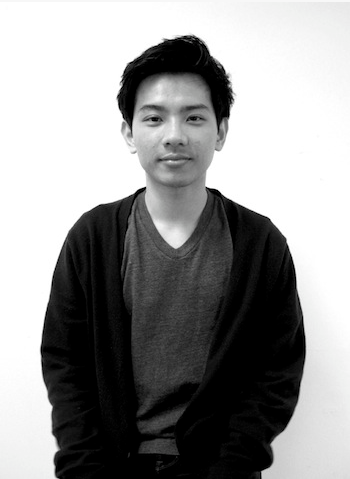 Peter Loc Tan Nguyen, May 2011 B.F.A. Fashion Design and Knitwear alumni, will be showing his senior collection as part of Vancouver Fashion Week. Peter is currently studying abroad at Studio Berçot in Paris, but is making a special trip back to North America for VFW.
When designing his collection, Peter found inspiration in blurring the lines between femininity and masculinity, adapting men's tailoring concepts to women's wear. The mixture of hard angles, soft curves, and delicate fabrics made for a stunning collection. Peter's fashion show will be held on Thursday, November 3 at 8:50 PM at Masik Studio in Vancouver.
Good luck Peter – we wish you all the best!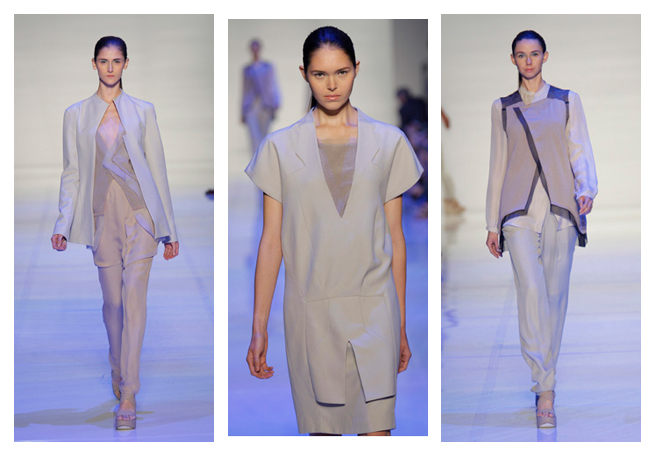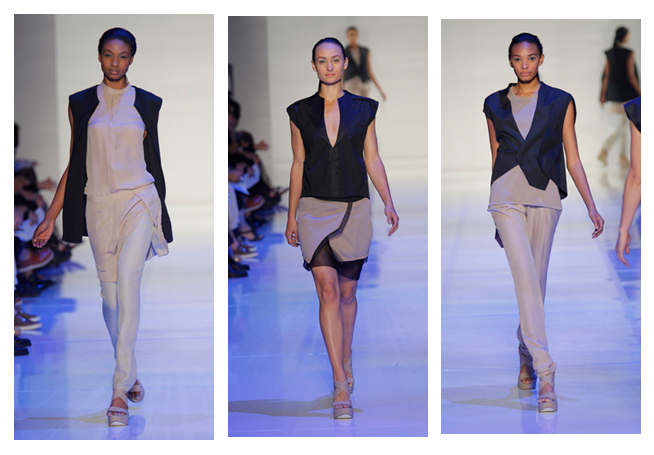 Peter Nguyen's Senior Collection
For more information and to buy tickets to Vancouver Fashion Week, click here.
To read an article on Peter, in The Province's "Designer of the Day" column, click here.