On November 4th, I had the wonderful opportunity of showing my collection at Vancouver Fashion Week. It was a crash course in casting models, doing fittings, selecting hair & makeup and styling. There were a lot of things that the Academy of Art University fashion school covered during my graduate show that I got to experience and learn for myself at Vancouver Fashion Week. Luckily everything ran smoothly with the help of my team who traveled from California and the VFW team, Jamal Abdourahman and Paradise Kafri.
I was in Vancouver for a week preparing for the show and also managed to squeeze in a mini vacation with my team. I spent my first day in Vancouver hunting for shoes and exploring Vancouver.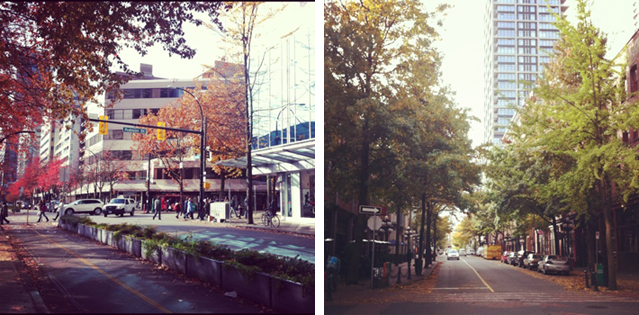 Most of the shopping day was spent on Robson Street. A street packed with shops, cafes and five Starbucks.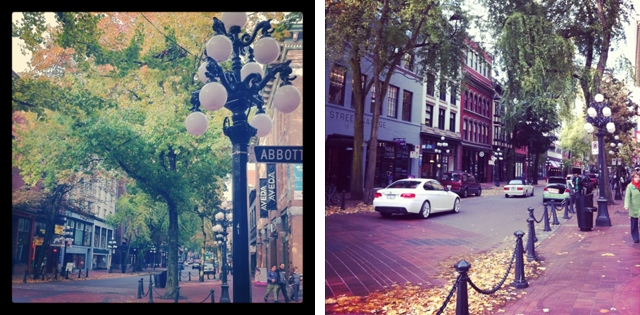 One of my favorite neighborhood is Gastown. The historic neighborhood had such special feel with its Victorian buildings and cobblestone streets contrasted by modern furniture stores and architecture firms.
Follow the jump for more photos!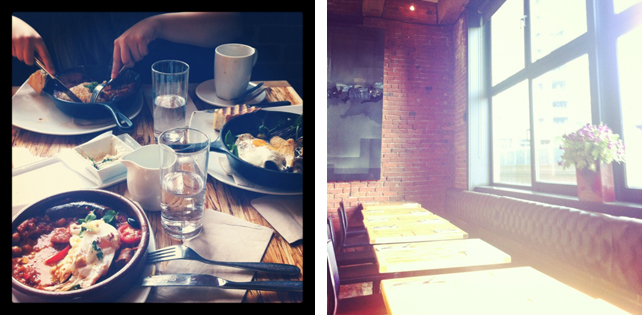 The next day, we had the most amazing brunch at Medina Cafe. I didn't know breakfast paellas were possible!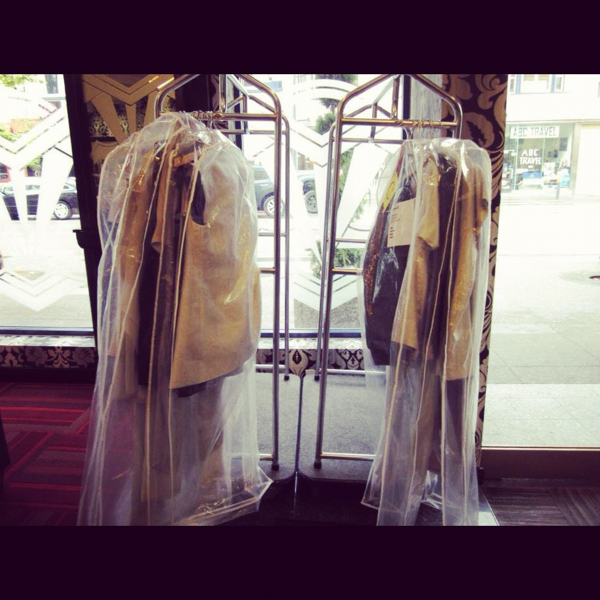 After we ate our way through Vancouver, we headed to Masik Studio for casting and fittings.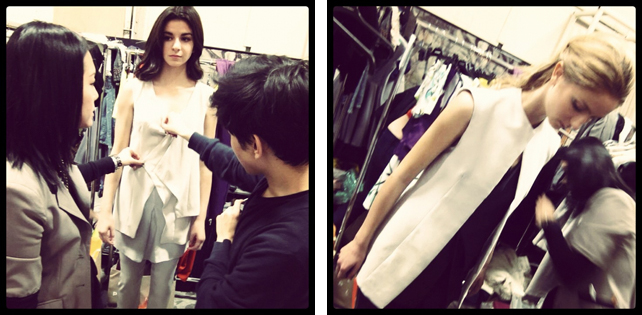 Crest helped with alterations and fittings, while Mariana helped with styling.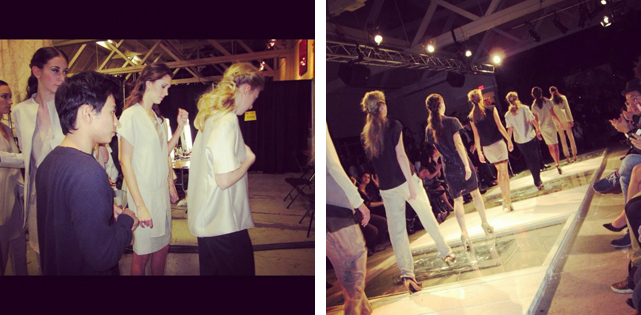 Waiting to send out my first look and the finale walk.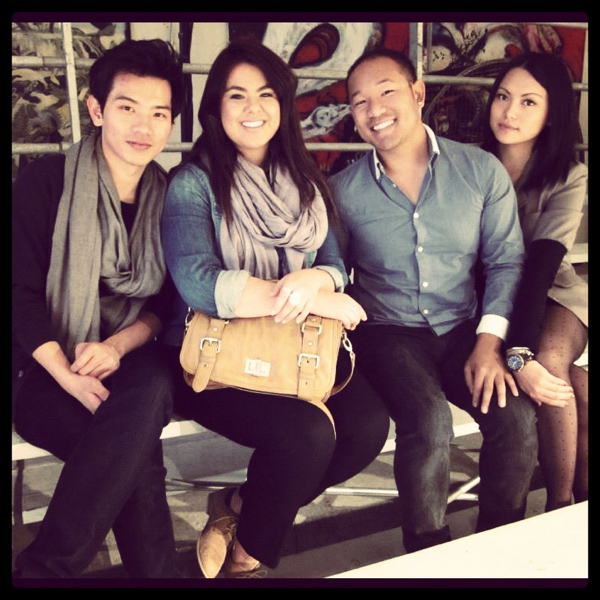 And lastly, I want to thank my amazing team for making it happen! (Left – Right: Peter, Crest, Isaac, Mariana)
Written By: Peter Loc Tan Nguyen