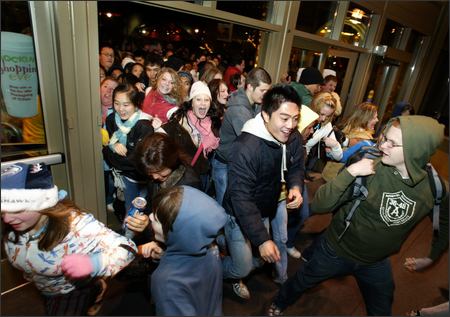 Black Friday madness
It seems that each year, my Thanksgiving weekend gets more intricately scheduled by location. On Black Friday, I charge through (or simply observe) outdoor and indoor malls, fueled by my protein-rich dinner from the previous night. On Cyber Monday, I'm in the comfort of my own home, scavenging for online deals at different times of the day. What more shopping could I partake in, you ask?
This year, the birth of an exciting new shopping day is upon us: "Small Business Saturday" — and I have have penciled it in! (Remember those stores? The ones you shop at every other time of the year, but you somehow forget about during Black Friday weekend?)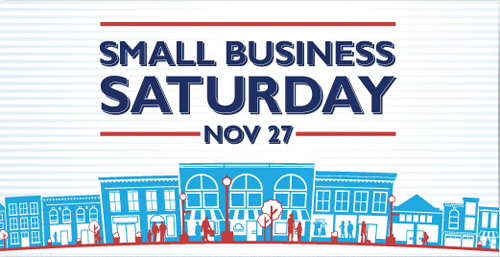 Backed by New York's Mayor Bloomberg and sponsored by American Express, the organization feels like a fight to save small businesses during a weekend famously known for corporate and department store shopping. (Although they state that they are not trying to take business away from chain retailers.)
Over the past few years, the economic recession has proved that holiday shoppers still go big on the day after Thanksgiving. So, I'm glad that small companies (that have been hurt and had to close their doors) can advertise discounts, attract customers, and take advantage of the spending opportunities that this weekend entails.
The only thing I fear is the possibility of what the remaining days of the week could be named. What do you think will be next? I think I may need Spa Day Sunday after this weekend- long shopping extravaganza.
To get your small business involved, check out the official Small Business Saturday website.
Written by: Danielle Wallis
Click here to read more of "Off the Rack"