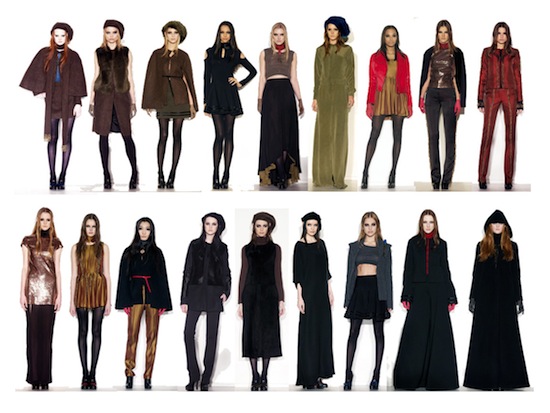 With New York Fashion Week right around the corner, many designers are on the hunt for some interns — particularly the Los Angeles-based womenswear line Odilon by Stacey Clark.
They will be in New York come September and they are looking to recruit some top-notch interns. Here's what they are looking for:
*2-3 interns in the studio/showroom (3 weeks)
*6 interns for day of show for dressing and show prep (1 day)
*1 sales intern to help at the trade show and in the showroom (1 week)
*1 PR intern to assist our PR team (2 weeks)
If you're interested, send your material to carolyn@odilonbystaceyclark.com.
[Source: Fashionista]