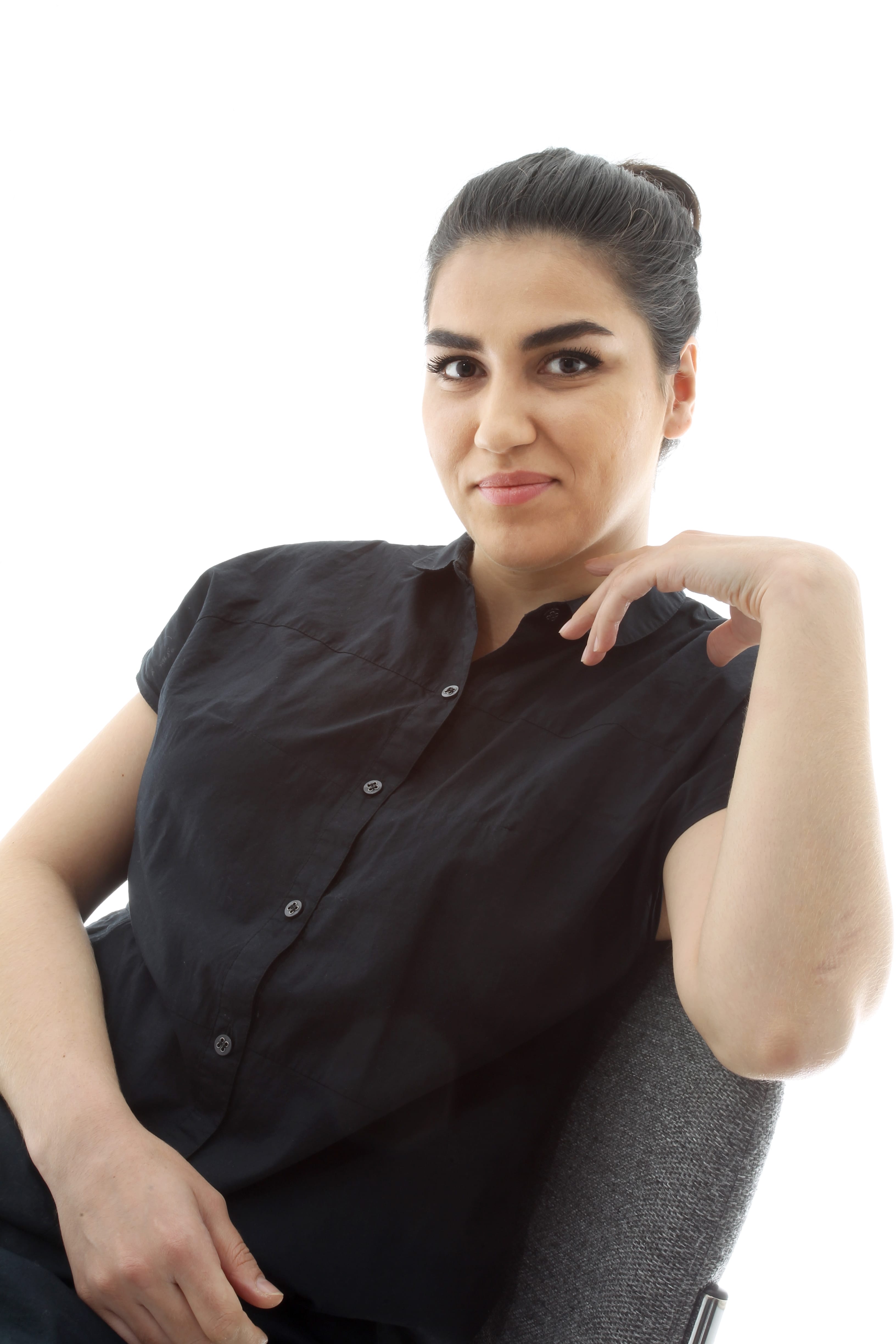 Mehrzad Hemati, MFA Fashion Design, was born and raised in Tehran, Iran. Before coming to Academy of Art University, she earned a bachelor's degree in industrial design and started her own women's ready-to-wear label called Mezza. Hemati has also interned as a fashion designer at Yigal Azrouël in New York.
The storyline that is the backbone of Hemati's Spring 2016 collection is one of a woman who is enthralled by a man she loves, "She is comfortable in her own clothing but is attracted to his. She has visions of other women through his eyes, and pictures all that could attract him to them. She doesn't know if this is a state of trance or if she is attracted to her own sex." Hemati goes on to explain that she "translated this confusion between states into a women's collection by introducing and using menswear design elements such as tuxedo suits and shirts."
Hemati's menswear-inspired collection is constructed from cotton, silk charmeuse, duchess satin and organza. She has included unique details in the collection, like the custom closures she designed to look like piercings.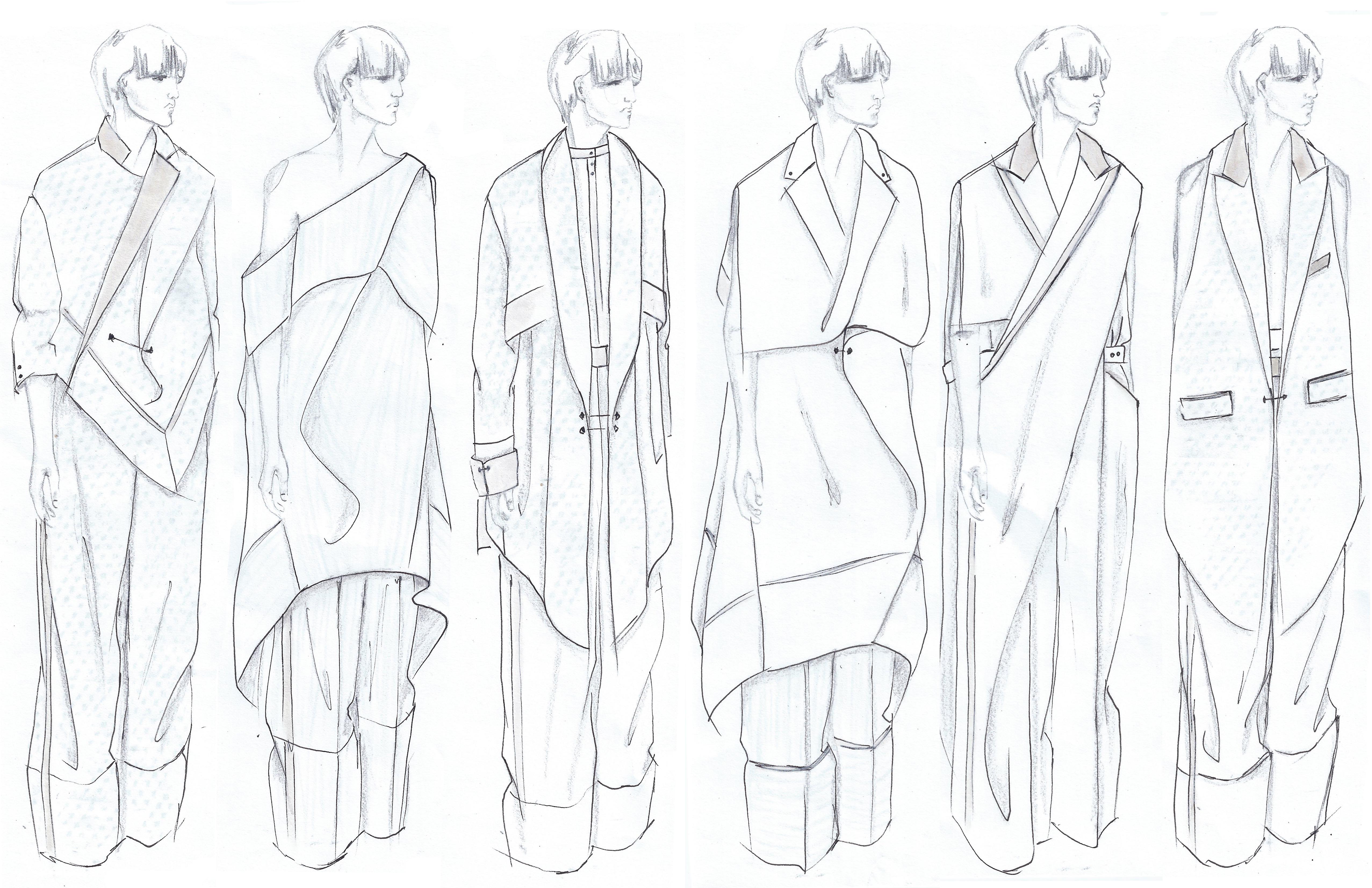 Fashion School Daily: What is your favorite memory of being in the School of Fashion?
Mehrzad Hemati: There's no particular one memory, but there is an amazing feeling of accomplishment and proudness right now as I am looking back at my journey of three years in fashion school. The journey as a whole—with all the ups and downs—is my favorite memory.
FSD: What advice would you give students who want to do collection?
MH: Just keep your eyes on the prize. It will help you to stay motivated throughout the journey.
FSD: Who are your favorite fashion icons and why?
MH: There are a lot of people, but to name a few Martin Margiela and Hussein Chalayan as far as fashion designers are concerned. I am always more interested in the process rather than result. The narrative and thought process behind the designs of both of these designers makes them very unique to me. I would say Diana Vreeland is another fashion icon that I look to as well, because she could see the beauty in something that nobody else could see.
Written by Yuna Choi, BFA Merchandising