We are approaching that time of the year, when fashion pilgrims travel from around the states, if not the globe, to the fashion capital of United States; New York. for the bi-annual NYFW This year, attendees of NYFW will be presented with not only new trends, but also new venues. After five years of housing the event in Lincoln Center, NYFW S/S 16 will have a few new home(s); Skylight at Moynihan Station, MADE at Milk Studios and Skylight Clarkson Square. Fashion School Daily is giving you a sneak peek on several trends that will appear on the runway of NYFW S/S 16.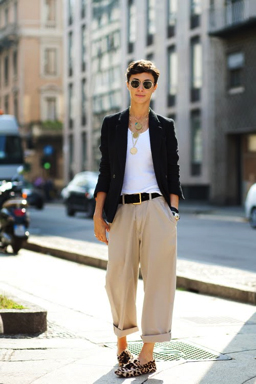 Androgynous Look
As people are becoming more vocal about expressing their identity and personality, gender binary clothing will no longer be relevant; the new era of genderless clothing will emerge. It's not about women's or men's clothes, but it's about expressing your identity and personality through clothes.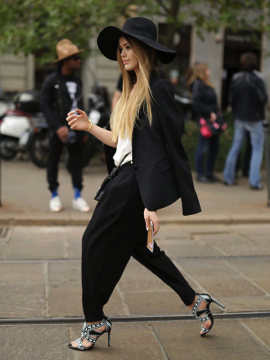 Urban Chic
You can now throw those pairs of jogger pants you bought from Barneys back into your closet and say goodbye to Athleisure. It's time to bring back that black leather jacket or black blazer (or anything black you own really) to the street!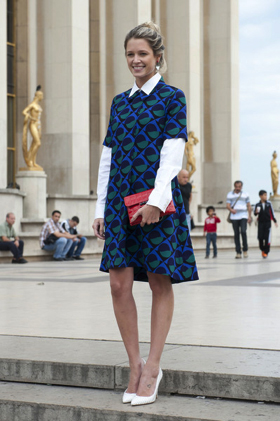 The New 70s
If the 60's made its comeback in 2015, then 2016 will be the year for the 70's. Time to visit your mother and go into her closet to look for bold, bright and patterned dresses or matching colors.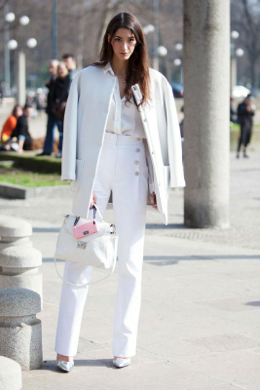 White-out Chic
Black on black outfits (or what some people refer to funeral chic) made a huge appearance this year. For 2016, let's white those out.
Written by: Taufik Marasabessy, BFA Merchandising