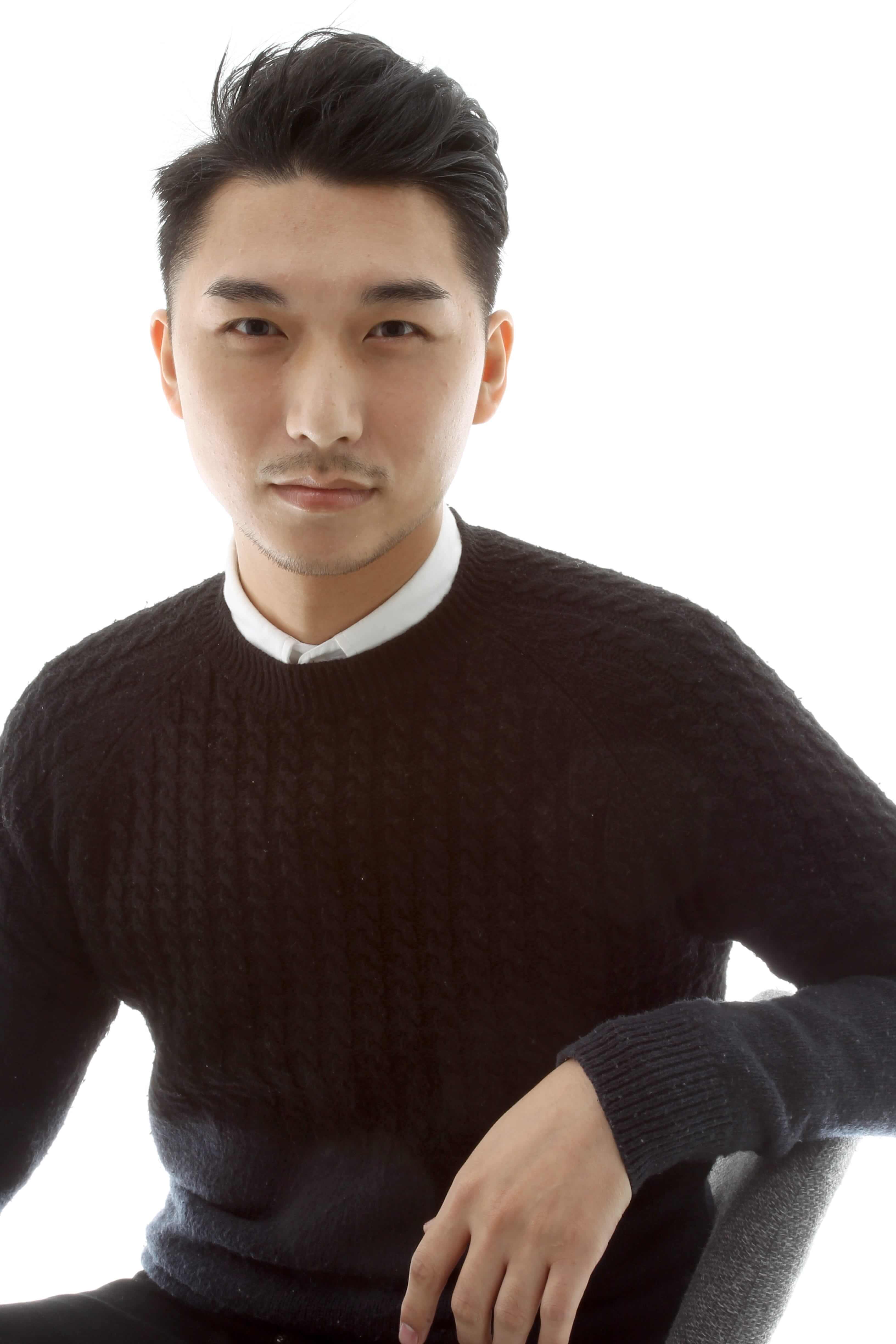 Max Lu, MFA Fashion Design, was born in Taipei, Taiwan and grew up in Taipei City. After he completed his Bachelor of Fine Arts in Fashion Design, he worked as a freelance print pattern designer and a freelance fashion stylist assistant. Back in Taiwan he received an Honorable Mention Award from the Competition of Taiwan Textile Federation and won first prize at Manga Fashion Design Competition. He then worked as an assistant technical designer for Academy of Art University's Fashion Show during New York Fashion Week in 2013.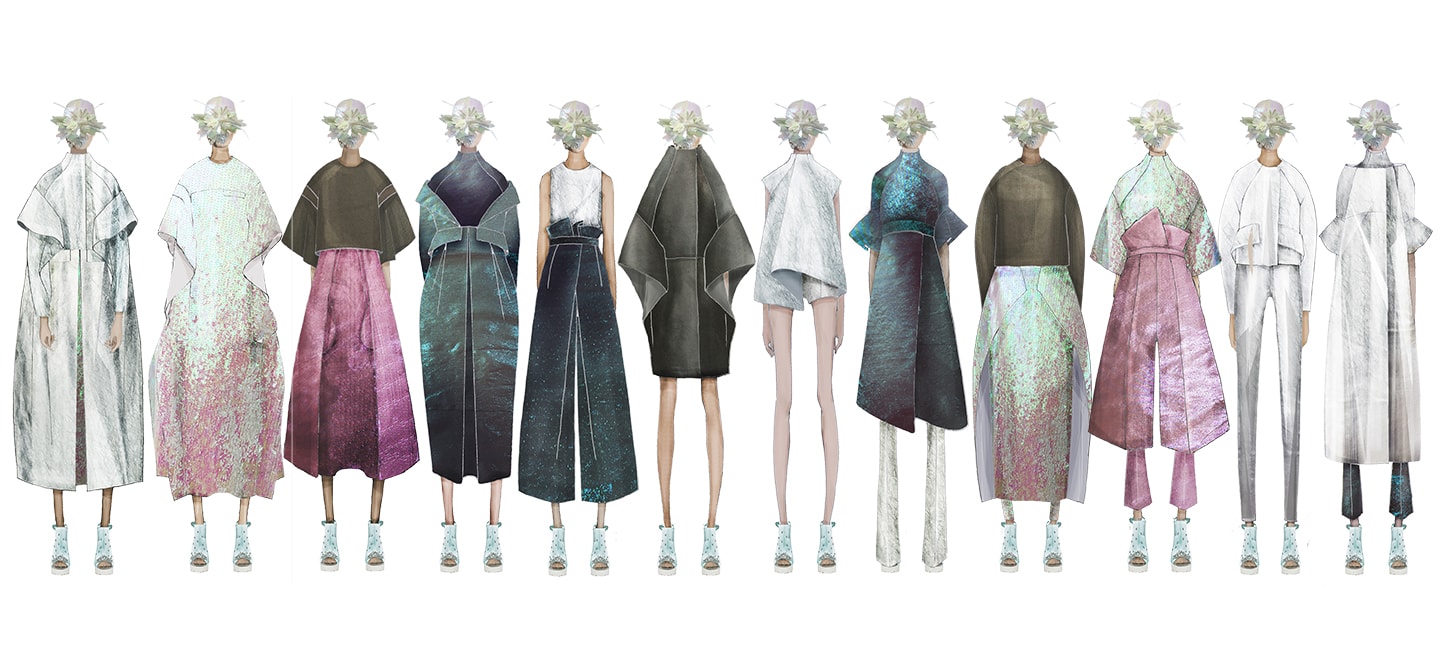 Lu's collection, in collaboration with Jingci Wang MFA Fashion Design, aims to express ambiguous and unclear forms from a blurry dream. According to Lu, " You can see some of parts very clear, but some of parts you can't see from a blurry dream. Our collection was based on this kind of feeling." The collection features 1950's classic and elegant silhouettes and new edge style. They focused on clear cuts and special shapes to create their designs.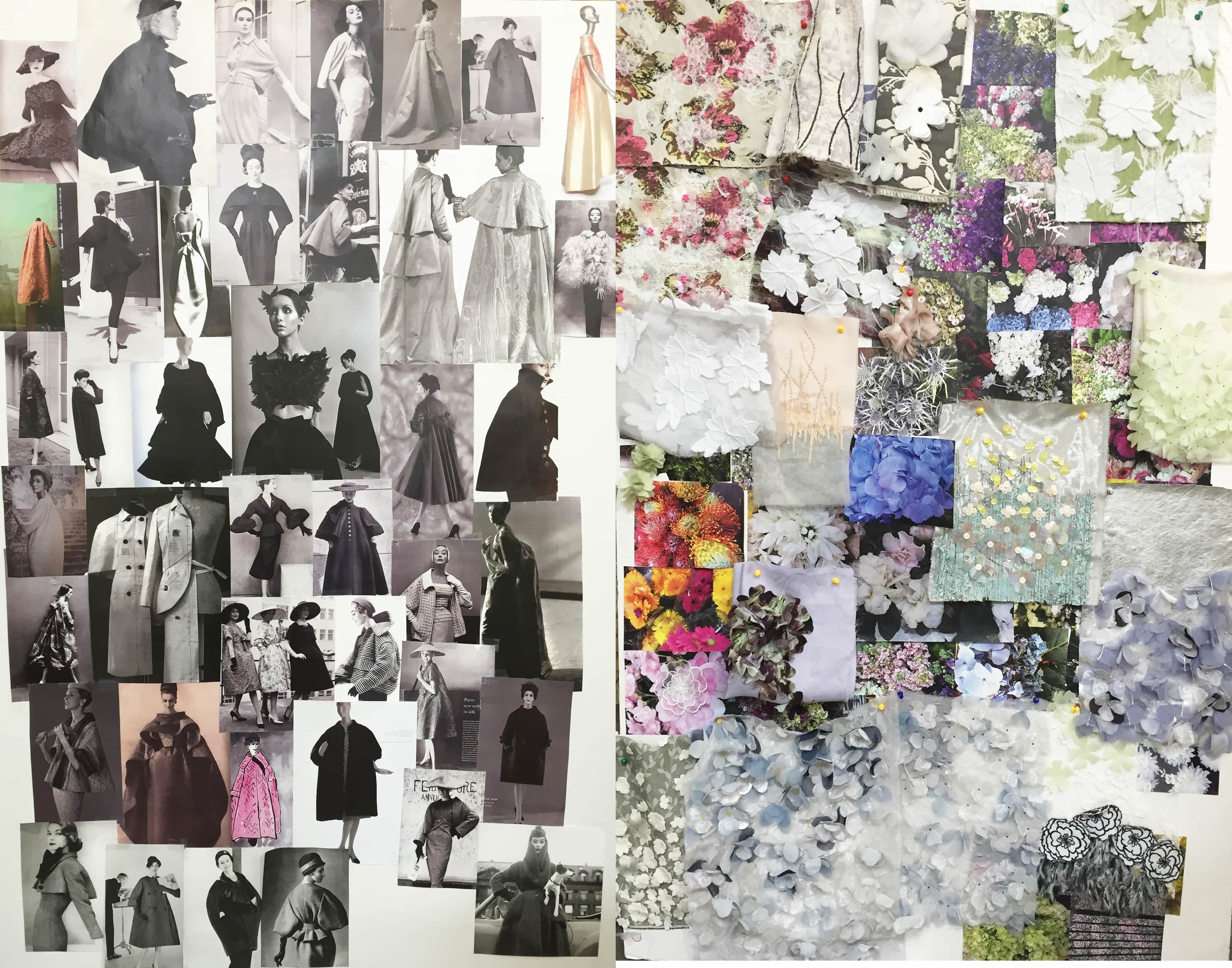 Fashion School Daily: What is the best advice you have ever received?
Max Lu: Don't take all of the advice you receive from others. Chew it first and throw it away if it tastes bad.
FSD: Ignoring the cost, what item of clothing / bag / designer would you buy right now?
ML: A Christian Dior high neck coat from 1950's. That is dream item for me.
FSD: What is your style motto?
ML: You are what you wear. Being yourself makes you unique
Written by Yuna Choi, BFA Merchandising