The folks at View From the Bay have been kind enough to invite us again for a live taping of the show. And this time, designer Nicole Miller will be there with a fancy holiday fashion show.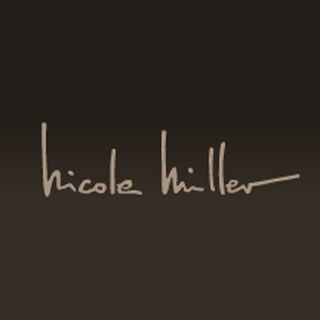 Miller, along with Robert Barry will be on the show Wednesday Nov. 18th and if you are interested in being a part of their live studio audience, call the ticket request line at 415-954-7733 or visit www.viewfromthebay.com and click on "be in our audience" and fill out a ticket request form. Or click on the link below to go to our online ticket request form. Simply fill out your information and press submit.
The show is live from 3-4pm Monday-Friday. The audience doors open at 2:15pm with a cut-off of 2:30pm.
Tickets must be requested in advanced and groups are welcome.