It's always fun to sift through the online photo archives of any newspaper — specifically the San Francisco Chronicle.
Here are some images of skateboarders that we scrounged up — which makes skateboarding history unbelievably cool: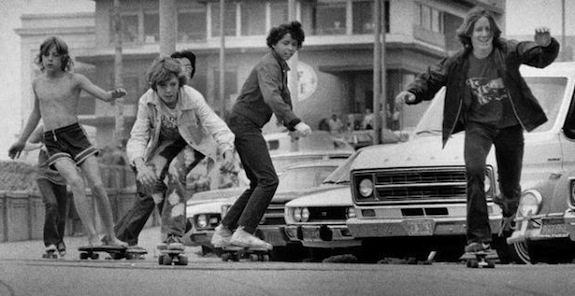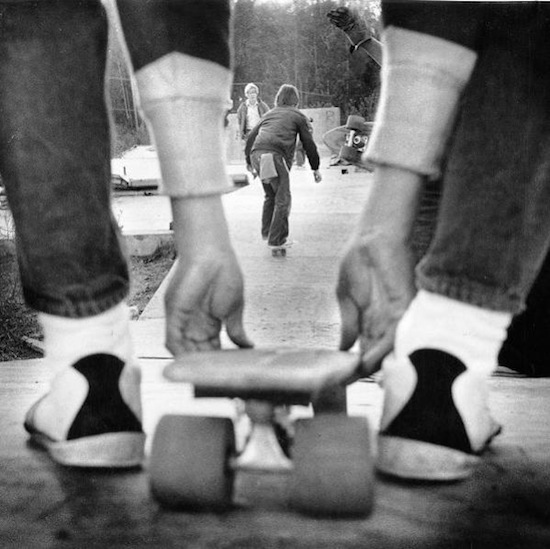 Pretty groovy, huh?
To read more about these photographs and to look at more visit SFGate.com.