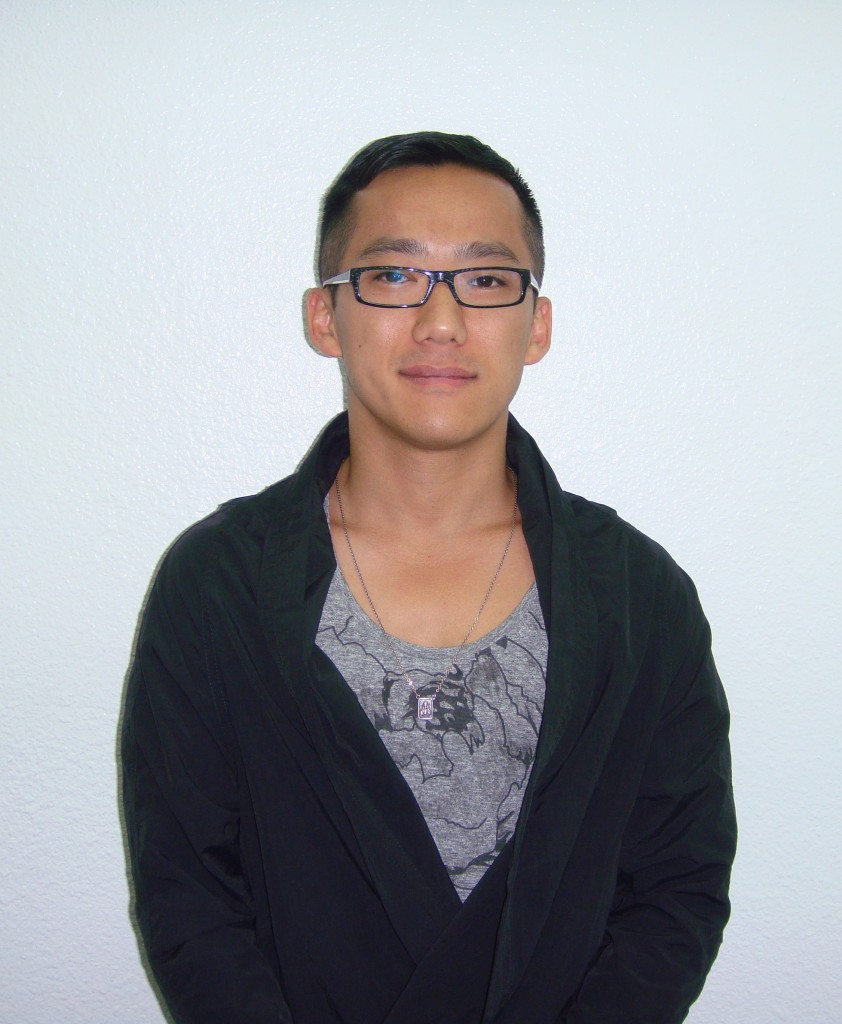 Meet Massayuki, the Student Rep for the Undergraduate Fashion Design Program
Just a little about Massayuki..
I am a Fashion Design student working towards my BFA and will be graduating in Spring 2012.
How long have you been a student representative?
This is my first semester – my fashion design instructor, Sara Kozlowski, asked me this week if I would like to represent the class as a Student Rep, I am so excited!
What kinds of things can you help with?
I am happy to be able to help any student with any concern, needs or questions regarding the School of Fashion.
What are some of your favorite spots around campus?
My favorite spots on the campus are the Library as well as the workshops. I have found them to be invaluable in my studies.
What are you favorite industry websites?
I always reference the school's website for information as well as the NYtimes.com and also fashion blogs such as the designer Yohji Yamamoto's blog.
What advice do you have for incoming students?
The advice I would give for incoming students is to not be afraid to ask questions or make suggestions, think outside the box and make sure to use all of the resources available that the Academy of Art University offers such as the instructors, labs, workshops, the library, the school's website (http://newsfeed.academyart.edu/), and Fashion School Daily!
You can contact Massayuki via email at mass_ito@hotmail.com.