Every semester, a few ambitious students secure coveted internship positions within different departments at the School of Fashion. Fashion School Daily is excited to profile the talented group working alongside Academy staff this spring. Meet Jenny Truong, BFA Advertising student and the Social Media Center intern who happily traded Lake Ontario for the Bay Area following the ebb and flow of Zodiac charts.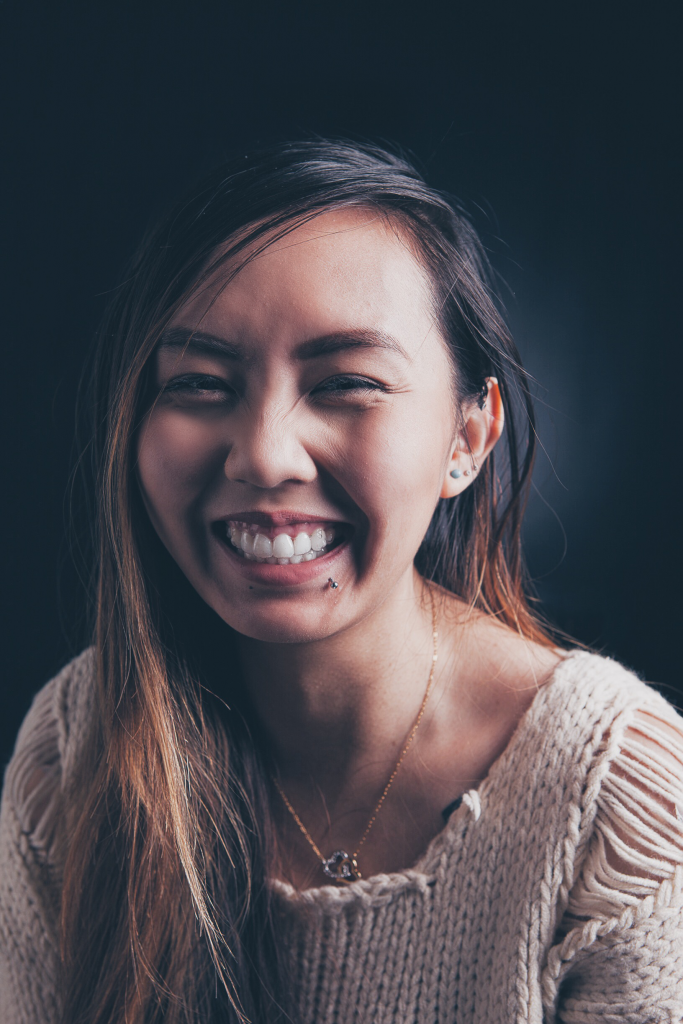 Instagram: @jenfactory
Website: http://jenfactory.com
FSD: What brought you to the Academy?
Truong: I am pursuing my BFA in Advertising with a direct focus on art. I was originally going to choose Graphic Design, but knew if I went into Advertising, I would be taking Graphic Design courses as well as learning about concepts and the business side of Advertising. I am glad I picked it. I have definitely found my passion.
FSD: What inspires you the most about advertising?
Truong: Creating something that reaches so many people. Sometimes people think of advertising in negative ways such as manipulation or brainwashing. I feel that advertising can influence people positively by connecting on a deeper personal level and not just trying to sell a product.
FSD: What was it like to move from Canada to the US?
Truong: Toronto (where I'm from) is pretty similar to San Francisco. The only thing that shocked me was the weather. I assumed there would be sun, warmth, pools, and bathing suits because that is what I associated with California. San Francisco turned out to be colder than I had imagined.
FSD: Describe your perfect San Francisco day…
Truong: It would start off waking up super early (obviously, not if I am feeling too tired or cranky). I would find a cool café to sit in with my laptop and plan out my week on Google Calendar. I don't know why but that is what excites me for some reason.
FSD: What brings you to the Academy's Social Media Center internship?
Truong: Learning about social media as there is so much that you wouldn't normally even think about. Stephan Rabimov (Director of Social Media Center and Fashion Journalism) has taught me that there is a strategy behind everything being shared on social, plus I was able to bring the knowledge from FSH 218 Blogging Content Creation and Promotion with me to this internship. I work mostly on the Facebook and Twitter accounts for Social Media Center and we also developed a new blog on Medium. It's really cool because I will be able to apply all that knowledge at my future job(s) within advertising industry.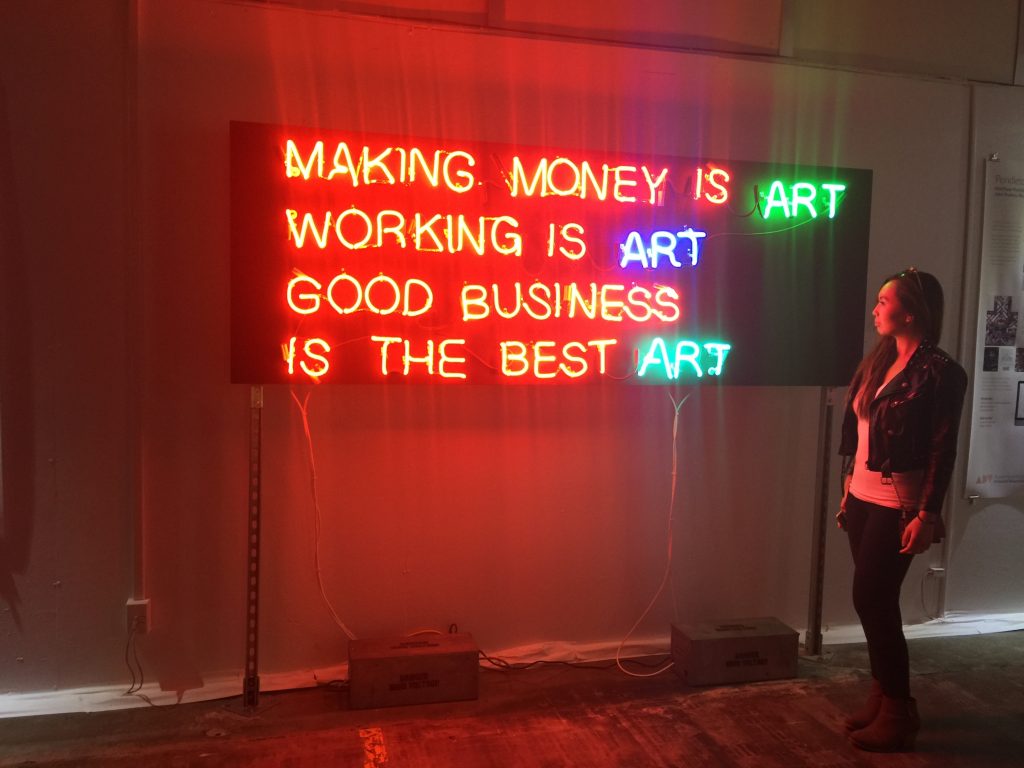 FSD:  What are your post-graduation plans after graduation?
Truong: I plan on moving to New York City and hope to work for one of my favorite ad agencies. I enjoy working at a fast pace and taking on multiple projects. I love that in New York everyone has so much ambition. Everyone on the street has somewhere to go. I want to be part of that energy. My dream job would combine work and travel as I would like to go all over the world and see everything. I also love all the 24-hour food places!
FSD: How does your interest in astrology impact your life?
Truong: I am an Aries, a fire sign. It is associated with intense curiosity. I enjoy reading about astrology, Zodiac signs, and spirituality. I believe, learning how the stars impact our energy, mood and habits has given me perspective and made me a more open minded, positive person. 
FSD: Who or what has had the biggest impact on you at the Academy?
Truong: My teacher Roger Muller who taught "Ideations for Campaigns." In that class, we had to create a campaign. I came up with the concept, created all the content, all the images, all the writing. I had the magazine printed and bound. I was so proud of it. At critique day, he flipped through it putting x's on all the things I did wrong; which seemed like everything, by the way. What I thought was amazing about my project, wasn't. Roger showed me that it's not about working hard but more about working smart. It was a defining moment for me at the Academy. Now I'm trying to learn and grow more. This is my last semester and it hasn't been a walk in the park. I want everyone that feels like quitting to know not to ever give up. Past your breaking point, it where the work you put in pays off in the end.
Interview by Robert Bala (BFA Fashion Styling)