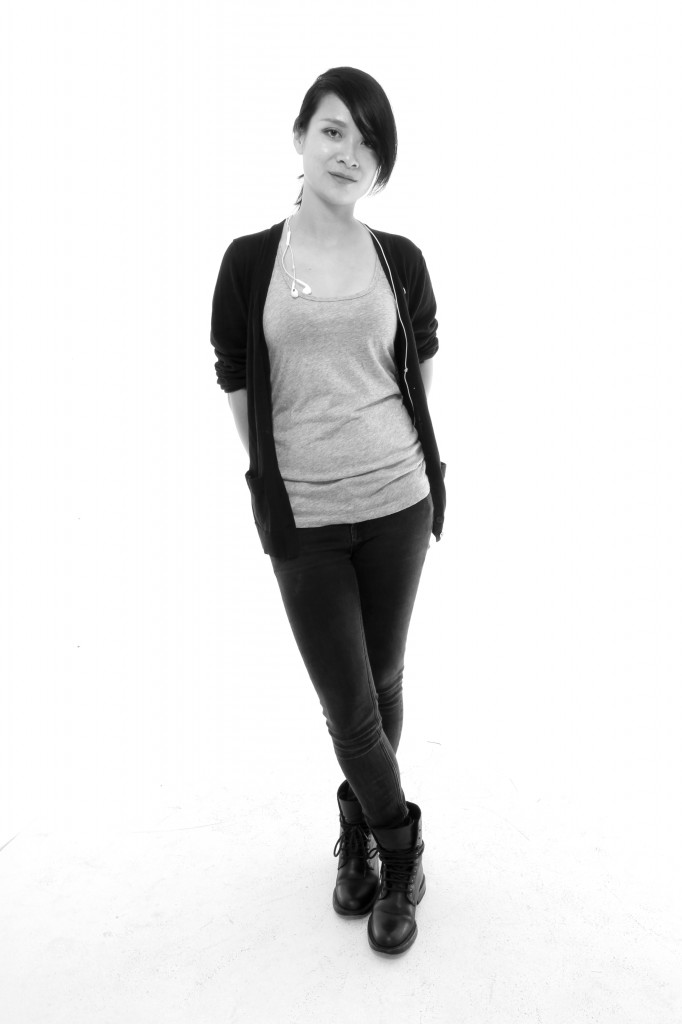 Wei Bai, M.F.A. Fashion Design, grew up in Chongqing, China. Having completed a B.F.A. in Fine Arts and Graphic and Web Design, Wei worked as a graphic designer before undertaking her graduate degree in Fashion Design. Her Spring 2015 collection is a mix of causal sportswear and neo-Edwardian Teddy Boy style that became popular in the 1950's in England. Garments are constructed in one piece, although many give the illusion that they are separates.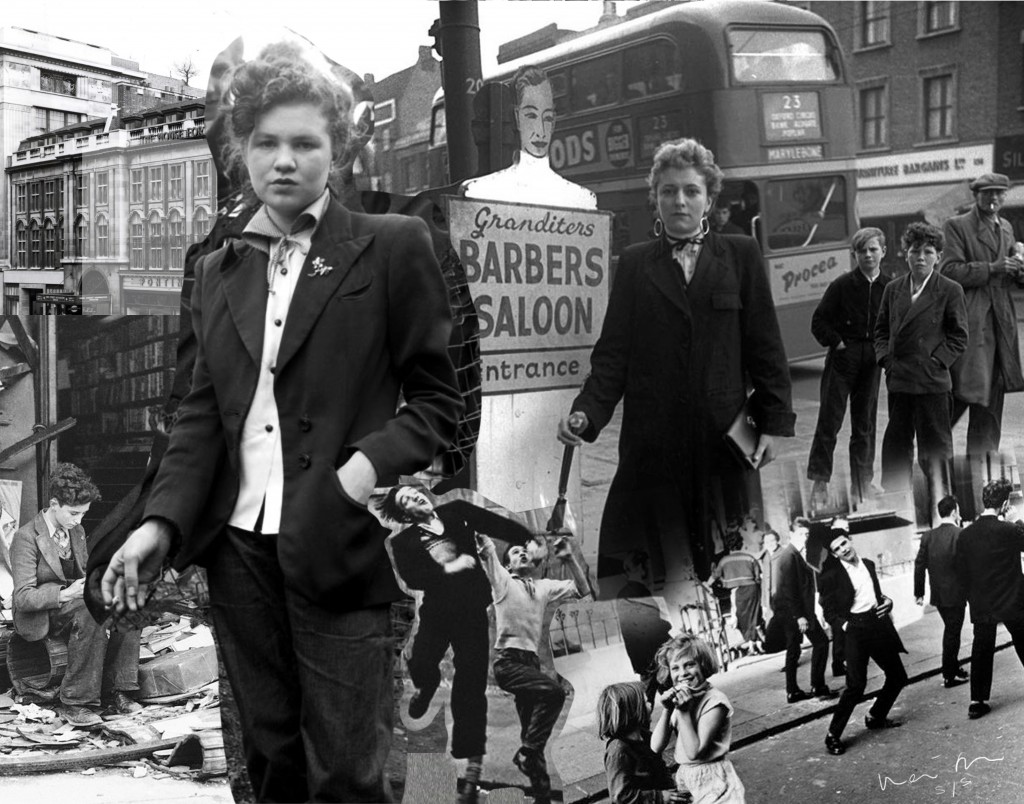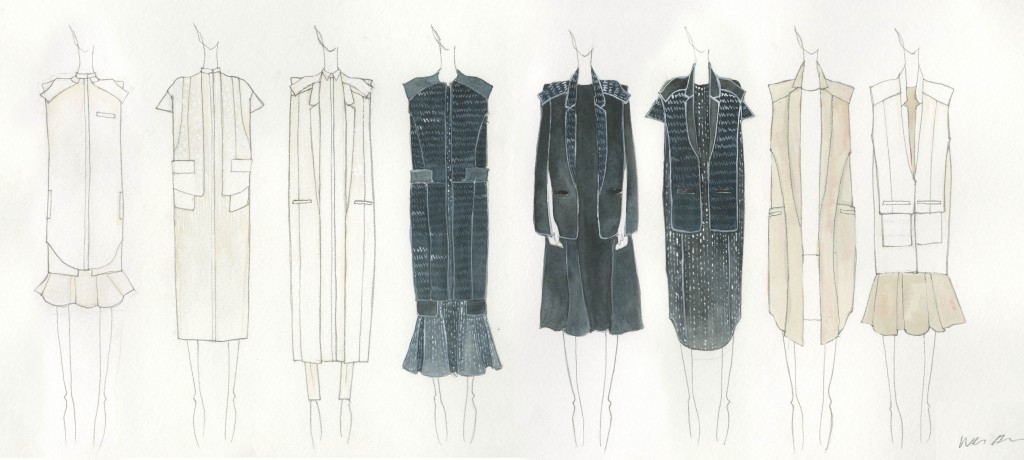 What is the best advice you have ever received?
Make your time and money valuable.
What is your favorite memory of being in the School of Fashion?
The time I spent with my friends, the instructors and of course the moment that I picked up some design skills.
What advice would you give students who want to do a collection?
Work hard.
Ignoring the cost, what item of clothing / bag / designer would you buy right now?
Alexander Mcqueen embellished gown and an Ann Demeulemeester feather pendant necklace.
Which items in your closet do you most use?
T-shirt, black pants & jeans, Sneakers & boots.
What is your style motto?
Wear what you want to wear and have fun!
Which talent would you most like to have?
The ability to speak multiple languages.
Written By: Dorren Du