2006 MFA Fashion design alum, Masamichi Matsushita is taking bike fashion to a whole other level with his new collection of bike pants that he started in Japan called Eco Camper.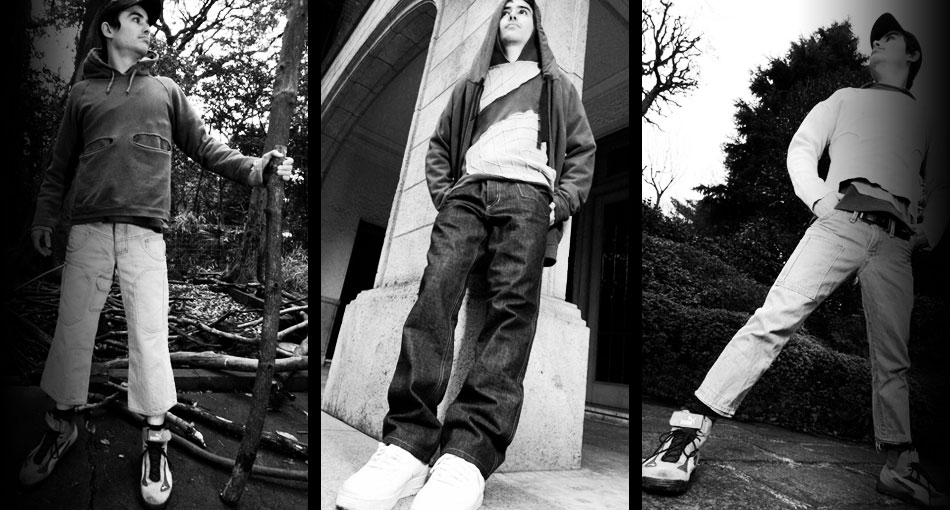 The collection includes cropped pants in appropriate for zipping around the city like hip bike rider.
For more info on Masamichi's line visit www.sportscouture.jp.