For our last post in the year 2011, we thought it only fitting that we take a look back at the events that made this year memorable. Iconic wedding dresses, collaborations causing a craze, a teen queen takeover, the Occupy Wall Street movement, and more. What were your favorite fashion moments in 2011?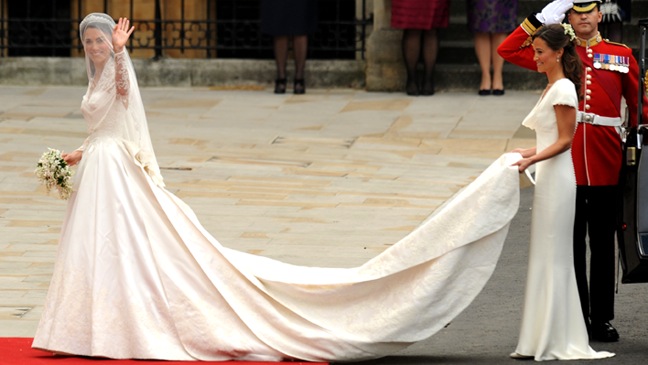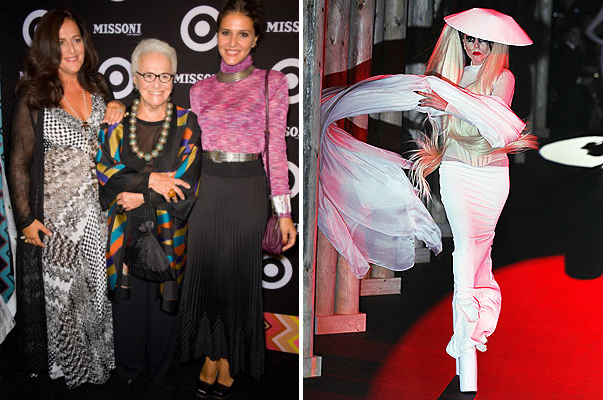 Follow the jump to see more!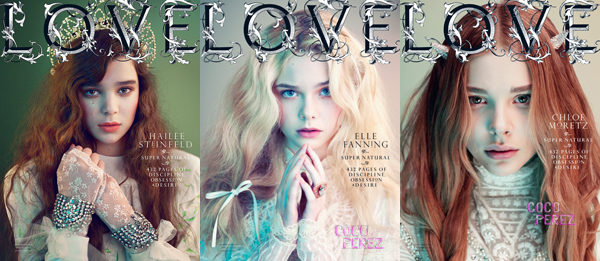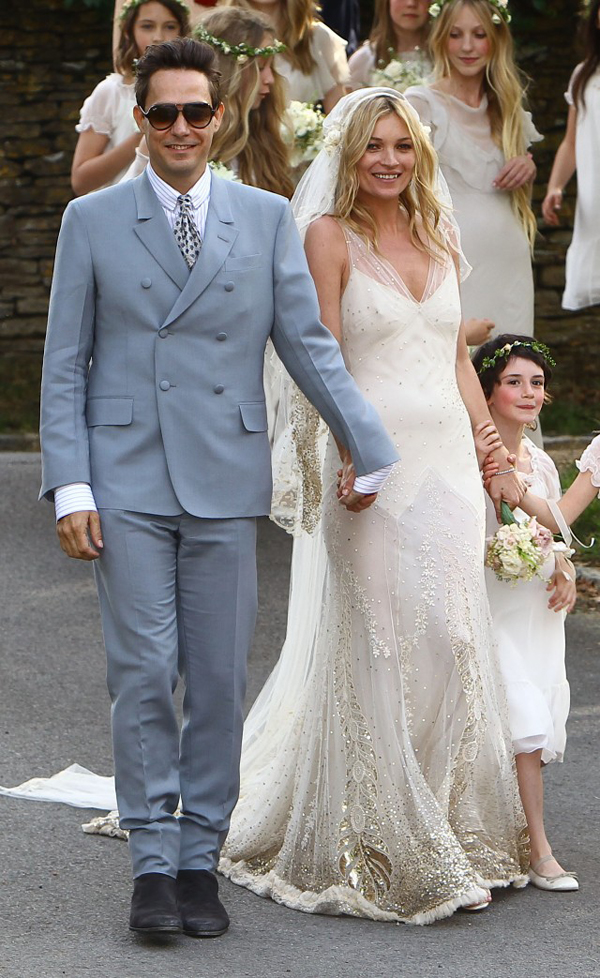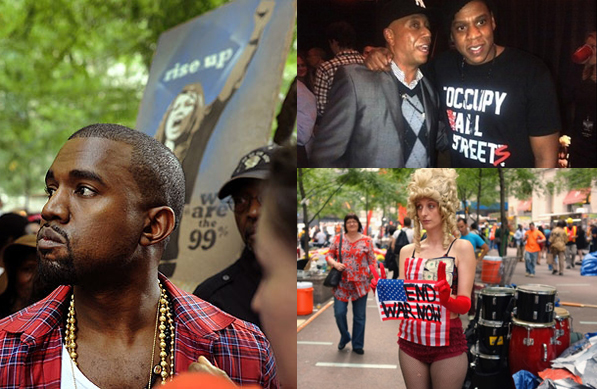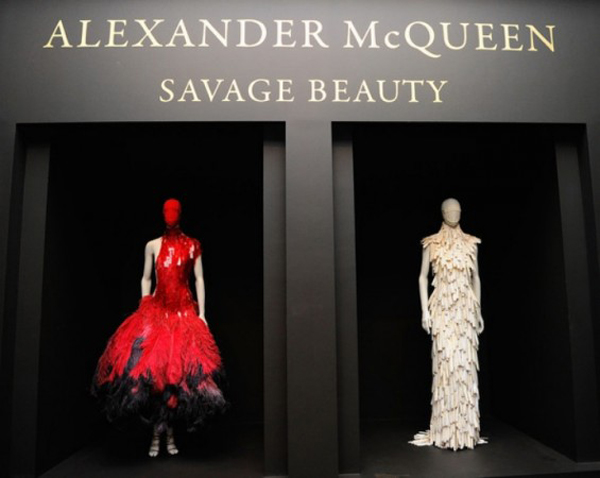 Photos Courtesy of Getty Images, LOVE Magazine, and Vogue.