Fur lace by Fendi, a built to scale replica of the Eiffel Tower at Chanel, an Amelia Earhart tribute from Dior, and the fabulous clout of Celine Dion reigning over Parisian streets: Justice McNeil (BA Fashion Journalism) shares her key takeaways from the latest haute couture extravaganza.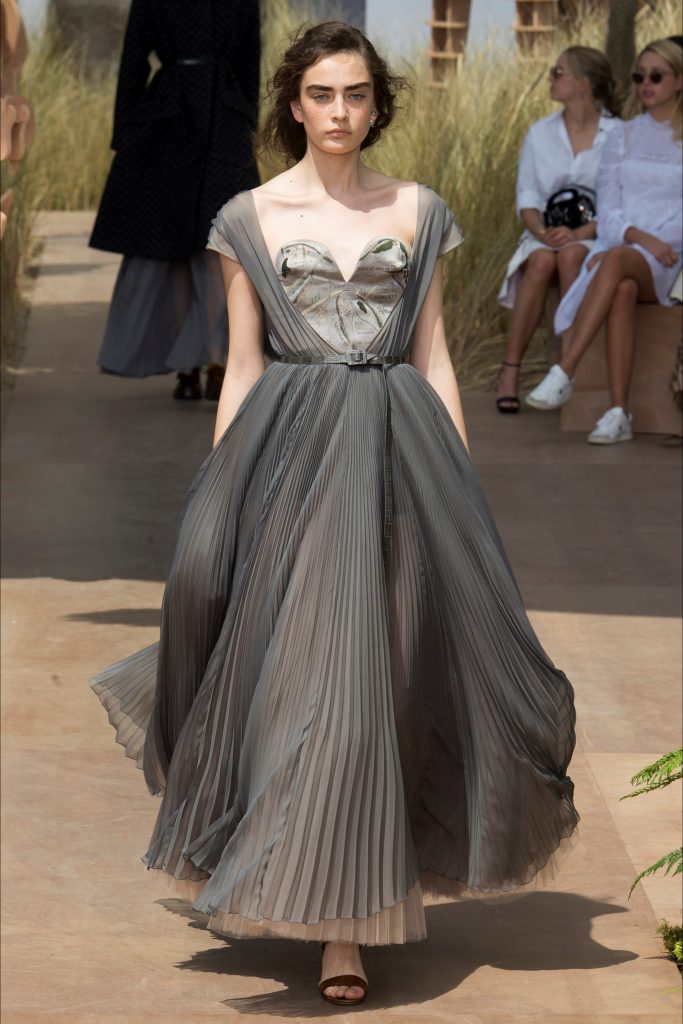 Paris Fashion Week: Haute Couture is a nice fashion respite in the middle of summer, being only five days and consisting of fewer shows than the ready-to-wear marathons coming up in September. Think of it as a beautifully crafted appetizer opening an intense multi-course gourmet meal. There were plenty of fantastic looks and a few design ideas that might turn into trends later. However, all the intricate lace, flowing silks, and complicated stitching, seemed to merely cover up the enormous elephant in the room (or, on the runway): the fashion industry is changing.
We've seen the signs and heard the whispers for a few seasons now. From the instant-gratification impact of social media to the introduction of the "see now, buy now" format to major designers opting out of showing their collections within well-established schedules. Traditionally, Haute Couture Week was reserved exclusively for designers deemed worthy of the moniker by the Chambre Syndicale de la Haute Couture which is one of three Chambre Syndicales that comprises The Fédération de la Haute Couture et de la Mode.These brands had to produce made-to-order clothes under strictest guidelines "using an atelier that employs at least fifteen full-time staff". They were to present no fewer than 50 original designs to the public every January and July. Currently, there are only 15 officially accredited couture houses. Givenchy and Yiqing Yin chose to sit this week out. Still, for the first time since these rules went in effect in 1945, a number of ready-to-wear designers appeared on the couture schedule. Miu Miu was the first brand to show here. Then Vetements joined the roster. This year Proenza Schouler, Rodarte, A.F. Vanderforst, and Ronald van der Kemp took part as "guest members" invited by the Fédération. In total, there were 36 couture shows signaling quite a shift in the industry!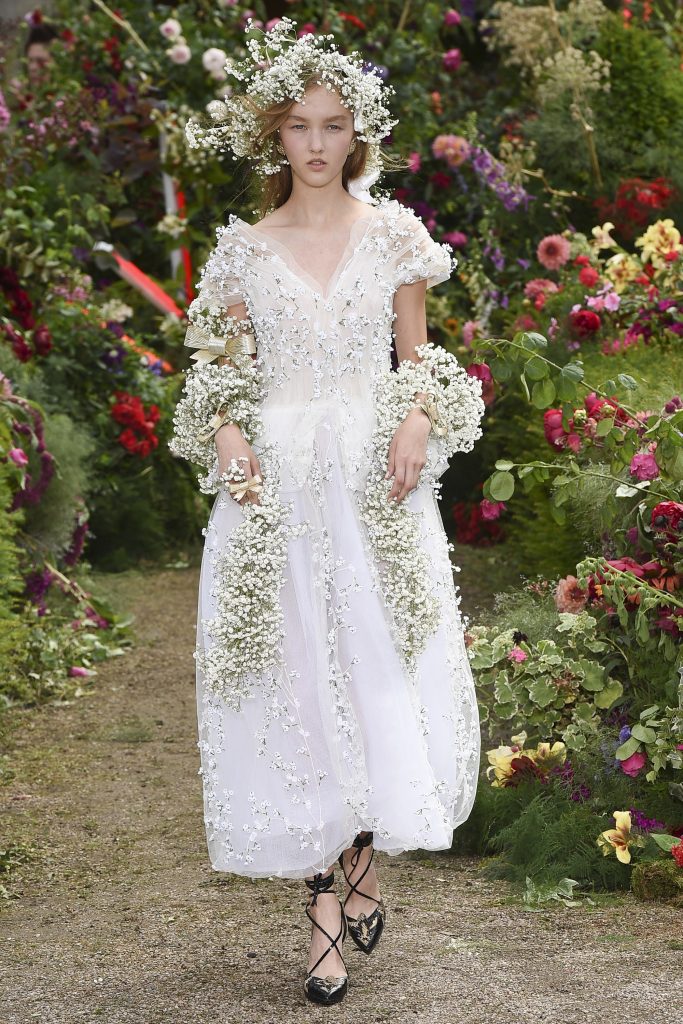 What does this mean?! Pascal Morand, the executive president of the Fédération says, "We are in a time when it could be possible for haute couture to be considered passé, but today people are looking for individualism and uniqueness, mixed with a strong aesthetic dimension. This means that there are different ways to approach the notion of couture." While traditional couture houses create exquisite garments that undoubtedly feel incredible on the body, they do not necessarily introduce the most innovative designs. Maria Grazia Chiuri's nod to the original New Look from Monsieur Dior was beautifully executed, but it gave off a kind of deja vu vibe to most critics. By allowing the likes of the Mulleavy sisters (who got a rare standing ovation!) and the Proenza Schouler duo to join the elite schedule in Paris, Haute Couture is opening itself to more possibilities. An invitation to show here elevates these designers' status as well giving them more access to potential buyers. This shift is part of a larger trend in the fashion industry towards more inclusion and acceptance. By inviting more designers as special guests and holding them to the highest standards, the Fédération is opening doors to new ideas for new generations. It is a bold move and a good thing.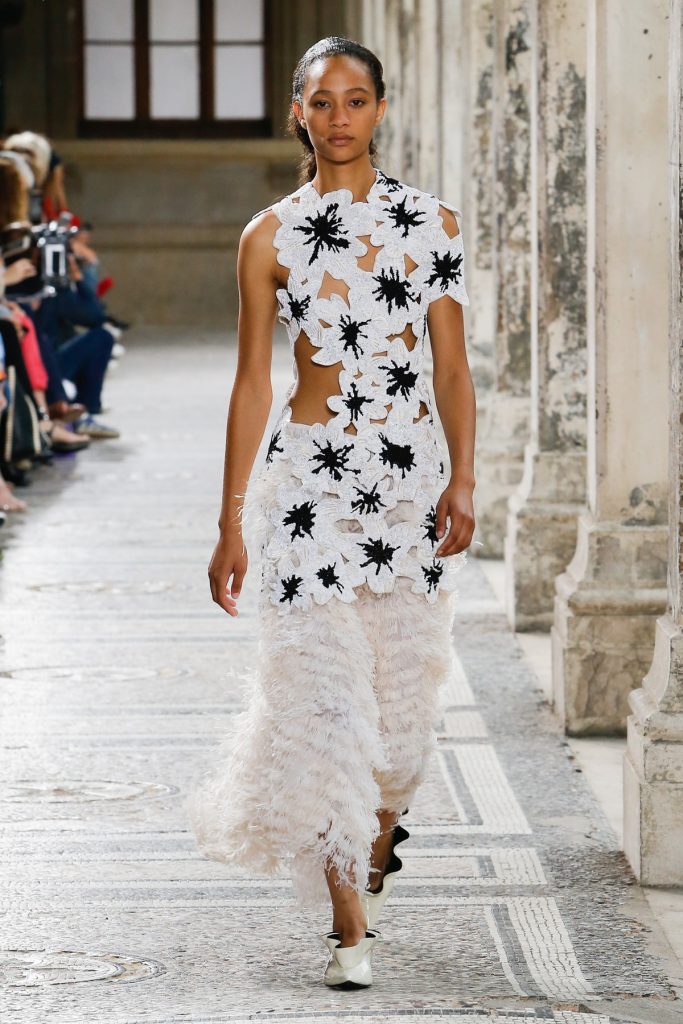 Text by Justice McNeil, BA Fashion Journalism