The pace of change in the fashion industry is showing no signs of slowing down, which is one reason why renowned Italian yarn manufacturer Filmar is investing in the next generation. Its ColorAMA project encourages fashion and design students worldwide to fabricate color-themed seasonal proposals for yarns. Through this approach, students act as trend analysts as they apply their knowledge to understand the process of identifying trends using professional tools. The project is not focused only on finding trends, but also on inspiring and stimulating rising industry experts.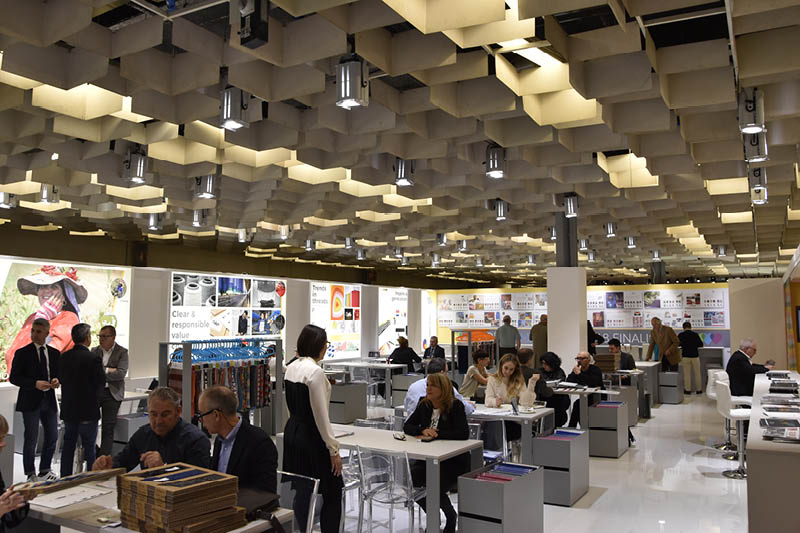 After the success of its first project launch, ColorAMA offered another for the Spring/Summer 2019 season. Academy of Art alumnus Jesse Cao, who graduated with a bachelor's degree in knitwear design, was one of the participants whose color palette was selected for the ColorAMA book. His work, in addition to the color palettes from other finalists from schools all over the globe, will be displayed in the ColorAMA book for Spring/Summer 2019 at Filmar's booth at Pitti Immagine Filati, the Florence-based knitwear tradeshow.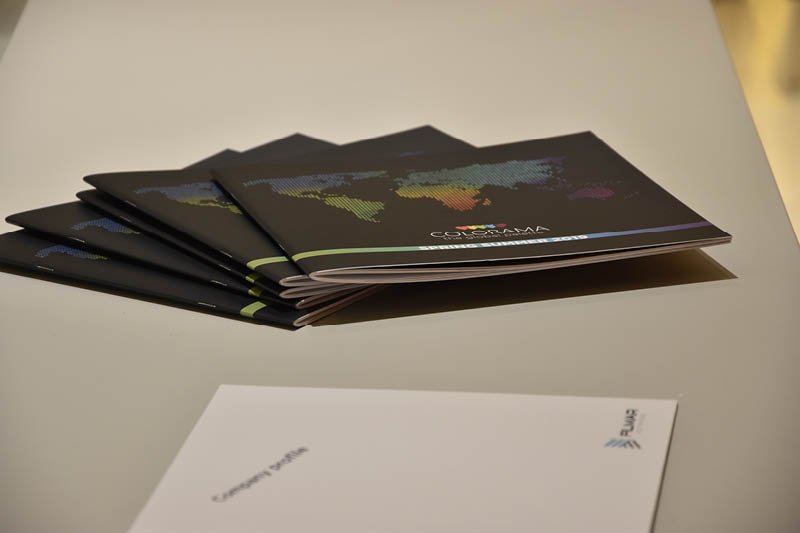 Here is what the knitwear design graduate has to say about participating in the contest:
How does this contest help strengthen the work of knitwear students?
ColorAMA is an excellent opportunity for everyone majoring in knitwear. First, it's a chance for myself and for other students to showcase our talents, and the skills we've learned at Academy of Art University. Secondly, the results and the award have been tangible ways for me to see how far I have come. When I was studying at Academy of Art University, I noticed that many people like to play it safe and use neutral colors or monochromatic colors for their projects, verses using vibrant colors or playing with lots of colors. I think the ColorAMA contest pushes everyone to go out of their comfort zone and expand color combinations. It encourages the students to explore and have fun using colors.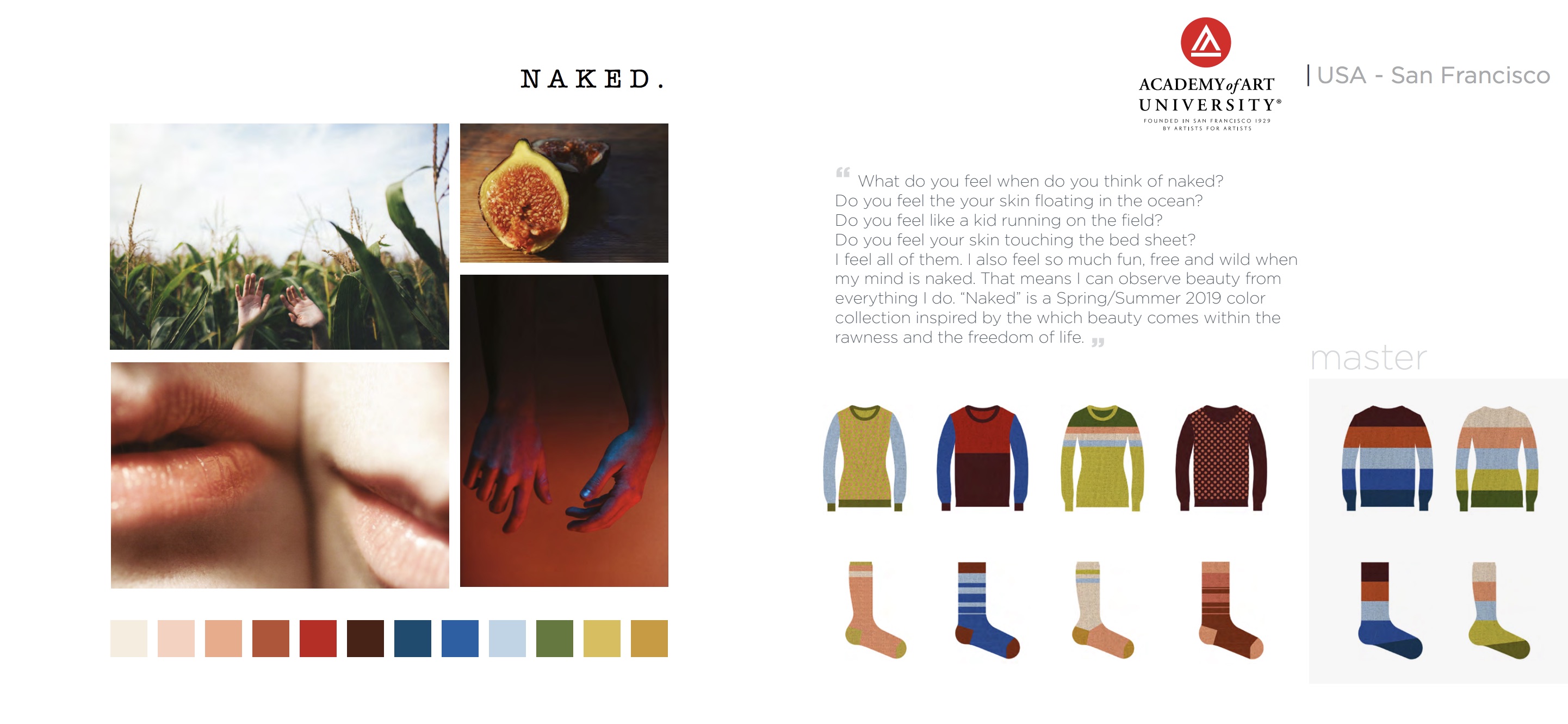 How important is it for knitwear students to understand the fundamentals of colors?
Color is phenomenal. To me, color plays a significant role in fashion design. Color shows the mood, the feeling of the design or the concept. In my opinion, design is soulless if it's only created through silhouette and details. Color will give the design a soul and bring it to life. When one is good at playing with color and knowing how to use the right proportion of colors, one can become a master.
What is your advice for students who would like to be a part of this contest?
Don't be afraid to be wrong and different. Go out of your comfort zone, explore what's out there in the world and get inspired by everything you see. Then, work with them, treasure them and make a difference. Good luck!
Text by Nur Syahirah Khairuddin, BA Fashion Journalism