This collaborative collection was created by a group of Fashion Design students who used digitally printed fabrics designed by MFA Textile Design student Mario Chinchilla. A native of Santa Barbara, Honduras, Chinchilla interned in Old Navy and participated in a competition organized by Kornit Digital while studying at Academy of Art University. His textile designs were inspired by an observation of the daily life of his friend around San Francisco. The combination of a feeling of being incognito and a challenge to be true to ourselves represent the dualism between emptiness and fulfillment, distortion and clearness.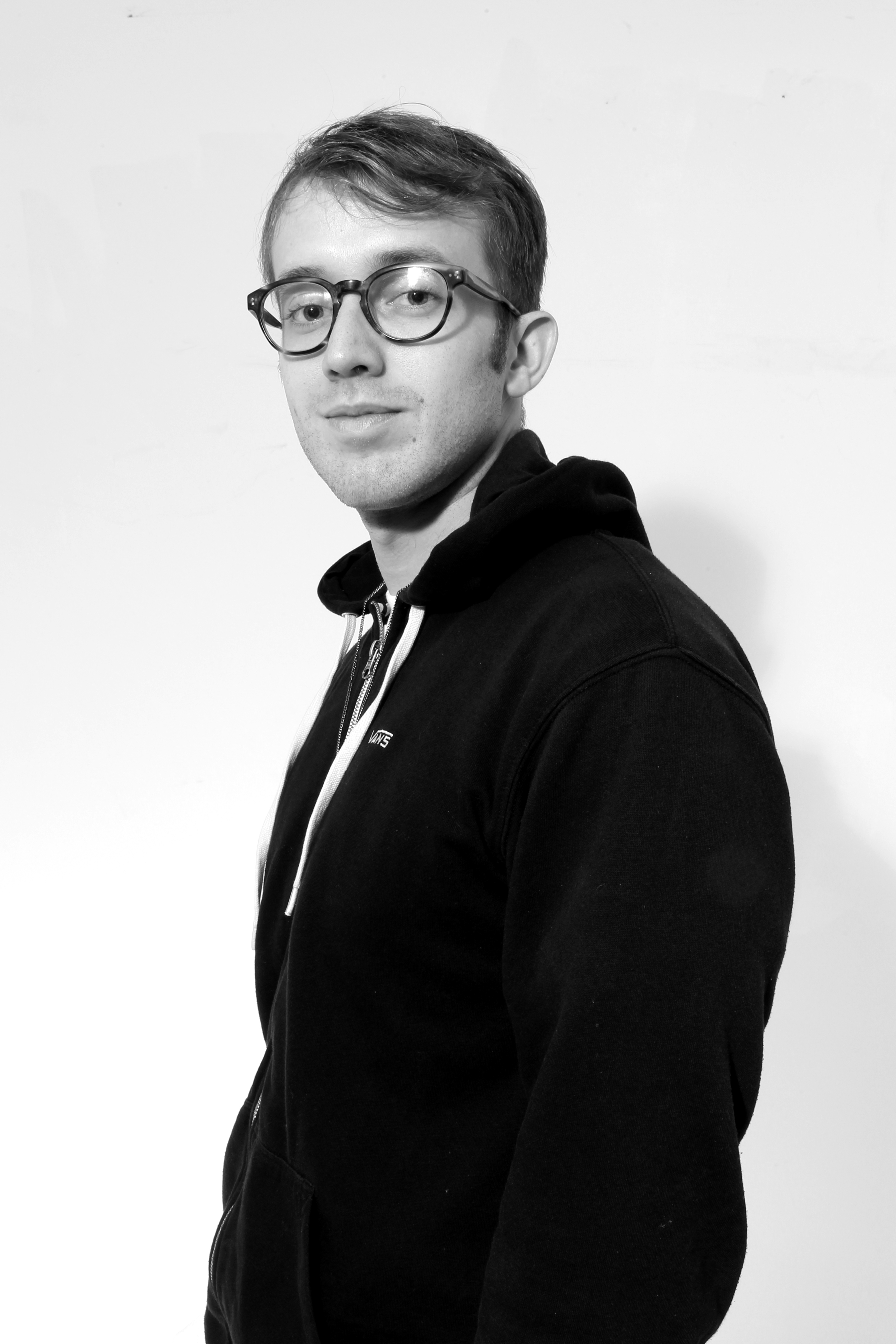 Chinchilla's cinematographic digital prints were transformed into a womenswear collection by MFA Fashion Design students: Diane Dickey, Danni Huang, Shamonica Jones, Qiaochu Li, Xiaomo Liu, Muhammad Ahsan Nazir, Ashley Nucera, Junyi Wang, Chenqi Xie and Meijun Lu.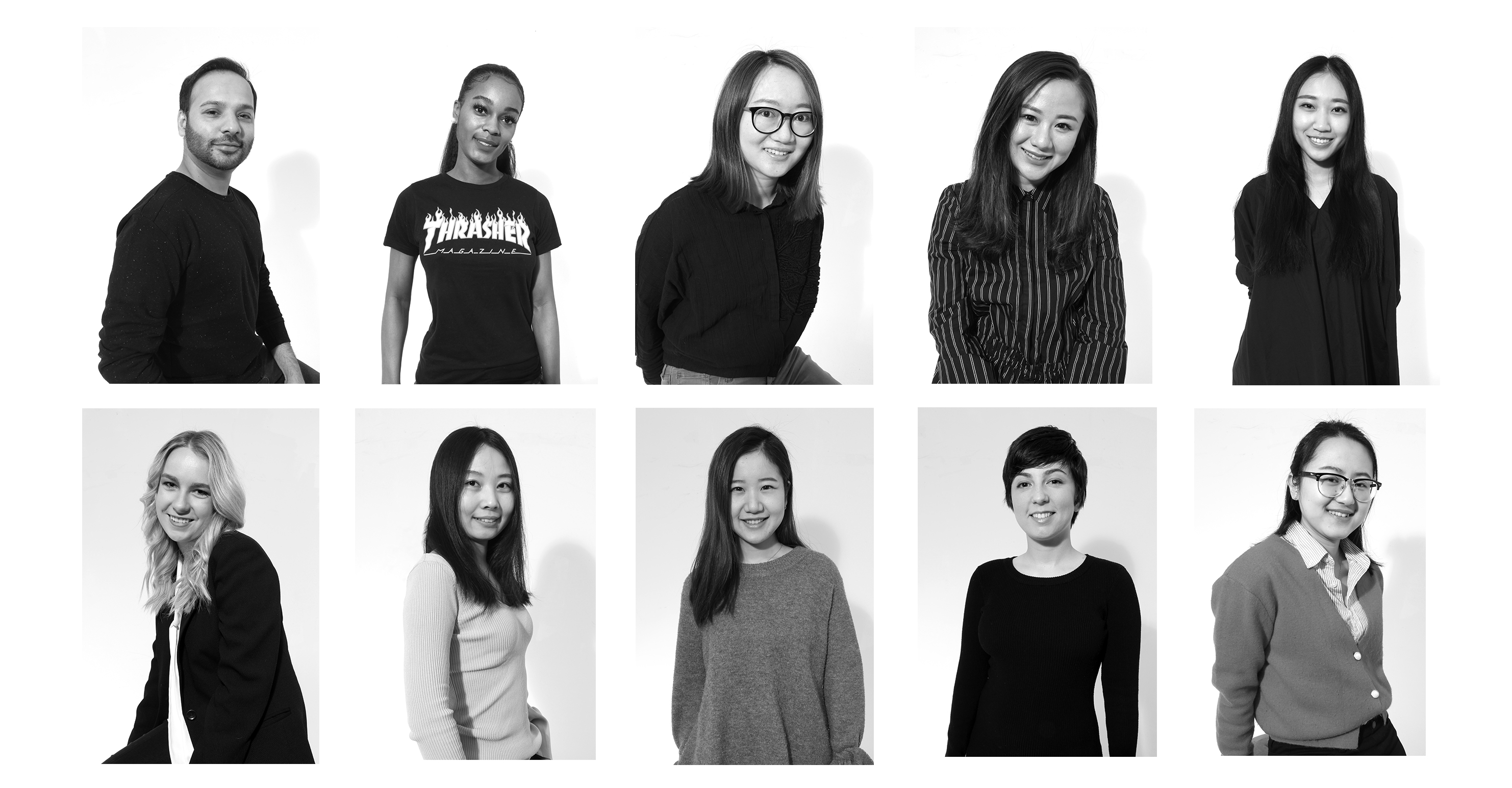 Fashion School Daily sat down with Mario Chinchilla to hear about more his design process, his favorite memory and item of clothing:
Q: What is the best advice you have ever received from an instructor in the School of Fashion?
MC: To keep the ethic and value of my work. And be open for new possibilities.
Q: Do you have a favorite memory while in the School of Fashion?
MC: Every day working in the textile design studio.
Q: What advice would you give to students who want to do collection?
MC: To push their work forward in new ways.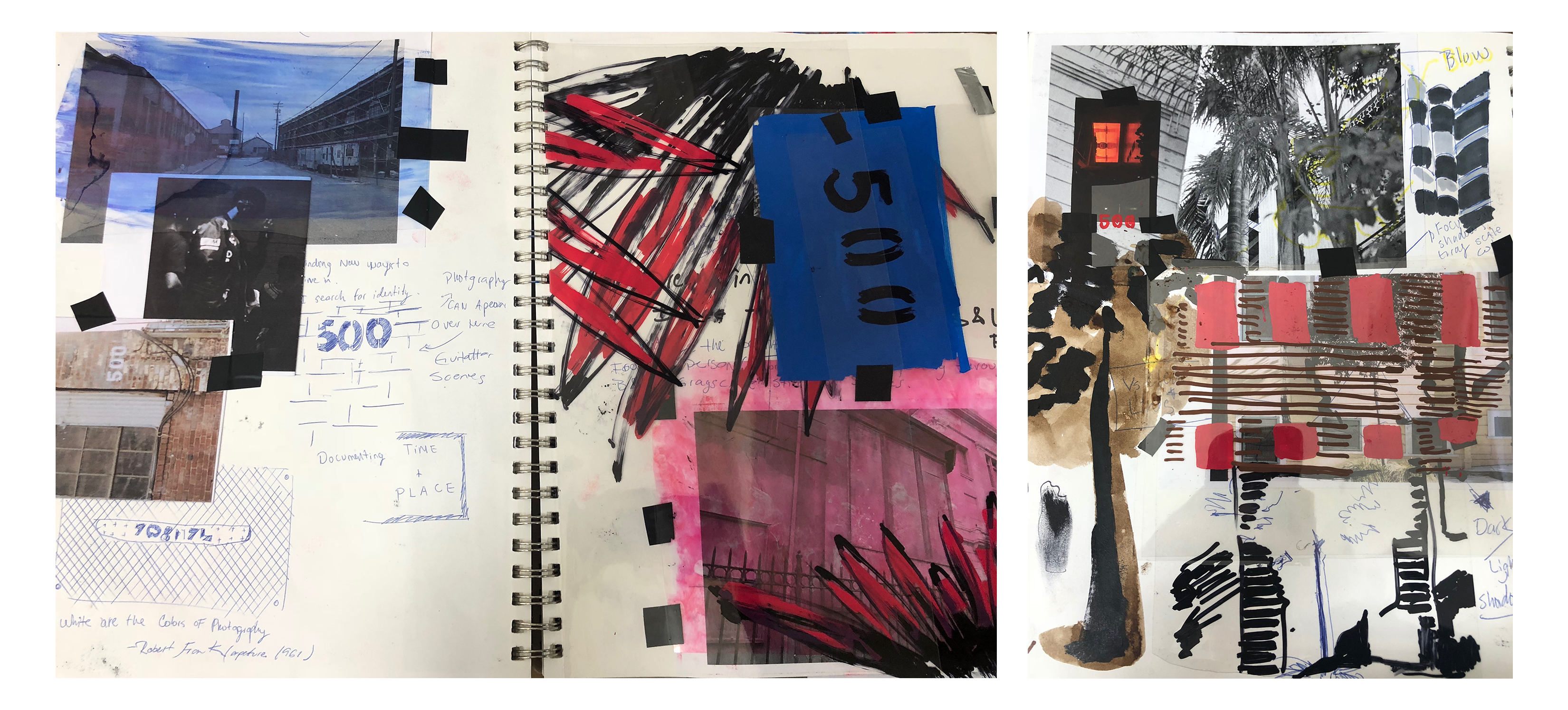 Q: If cost was not a factor, what would be your biggest fashion purchase?
MC:  Berluti shoes.
Q: What item of clothing in your closet is your favorite?
MC: My navy English cashmere sweater
Q: What is your style motto?
MC: Wearing a piece of clothing that empowers me and shows my identity
Q: What non-fashion talent would you most like to have?
MC: To be an excellent Italian cook
Q: Who are your favorite fashion heroes?
MC: Dries Van Noten and Miuccia Prada
Q: What are you listening to?
MC: The Faroese-Icelandic minimal, experimental techno duo, Kiasmos, composed of Ólafur Arnalds and Janus Rasmussen