Major: BFA Fashion Design
Contact: Email
Hometown: Los Angeles, California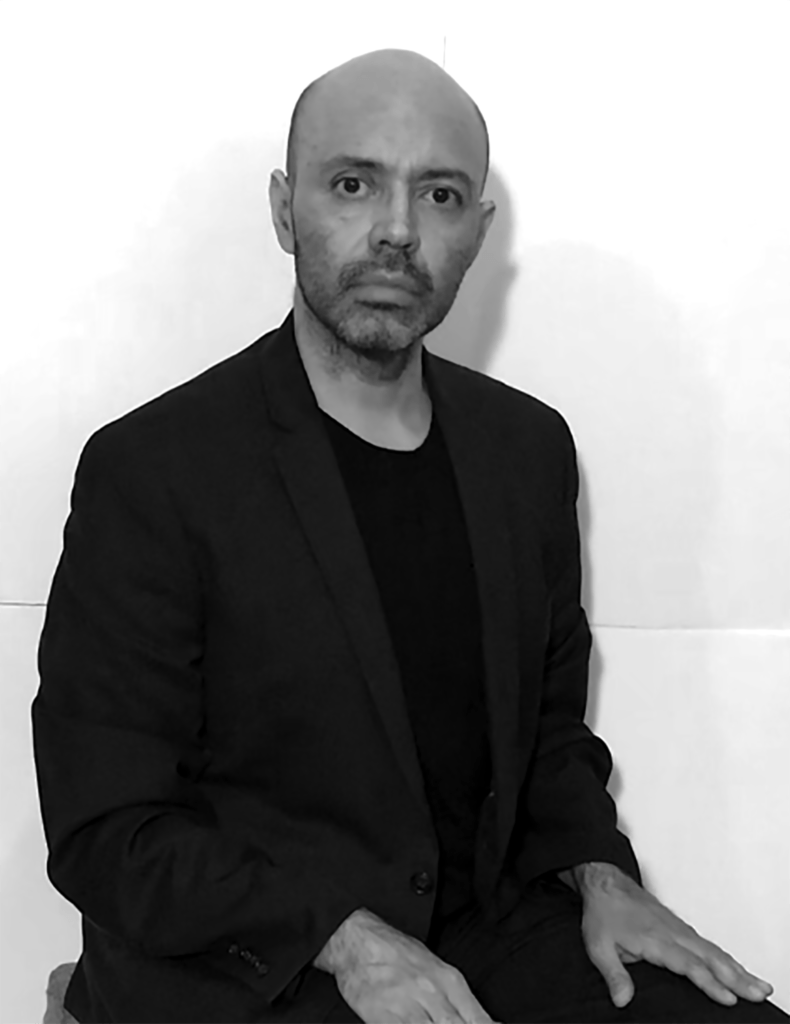 I was raised in Mexico and became interested in Fashion at a very early age. I tried other career choices, but in the end, I decided to stick with Fashion. I did a two-year program at a local school. I enrolled at the Academy of Art University online in 2017 and have been a student since.
The influence of ruffled dresses is all over Latin America. I grew up seeing them. My senior thesis collection is inspired by the Flamenco dress. The collection has a touch of the traditional mixed with modern. It follows the female body, adorned with ruffles. The garments are made of Crepe and cotton Jersey. Like flamenco dresses, the fabrics are very colorful. They don't have any zippers or buttons for closures but are very comfortable.
I think because the garments are influenced by a Latin theme, they represent me. The fact that the garments don't have any zippers or buttons is my way of being environmentally conscious.