Attention future retail executives, event producers, creative directors, wardrobe stylists, social media influencers, photo journalists, and industry power players!
Begin Preparing to Revolutionize the Fashion Industry!  Join the re-launch of Beyond the Front Row!
Gain industry experience while building a professional network!
Next Friday, October 27th from 3:30 pm to 5:30 pm
Café Dior + Room M06 at 625 Polk Street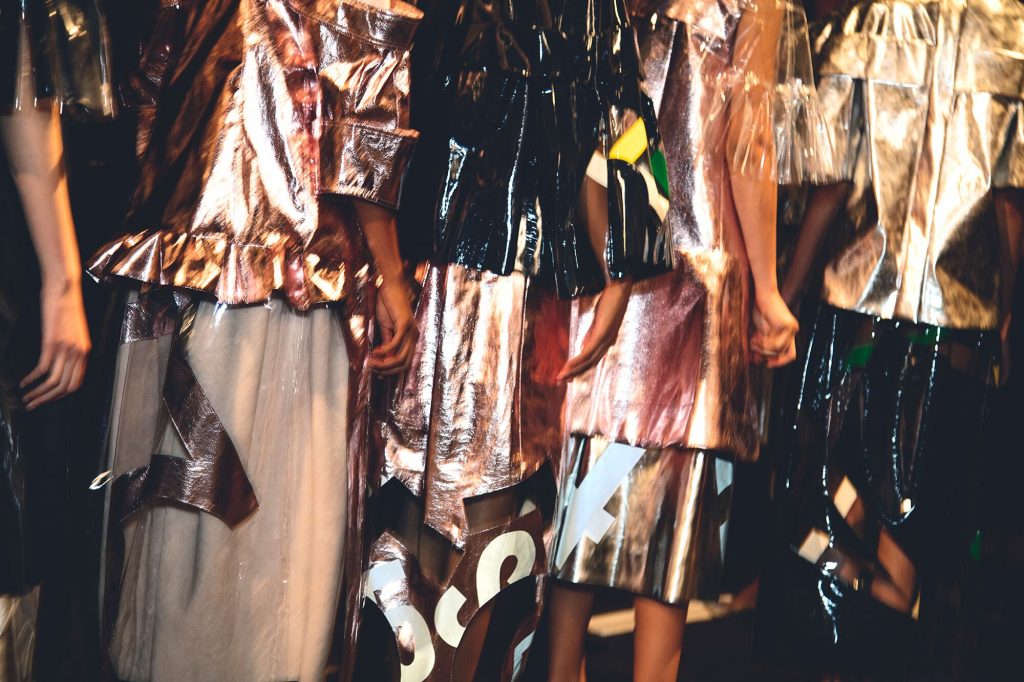 Beyond the Front Row (BtFR) is an open network to connect and create with other Academy students interested in the fashion industry. Network and volunteer as up-and-coming professionals. Gain experience and understanding of the various aspects of the design, production, and operation of events in the Bay Area.
Simon Ungless, Executive Director of the School of Fashion, will begin the event with an overview of BtFR and introduce the designers from the Academy show during New York Fashion Week (NYFW). BtFR board members will continue the meet and greet, register new members, answer questions about the club, and collect the annual membership fee of $10.00.
After enjoying refreshments in Café Dior, walk up the stairs to Room M06 and meet the NYFW designers. Check out their portfolios and runway looks. Talk with these recent graduates about their NYFW experiences.
RSVP by by October 25: FashionRSVP@academyart.edu