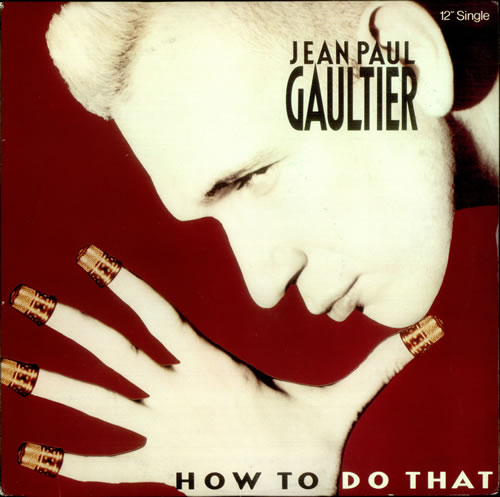 In 1988, Jean Paul Gaultier created a house music album called, How to do that? The album's tracks featured scraps of conversation from Gaultier and his team throughout the design process, during rehearsals, and backstage at the show, all pieced together and layered over electro beats, creating the perfect sartorial soundtrack.
And – even better – there is an accompanying music video shot by Jean Baptiste Mondino. The vid features super models, couture creations, and the Enfant Terrible himself all Vogueing for the camera. A must watch.
Follow the jump to watch the video!