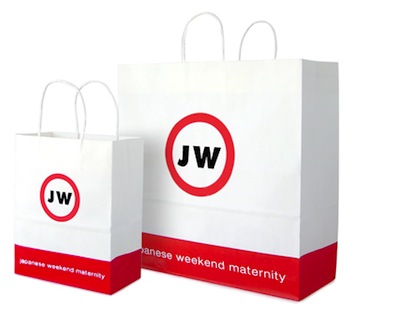 Barbie White, the owner of Japanese Weekend Maternity is looking for interns.
The San Francisco-based, 33-year-old store is looking for interns to help out with public relations, social marketing, and editorial aspects of the company.
A little bit about Japanese Weekend: they offers contemporary, functional and comfortable clothing, made with quality fabrics and solid construction. Because of White's care and fashion-forward designs, a modern day woman can feel assured that she looks good while being comfortable from the early months of pregnancy throughout her nursing days.
If you are interested in interning, please send a cover letter and resume to Barbie White at bw@japaneseweekend.com. Visit www.japaneseweekend.com for more info.