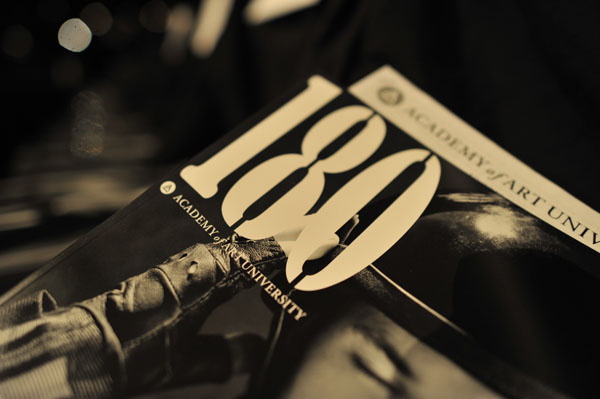 Issue No. 6 of 180 Magazine will officially drop tomorrow! Show goers were given a preview of the mag at our Fall '12 Fashion Show at Mercedes-Benz Fashion Week, and we can't wait to show all of you!
This edition of 180 takes readers on a journey through the past, present, and future – celebrating techniques that have been practiced for centuries and embracing new movements that will preserve them for generations to come. It's packed with amazing photo shoots and insightful stories, so be sure to pick up your copy tomorrow!
UPDATE: The issue will now drop next Tuesday, February 28th. Sorry for the delay!