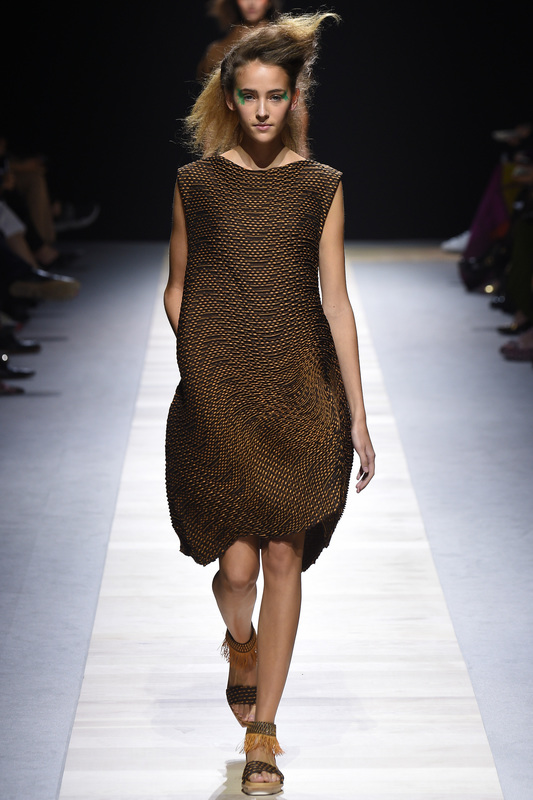 Designer Yoshiyuki Miyamae uses geometry, printing and fringe elements for the Issey Miyake 2016 early spring vacation series Lookbook, which is full of fantasy and visual illusion. He also adds classic artistic pleats of the brand to the collections for an eye catching fantasy theme.
Breaking apart, reform, and then combined to form fantastic structure. This way of design is an innovative model that is based on Oriental garments, reflecting the philosophy of Japanese gentle nature and life on text streams.
The most successful initiative of Miyamae's design is "innovation". David Cameo, who is the Museum of Decorative Arts director in Paris, praised Miyamae as one of a greatest of fashion designers of our era. For choosing fabrics, Issey Miyake has used wide variety of materials, Such as Japanese rice paper, white cotton, knitted cotton and linen to create a variety of texture effects.
Miyamae created a deconstructive style for clothing deign. Sculpted design continues to come into play for experimental pattern cutting this season. The silhouette is based on squares and rectangles that drape to create origami folds. Consequently, designer use origami pleats create a whole new unique silhouette to produce sculpted effects.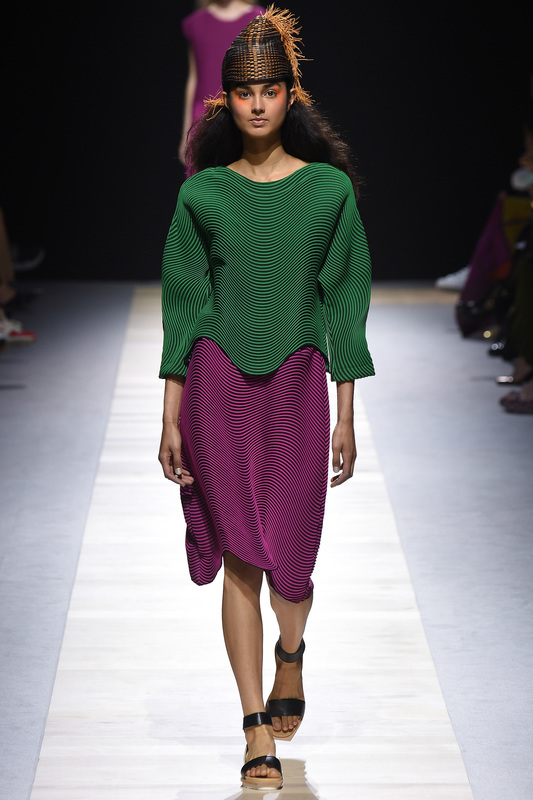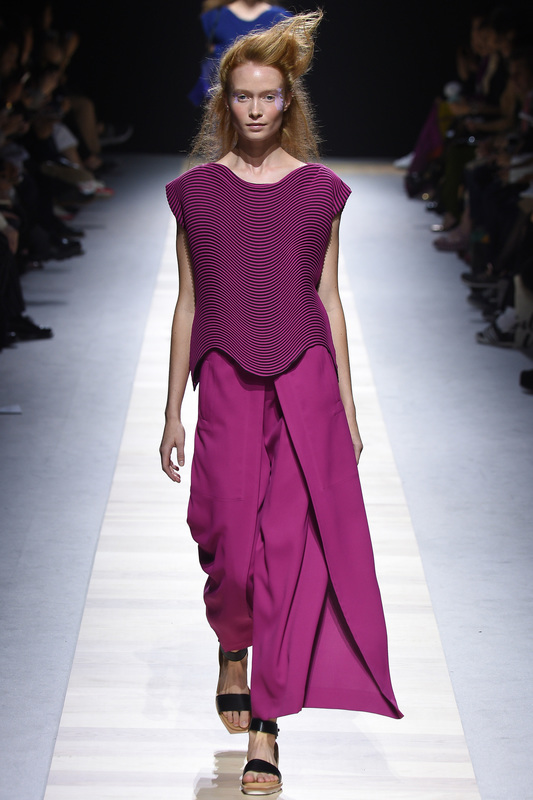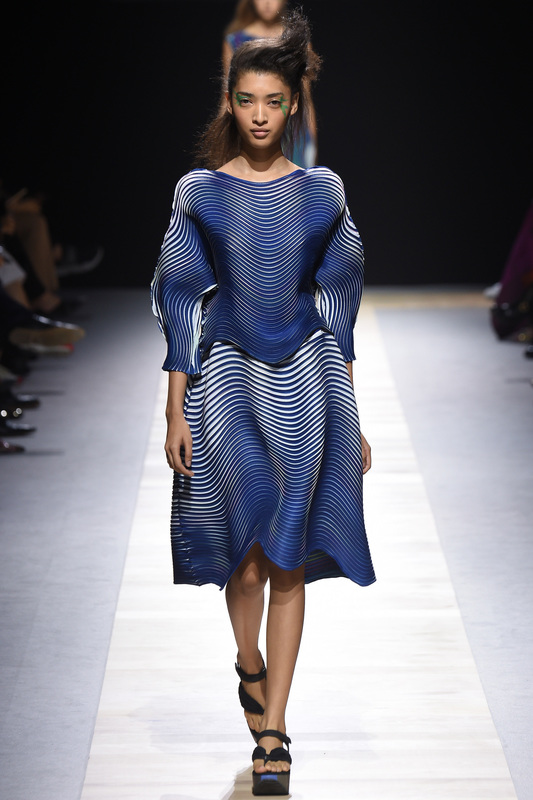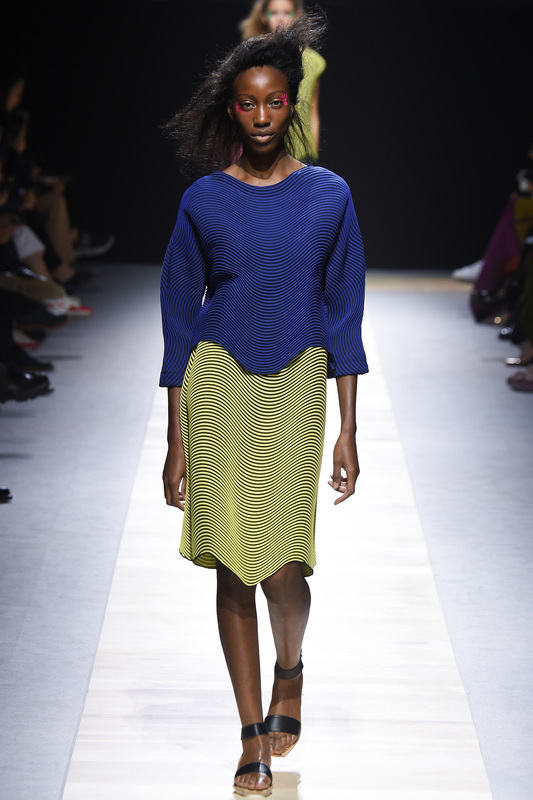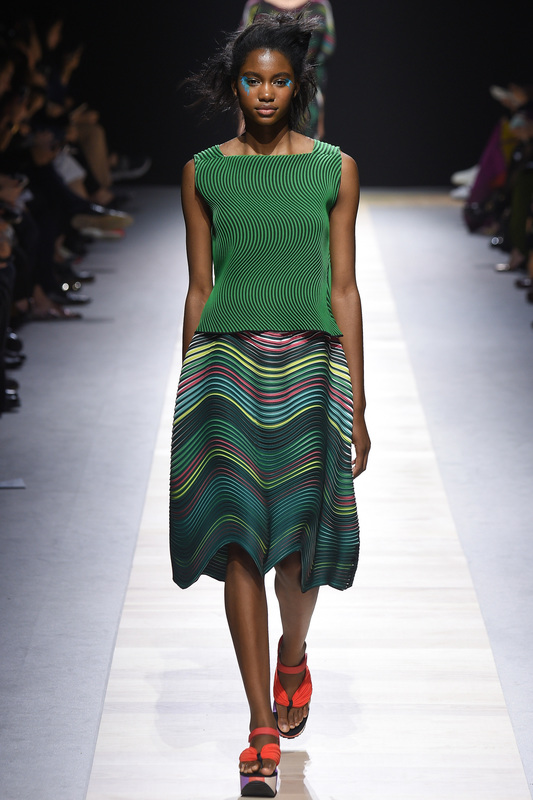 Written by Ginger Qian. Originally posted to Architecture in Fashion.