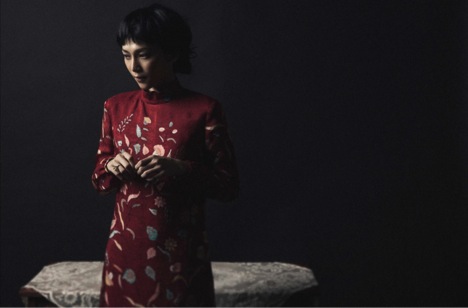 Young and Pure.
These two words, when simply translated to the Bahasa language, are equivalent to the word Dara. That is how Academy of Art University fashion student Try Sutrisno and his partner Kara Prikanti joined forces in building their clothing brand. Because of their love for the Indonesian culture and fashion, both Try and Kara wanted to create something that would channel their passion into Dara.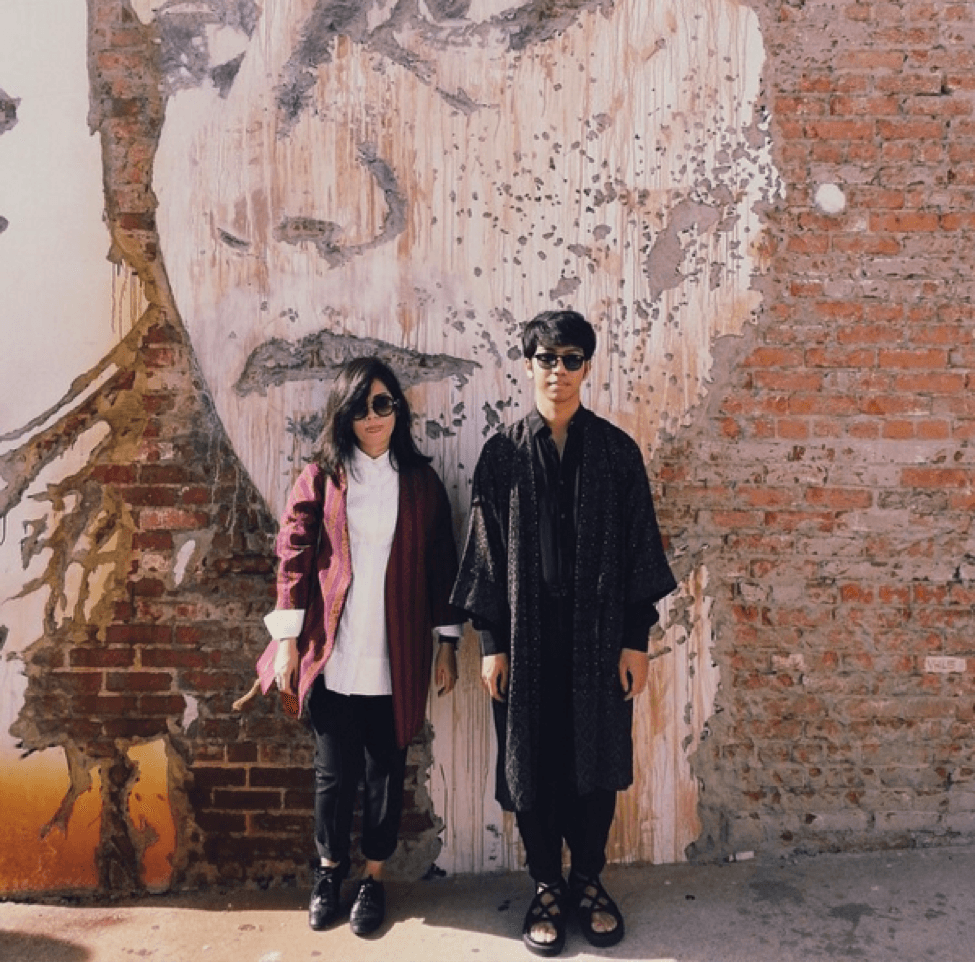 BA Fashion Journalism student Try Sutrisno has explored out of his journalistic boundaries in creating this sophisticated brand. With Yohji Yamamoto as his muse, understated and monochromatic would be the perfect words to describe Try's sense of style. With a thirst for travel, it is no surprise to see how easily inspired Try is by connecting his admiration with his ideal Dara women. The definition to their ideal "Dara" women is someone with a thirst for travelling, who embraces the art, music and tradition of other cultures. Since they are both longtime friends, I have seen Try and Kara develop and use their personal taste in style by applying it to their recent collections.
"If I were to describe the word Dara, I would immediately see someone who is certain of herself. Someone who has full confidence with being different, elegant and sophisticated at the same time," Kara said.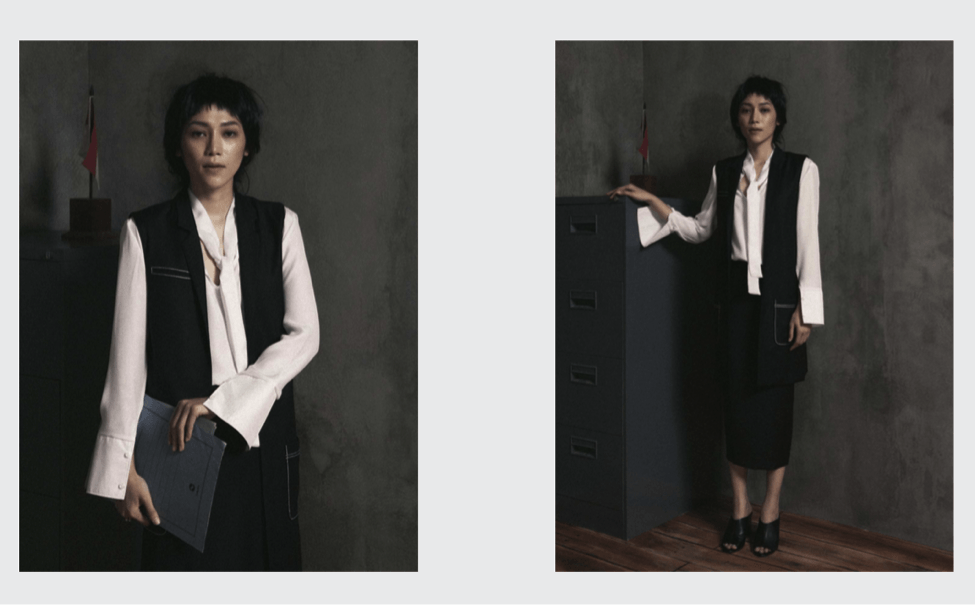 Their first collection was based on embracing the concept of a modern women's lifestyle, by creating 15 pieces catered to a lifestyle of a contemporary women that can be worn from day to night. To gather and understand how every designer finds their creativity into crafting their collection is inspiring. For Dara, they started their ideas by selecting a word. A word to define and determine what their whole collection would be.
For their newly released fall collection, they chose the word "restrain". Once the word has been decided, the two designers searched and compiled images of inspiring woman or even a story to truly complement the word.
Try confessed, "If I were to pick a favorite from our spring 2015 collection, it would be the Sarasvati Kimono. The fabric is so exquisite, rich with colors and the silhouette itself is perfect for spring. Effortlessly chic and it works easily if you want to mix and match it."
Growing up in Indonesia has not stopped them from being inspired by the San Francisco lifestyle they have adapted to over the years. By combining their knowledge of fashion along with the rich culture of Indonesia, placing a certain mood on these pieces is the kind of style they wanted to achieve to be timeless.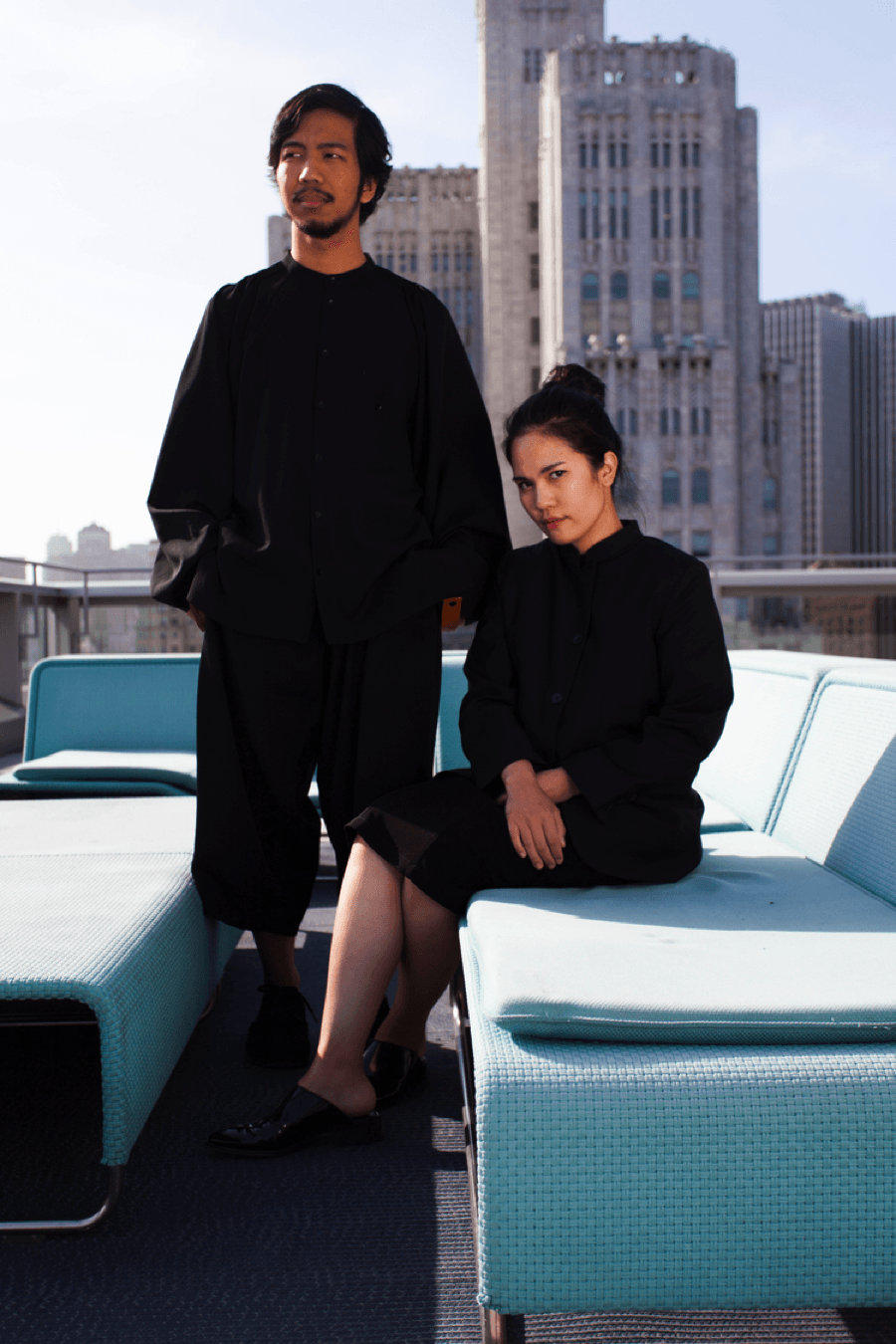 With the white silk blouses, a-line dresses and kimonos with a neutral variety of palettes for the collection, the batik fabric stands out as the brand's identity. Batik is a method of producing colored textile designs by using both mediums of wax and dye originated from Java, Indonesia.
They manufactured their pieces in Jakarta, Indonesia, where they spend months sourcing their materials from vendors in Jakarta and outside of the city. Their aim for the brand was to be simple, clean, functional and modern. Heavily influenced by their Indonesian culture, Kara and Try wanted to create a brand which was unique yet subtle for everyone to relate and wear their clothes out with pride. They received positive feedbacks from customers who purchased pieces from their first collection, released this spring.
"We offered exchange and returns to our customers and so far there are no returns made to us. Customers contacted us personally saying that they loved the pieces they have purchased. I feel like this is the first step in accepting this gestures as a positive feedback," said Try.
The vision of the brand is self explanatory. With their fall collection out, the founders are constantly working hard by knocking doors at every opportunity in hopes to reach their goal by venturing into the US market within the next five years.
"We would love it if we can see ourselves venturing to the US market. It is still hard to penetrate because it demands perfections. It has complex regulations which we are not familiar with yet and are different with the ones in Indonesia. We are hoping that companies could put their trust and work together with us while we are trying to perfect ourselves as a company and a brand."
Visit: www.dara-clothing.com
Try Sutrisno: http://trysutrisno.com/
Written by Amalina Anuar