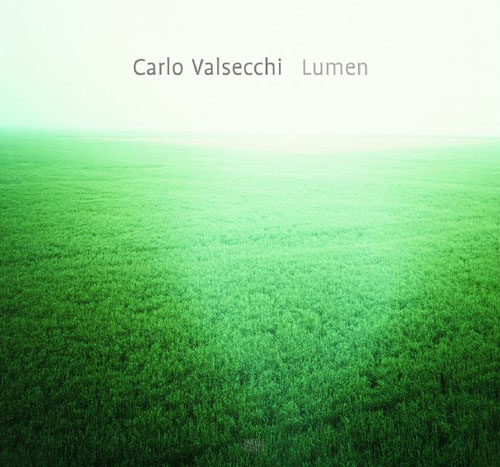 Italian photographer Carlo Valsecchi's subjects range from industrial architecture to agricultural-industrial farmland, from airports to urban landscapes. His images bring to the forefront an intrinsic beauty that is not often recognized. His most recent works come together in the exhibition titled Lumen, opening at the Galeria Carla Sozzani on Wednesday, September 7. If you happen to be in Milan, you must go see it! The compositions bring you in, and allow you to see things from a different perspective, through Carlos' eyes.
Opening Night: Wednesday, September 7th, 2011 from 5:00 pm to 9:00 pm
Running from September 8th to November 13th, 2011
Hours:
Monday, 3.30 pm – 7.30 pm
Tuesday, Friday, Saturday, Sunday, 10.30 am – 7.30 pm
Wednesday, Thursday 10.30 am – 9.00 pm
More of Carlo Valsecchi's beautiful photographs after the jump!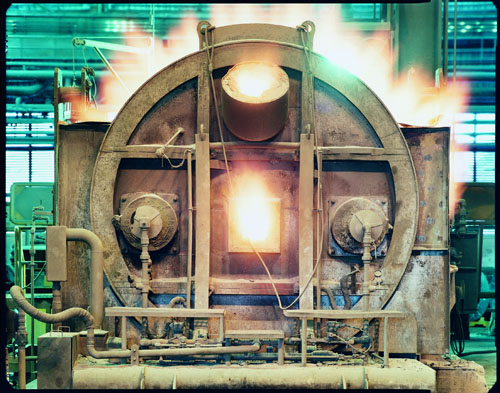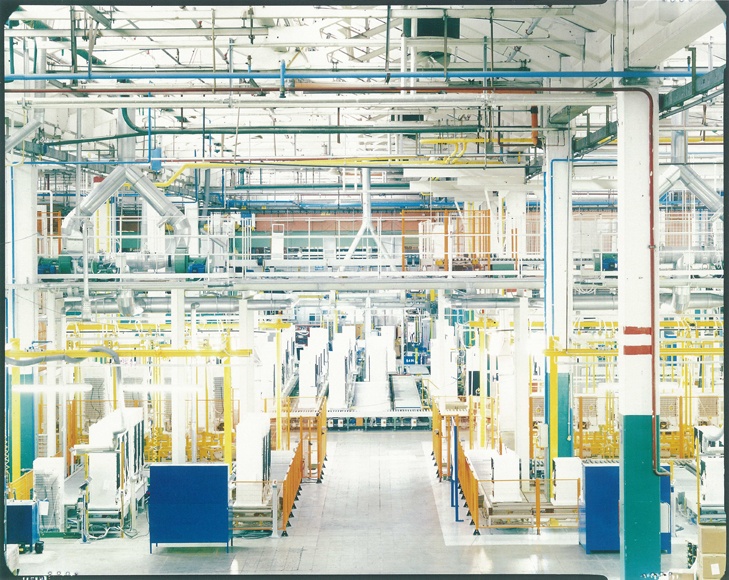 (Photo Credit: Daily Icon, Galleria Carla Sozzani)