Faez Fathi (1997 BFA Textile design alum) and his wife, Jen Bright-Fathi have concocted what could possibly be the cutest and quirkiest set of graphic tees for children with their labels Bunny & Bee (for girls) and Little Thieves (for boys).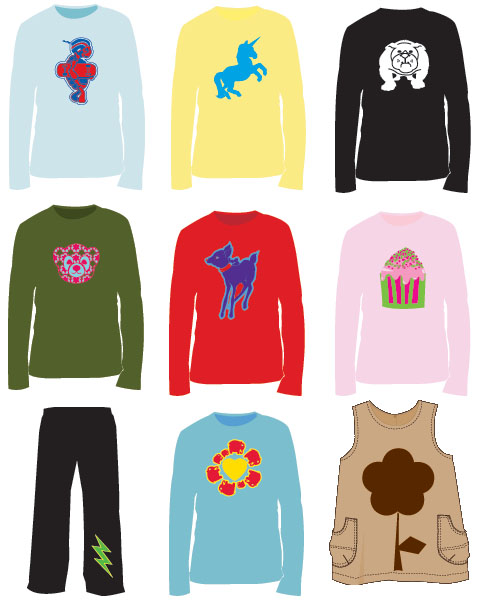 From bullying bulldogs to prancing unicorns to skateboarding turtles, the collection of tees have a child-like wonder but they still have that edge – a perfect Christmas gift for all those kiddos in your life. And if you're small enough, an adult can probably fit into (yes, they are that cool – I know I want one).
To find out where you can get a hold of some Bunny & Bee and Little Thieves loot, check out their website for store locations: www.bunnyandbee.com.
For more of our Holiday Gift Guide, click here.