If you happen to be walking near Sutter and Jones street, you may have passed a stark white storefront that is unmarked. It looks like there are these body bags hanging on racks.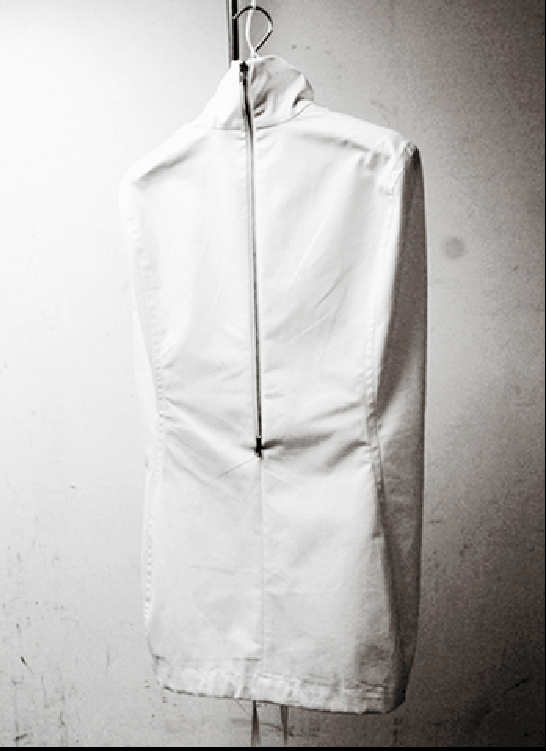 Well, don't fret. They are not body bags. They are garment bags and the store is called Mi.
The store, (pronounced like my) is a concept store by designer Dean Hutchinson, who used to have a boutique in Laurel Heights of a different kind. Now, he is going the minimalist route with this interesting venture.
Having just opened earlier in the year, everything in the store is genderless, label-less and each piece is custom made for the customer. He plans to work with other designers to create even more collections that have this asylum-chic look that is intriguing, beautiful and hypnotizing.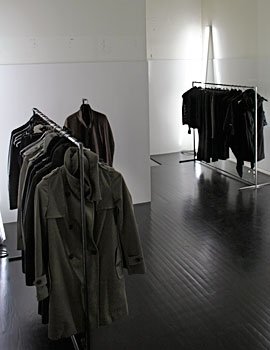 Check out the Mi Concept store at 808 Sutter St. in San Francisco. Visit their site: themiconcept.com.