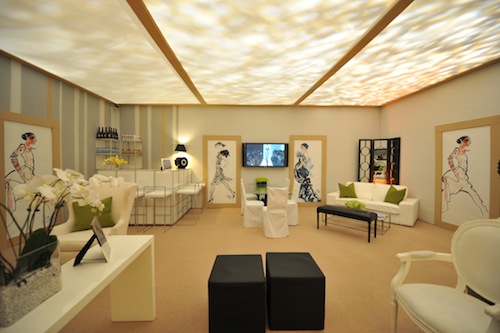 As you know, Gladys Perint Palmer's illustrations were used as seasonal graphics for the event.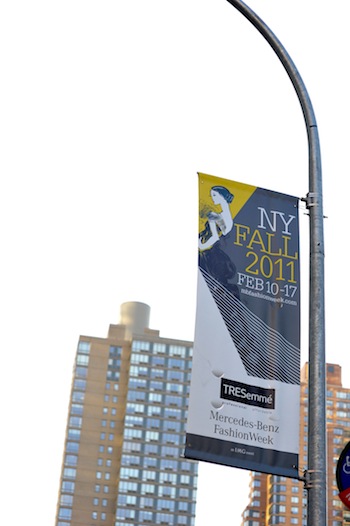 Follow the jump for more pictures of our fearless Executive Director of the School of Fashion and her illustrations in and around Lincoln Center.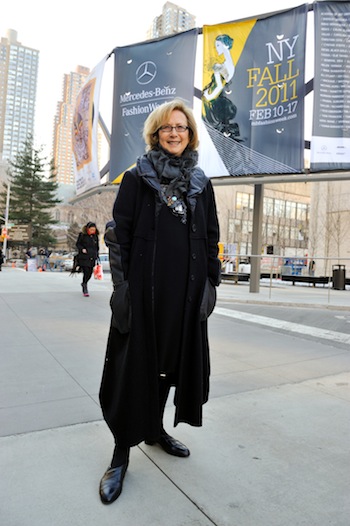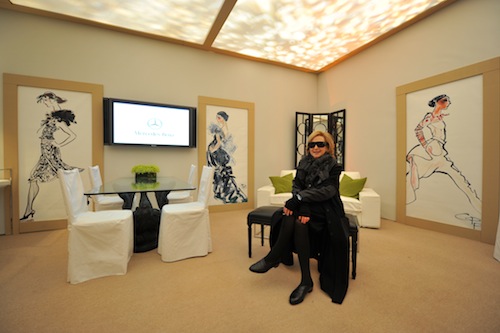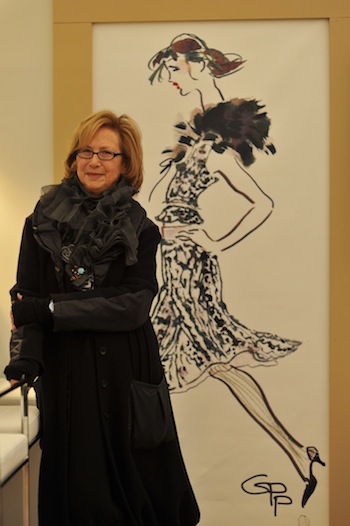 All photos by PhotoEventsNYC.com
For more about Mercedes-Benz Fashion Week at Lincoln Center click here.