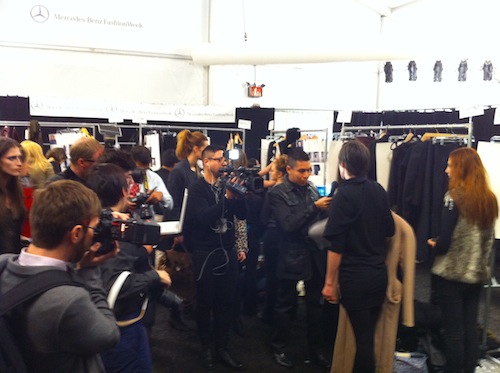 Our designers accomplished a lot by creating collections that walked the runway at Lincoln Center. In turn, they had to be ready for something that comes along with being a designer showing at Mercedes-Benz Fashion Week: being interviewed by the press.
Backstage was busting at the seams on Friday night with tons of reporters. From newspapers to magazines to broadcast journalists, our designers handled the press like pros.
Follow the jump for more pictures.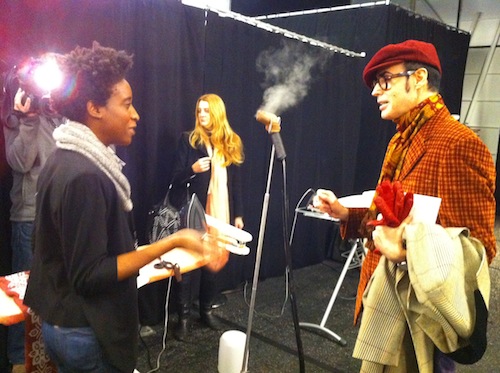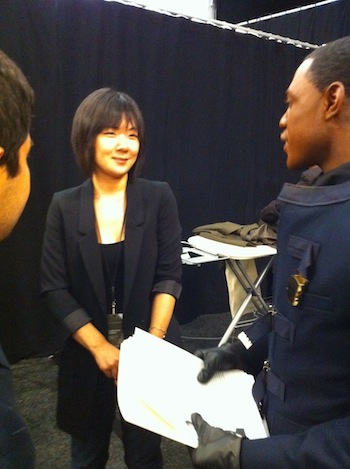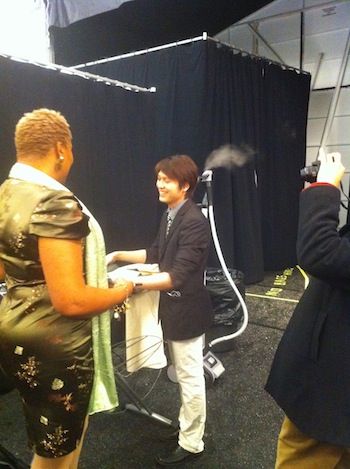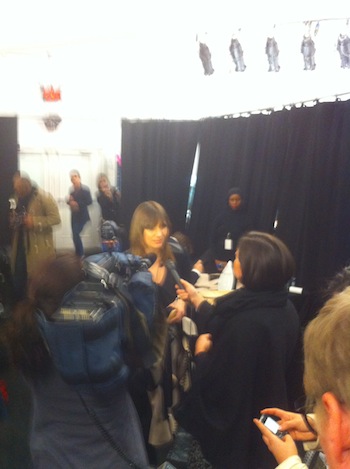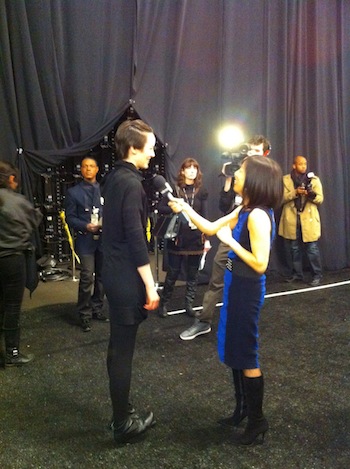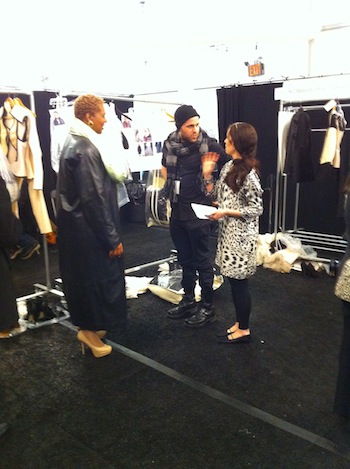 For more about Mercedes-Benz Fashion Week at Lincoln Center click here.