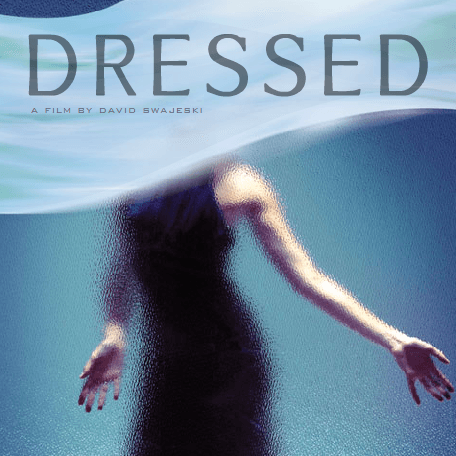 There's no doubt that all of us are lookin' forward to The September Issue but for an intimate alternative, I would suggest keeping your eye on the documentary, Dressed.
The film by David Swajeski puts the spotlight on Nary Manivong, a fashion designer who has a captivating "rags to riches" story with a fashion twist. The film features prominent names in the industry: Fern Mallis, Nanette Lepore, Simon Doonan – just to name a few.
Check out the trailer –
The release date has yet to be determined, from the looks of it, this will put some much-needed humility in many designers' lives.
For more info on Dressed visit www.dressed-themovie.com.