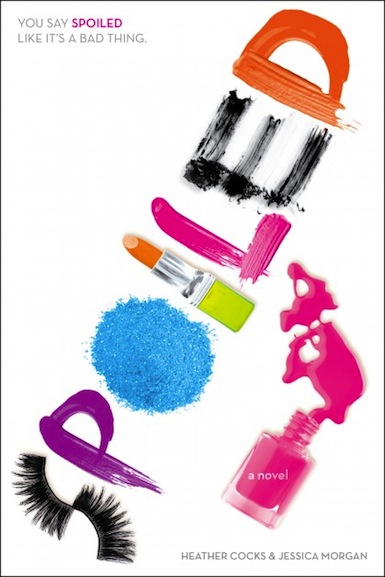 Are you a fan of the irreverent celeb-fashion bashing blog, GoFugYourself.com? If you are and happen to be in San Francisco, then you're in luck — the founders of the blog, Heather Cocks and Jessica Morgan will be at Macy's in Union Square starting at 6 p.m. on Thursday June 16.
The dynamic duo will be on hand to promote their first novel, "Spoiled", a spin-off of their blog that explores the world of the rich & famous while keeping the sarcastic, quick-witted tone of their blog.
Here are the full details of the event:
WHAT? A shopping event with fashion bloggers Heather Cocks and Jessica
Morgan, creators of Go Fug Yourself! You will also have the opportunity to meet the bloggers as well! Spend $50 or more in Bar III apparel and receive a copy of "Spoiled" and have your book signed!
WHEN? 6 p.m. Thursday, June 16
WHERE? Macy's Union Square, Impulse Department, Level 3