Last semester, students from the School of Fashion's FSH 374: Applied Textiles 3 class created textiles whose purpose was two-fold. They were asked to design textiles that could applied to large portfolio cases, but also function as works of art – the idea being that once you were done using the case, you could cut the seams and hang it on your wall! We absolutely love what they came up with, and lucky for us, you can buy their bags at the Atelier at 79 New Montgomery. Be sure to stop by and check them out!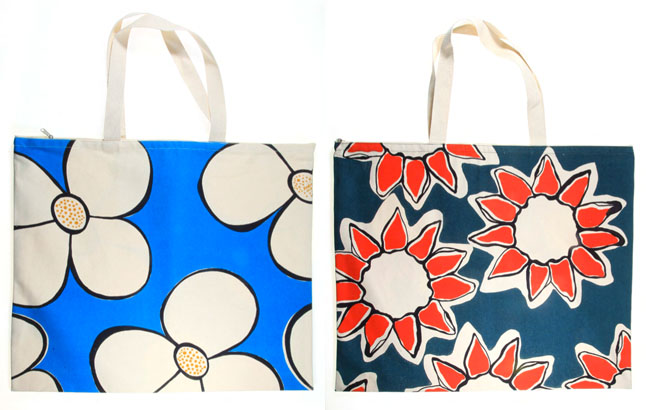 Andrea Nieto.
Follow the jump to see more!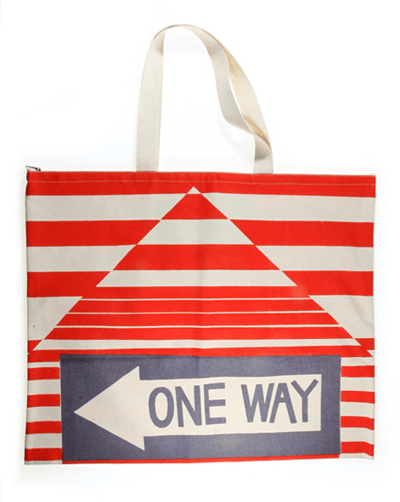 Eunji Hwang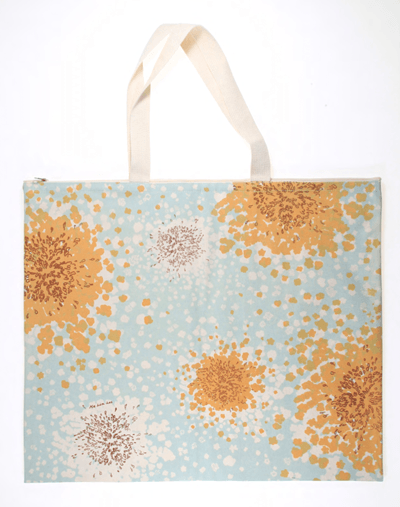 Helim Lee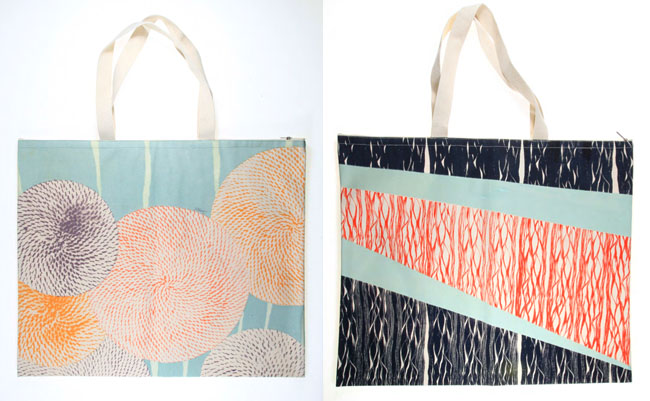 Jung Young Shin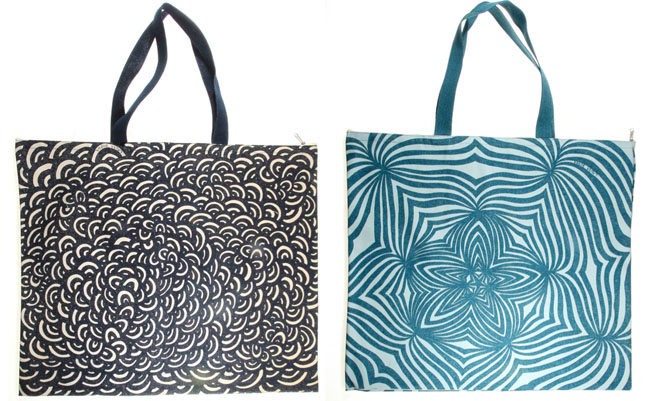 Laura Borge
For more Student Spotlights, click here.